"The trouble with most of us is that we'd rather be ruined by praise than saved by criticism."
– Norman Vincent Peale
BEGINNING OF THE END…FROM THE VERY BEGINNING:
If Your Ex Wants To Be Friends With You, Science Says They Might Be A Psychopath
"Painters of water [like Claude Monet] usually concentrated on more distant effects, such as moonlight shimmering on ruffled rivers or waves crashing heavily on the beach. Monet himself was an acknowledged master of these sorts of waterscapes…But Monet beside his lily pond was in search of more intimate impressions as he registered not only the surface vegetation and reflections but also the water's murky, half-hidden depths."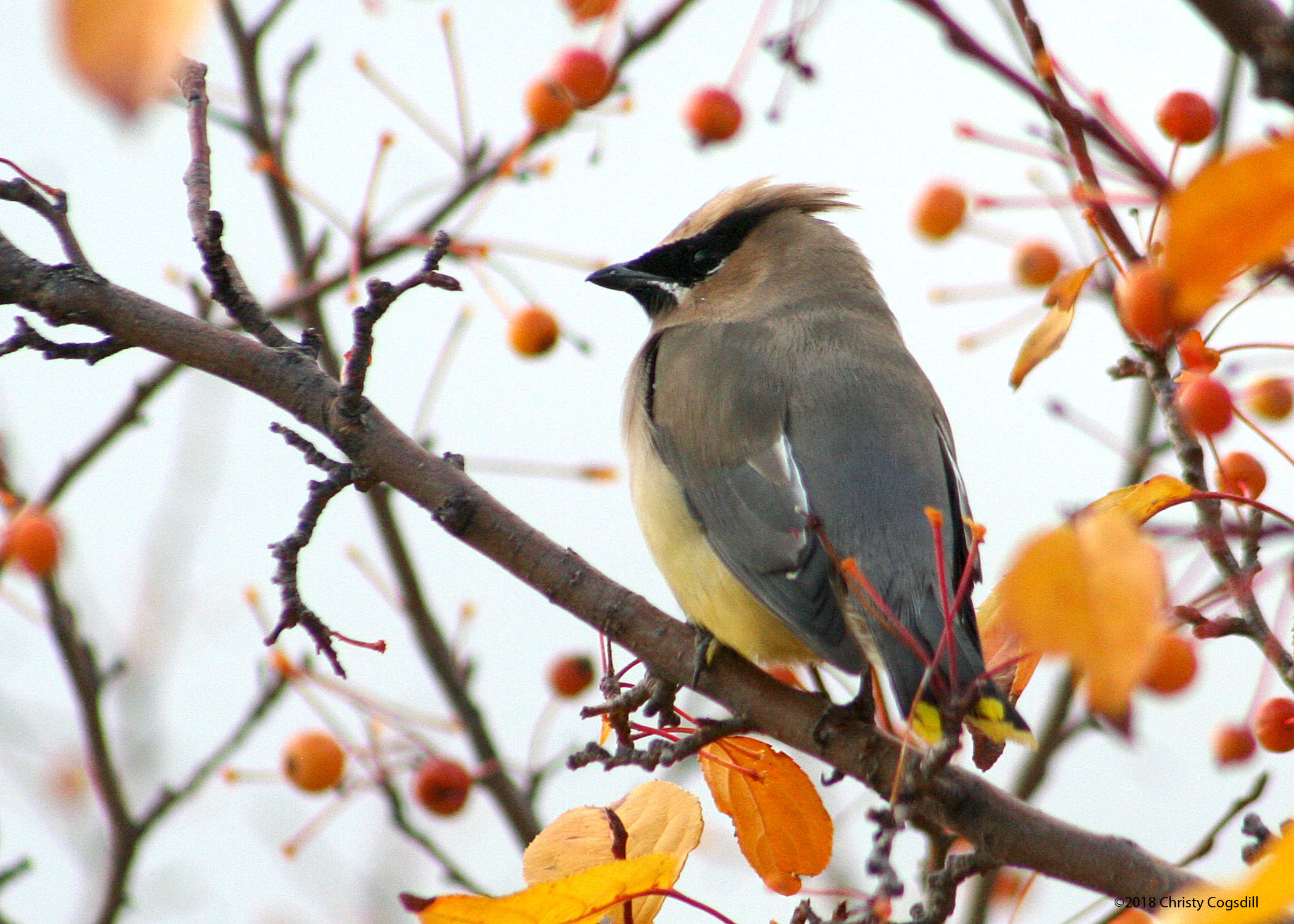 "I found myself at the Chatelet metro station at peak hour….There was a woman wearing a yellow coat….She was so like my mother that I thought it must be her….She had the same profile as my mother, that distinctive nose, slightly upturned. The same bright eyes. The same high forehead. She hadn't changed much….Her mouth was set in a bitter grimace. [Now] I was certain it was her." Therese, age nineteen."