- 'If you think you're too small to make a difference, try sleeping in a closed room with a mosquito'
~ African proverb
Super-size my superyacht: the quest for bigger boats and gadgets Financial Times
Major New Court Ruling Says "Even The President" Can't Declare Torture Lawful Intercept. "So where are the indictments?"
Country-by-country reporting is about much more than tax Tax Research UK
We Need a Victory of Ideas, Says Jeffrey Sachs On Meeting the Sustainable Development Goals
The Wire


'It should also involve global efforts to stamp out tax havens and associated capital flight.'
He knows nothing; and he thinks he knows everything. That points clearly to a political career.
George Bernard Shaw
HMRC to take over work of tax credits firm Concentrix
Lord Finchley tried to mend the electric light
Himself. It struck him dead - And serve him right!
It is the business of the wealthy man
To give employment to the artisan.
A.G. Sulzberger on his new job, transforming The New York Times and the thing that keeps him up at night
Riising obesity drives raid on Super to pay for Surgery
Old Italian "habits" die hard
, says Lecturer in Accounting and Taxation at Nottingham University Business School and member of the
BEPS Monitoring Group
Tommaso Faccio
. As if the voluntary disclosure programme they offered citizens less than two years ago wasn't bad enough, here comes yet another one, less than two years later…
Yet another "last chance" for Italian tax evaders to comply with the Italian tax code
Minxin Pei, China's Crony Capitalism: The Dynamics of Regime Decay, takes a close look at Chinese corruption, based on a detailed study of two hundred cases
There's no reason why China won't look back at this as the trickle before the stream turns into a river.
~Kenneth Courtis, chairman of advisory firm Starfort Holdings
When a Chinese home-appliance company announced a plan in May to become the largest shareholder in one of Germany's most advanced robot manufacturers, the backlash was immediate.
German politicians and European officials denounced Midea Group's offer for Frankfurt-listed Kuka, whose robotic arms assemble Airbus jets and Audi sedans. In a rare public appeal for alternative acquirers, Germany's economy minister argued that Kuka's automation technology needed to stay out of Chinese hands.
How China's dealmakers pulled off a $270 billion global spree
Credit Suisse agrees to $110 million deal to settle Italy tax case

Reuters

Number 1 recommendation of Independent UN Expert's report is for a UN Global Tax Body

Global Alliance for Tax Justice
Bottled Water or Tap: How Much Does Your Choice Matter?
NYT
Bike lock developed that makes thieves immediately vomit Guardian (Dr. Kevin). This will sell like hotcakes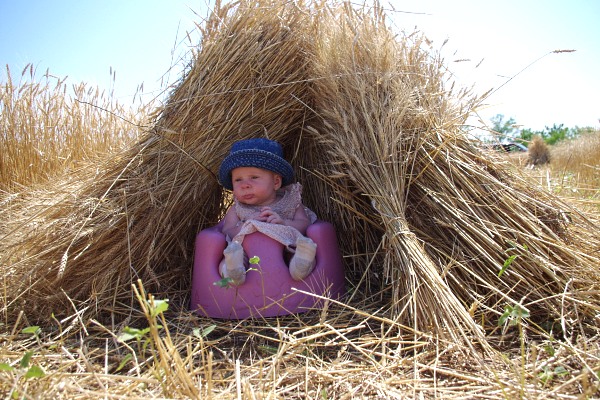 Antiprioritarianism
(pdf), by Hilary Greaves
Mantila, showing on his laptop what he said were false news pictures, skewed authority statements and pro-Kremlin online discussions, said his network has verified around 20 cases of clear information operations against Finland from the past few years, and around 30 "very likely" such operations.

"There is a systematic lying campaign going on… It is not a question of bad journalism, I believe it is controlled from the centre," he said.

Kremlin and Russian foreign ministry officials were not immediately available for a comment.

Foreign Minister Timo Soini has also acknowledged the alleged propaganda, saying the government was countering false information with facts.

"All states engage in propaganda, authoritarian states even more so," he told Reuters.

Some of the incidents have taken aim at Finland's independence and at its historical figures.