"Q: What do Pink Floyd and Dale Earnheart have in common?
A: Their last big hit was 'The Wall'."
Horace Walpole noted that
imagination was given to man to compensate him for what he isn't. A sense of humor was provided to console him for what he is.
There are, I have read, four reasons for writing poetry. Reason number 4 is "It is cold and lonely here: a) without you or b) with you."
Yes, that's right; we all have the same great-, great-, great-, great-, great-, great-, great-, great-, great-, great-, great-, great-, great-, great-, great-, great-, great-, great-, great-, great-, great-, great-, great-, great-, great-, great-, great-, great-, great-, great-, great-, great-, great-, great-, great-, great-, great-, great-, GREAT (ish) - grandfather/ grandmother.
Systemic Risk: Deutsche Bank #1 at $100 Billion (BNP Paribas 2nd, Societe Generale 3rd) Michael Shedlock
"IMF Sees Subdued Global Growth, Warns Economic Stagnation Could Fuel Protectionist Calls. October 4, 2016.
Global growth subpar at 3.1 percent in 2016, with slight increase to 3.4 percent next year
Persistent stagnation in advanced economies could further fuel anti-trade sentiment, stifling growth
Countries need to rely on all policy levers—monetary, fiscal and structural—to lift growth prospects
Global economic growth will remain subdued this year following a slowdown in the United States and Britain's vote to leave the European Union, the IMF said in its October 2016
World Economic Outlook
."
Opening remarks On behalf of the Government of Australia by Hon Kelly Dwyer...
ARPC–OECD Global Terrorism Risk Insurance Conference
James T. Hamilton,
Democracy's Detectives: The Economics of Investigative Journalism
. A highly original look at exactly what the subtitle promises ...
Meet David Fahrenthold, The Washington Post's Trump charity sleuth
Public service pay dispute could go five years ...
Exclusive: EU's richest countries getting lion's share of bloc's investment plan Reuters. Quelle surprise
Vancouver Imposed 15% Foreign Tax in July, September Home Sales Plunged 33% Michael Shedlock
The ashes belonged to Capote's close friend Joanne Carson The ashes of the author
Truman Capote
, who wrote
In Cold Blood
and
Breakfast at Tiffany's
, was sold at auction for $43,750 in Los Angeles to an anonymous buyer this weekend. The ashes, which are housed in a sealed wooden Japanese box, originally belonged to the late Joanne Carson, ex-wife of former
Tonight Show
host Johnny Carson. She was a close friend of Capote, who died at her Bel-Air mansion in 1984.
"We had people from Russia, Germany, China, South America and here in the U.S. who had interest in them," President and Chief Executive of auction house Julian's Auctions, Darren Julien,
told CNN of the Sept. 24 auction
. "I anticipated it could sell for over $10,000, but didn't anticipate it going to $45,000.
"Arbeit
macht frei" I was born 60km south as the crow flies from Auschwitz so my townfolks know more than most the meaning of that sad expression …
Same goes with a more recent disaster as the town is situated 70km west as the crow flies my town was from Chernobyl …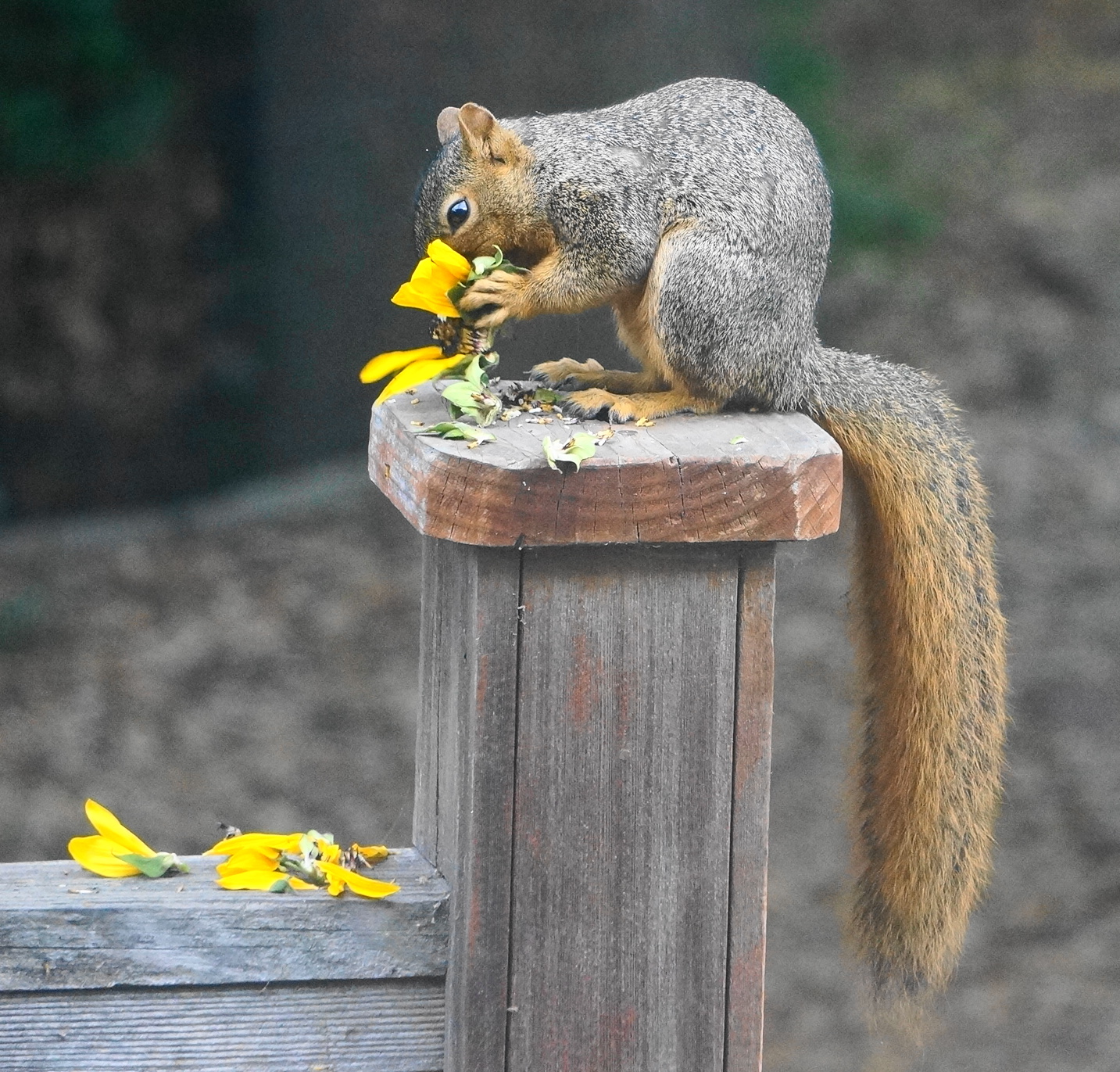 Cubicle farms get the chop: bureaucrats told to go free range
These are frightening times indeed when life can imitate fiction so closely. Truth can be stranger than fiction. Until last week, an entire Australian state plunging into darkness seemed unimaginable, yet it happened. So contemplate a whole country going dark, not for a few hours or days but for a year. If that transpired, say, to the United States there would be catastrophic global impact. A US Congressional Committee reported a scenario like this is not only possible, but its death toll - from societal collapse, disease and starvation - could mount into the hundreds of millions. And after events this past month in North Korea and China, the threat is more credible than you might suppose.
To quote Springsteen, "the message keeps getting clearer" yet it seems "we're just dancing in the dark".
In 1995, Donald Trump was in the midst of a spending spree. He had recently bought a 727 jet for personal use, added a skyscraper to his Manhattan real estate portfolio and snapped up properties in Telluride, Colo., and Palm Beach, Fla., financial records show. That same year, he said he had negative $916 million in "federal adjusted gross income," a claim that gave him the prospect of avoiding federal income taxes for years to come. So how could he be thriving and avoiding taxes at the same time? That's the central mystery behind the state tax documents filed in New York by Trump for 1995 and disclosed this weekend by the New York Times.
Trump Story
Deutsche Bank offers a tough lesson in risk
Martin Wolf, Financial Times. Offers some good as well as many conventional high level observations, but one is really off base: "A third lesson is that banks are still undercapitalised, relative to the scale of their balance sheets… More immediately, we lack reliable means of rectifying this." This is nonsense. TBTF banks have nowhere to go. No country will take them. Switzerland required its two biggest banks, UBS and Credit Suisse, to meet 19% capital levels. UBS flailed around trying to relocate, which predictably failed. Both exited most of their investment banking businesses. Regulators can force banks to increase their capital. It's just that most lack the will.
How a single reporter stopped Trump's foundation in its tracks
How to protect yourself from legal risks while reporting
A National Security Agency contractor has been arrested and charged with stealing highly classified information, authorities said on Wednesday, a data breach that could mark a damaging new leak about the US government's surveillance efforts.
Harold Thomas Martin, 51, who worked for Booz Allen Hamilton, was taken into custody in Maryland in August, said a US official, speaking on condition of anonymity. Booze Allen is the consulting firm that employed Edward Snowden when he revealed the collection of metadata by the NSA in 2013 US NSA contractor charged stealing data
Granpa's fields
10 obscene displays of wealth that shock average Americans
MarketWatch
How many Wells Fargo employees were fired for NOT committing fraud?
BoingBoing Let's hope this question comes up at the House Financial Services Committee hearings this week.
From Neil Strauss, Everyone Loves You When You're Dead: Journeys into Fame and Madness
Public servants are being offered the chance to grow "bigger minds" by joining a force of "free range employees" to move around departments in "targeted deployments".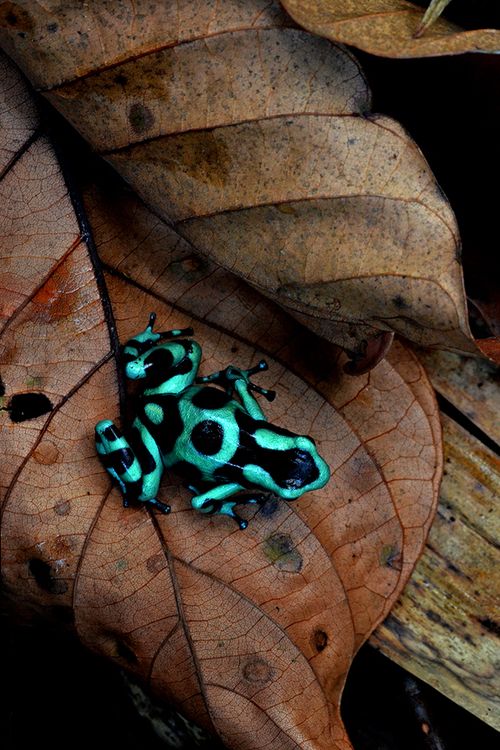 'We Believe in What We're Doing'
Der Speigel. Interview with Assange
[CLINTON:] So you've got to ask yourself, why won't he release his tax returns? And I think there may be a couple of reasons. First, maybe he's not as rich as he says he is. Second, maybe he's not as charitable as he claims to be.

Third, we don't know all of his business dealings, but we have been told through investigative reporting that he owes about $650 million to Wall Street and foreign banks. Or maybe he doesn't want the American people, all of you watching tonight, to know that he's paid nothing in federal taxes, because the only years that anybody's ever seen were a couple of years when he had to turn them over to state authorities [interestingly, the records published by the NYT were state records] when he was trying to get a casino license, and they showed he didn't pay any federal income tax.

TRUMP: That makes me smart.

CLINTON: So if he's paid zero, that means zero for troops, zero for vets, zero for schools or health.
Of course, Federal taxes don't fund Federal spending, so a Martian watching from a million miles away would conclude the one is as crazypants as the other. Anyhow.