God seemed to be having a hard time killing him, and he'd be damned if he was going to make the job easy for mere mortals ...
"I disapprove of what you say, but I will defend to the death your right to say it..."
Truth, remember, is an absolute defense...
Chris Blattman bleg on best job market advice and resources
Make it personal:You've heard the old adage "keep your friends close and your enemies closer." Keep your work enemies close. Specifically, this means going out of your way to say hello to him or her every day. Throw them a compliment every once and a while and if you have to make a request of them, do it in person. The more personal you make your interactions with them, the harder it will be for them to back-stab you.nOnly the truly devious won't care. The other 95% of untrustworthy co-workers will actually start to like you… or at least won't think you are "all that bad" after all
Crazier things have happened ...
Gretel Packer, David Gonski join Sydney's new captains of culture
Digital Tranformation ...
22nd Century and the Shared Economy Down Under:
The world's highly skilled immigrants are increasingly living in just four nations: the
U.S., U.K., Canada
and
Australia
, according to
new World Bank research
highlighting the challenges of brain drain for non-English-speaking and developing countries.
Four Nations Are Winning the Global War for Talent
Experts say blue chip companies have decided it's cheaper to deal with extortionists than risk damaging attacks ...
City banks plan to hoard bitcoins to help them pay cyber ransoms
; *
Major Aussie websites impacted following global DDOS attacks
Tech Crunch on DDOs
Last month, a Mirai-powered botnet also briefly took down the website of cybersecurity reporter Brian Krebs, by delivering 665 Gbps of traffic, making it one of the largest recorded DDOS attacks in history.
In Totalitarian Communist Culture we Trust: Chinese firm admits - hacked products were behind Fridays massive DDOs attack
Cracking the Tax Code: Method Prevents Madness
RSA: has appointed former cyber security
advisor, Leonard Kleinman,
as its new chief cyber security advisor for Asia Pacific and Japan.
The company said Kleinman will work with executives and business stakeholders to "make security a strategic priority that translates into business value." In his new role, he will be based in Canberra and will focus on government customers. The ATO's secret to keeping its infosec staff engaged
Former Senior Director, Australian Tax Office
Len is the Senior Director of IT Security in the Australian Taxation Office. His role is to educate and elevate knowledge of information security with clients together with options on risk mitigation to increase the security posture of the Tax Office. Len has spent the last 12 Years in the IT Security and 21 years IT in various roles. He is qualified in Info Systems, Management, Tax, and Risk.
Time wasters' public service comes out swinging at unions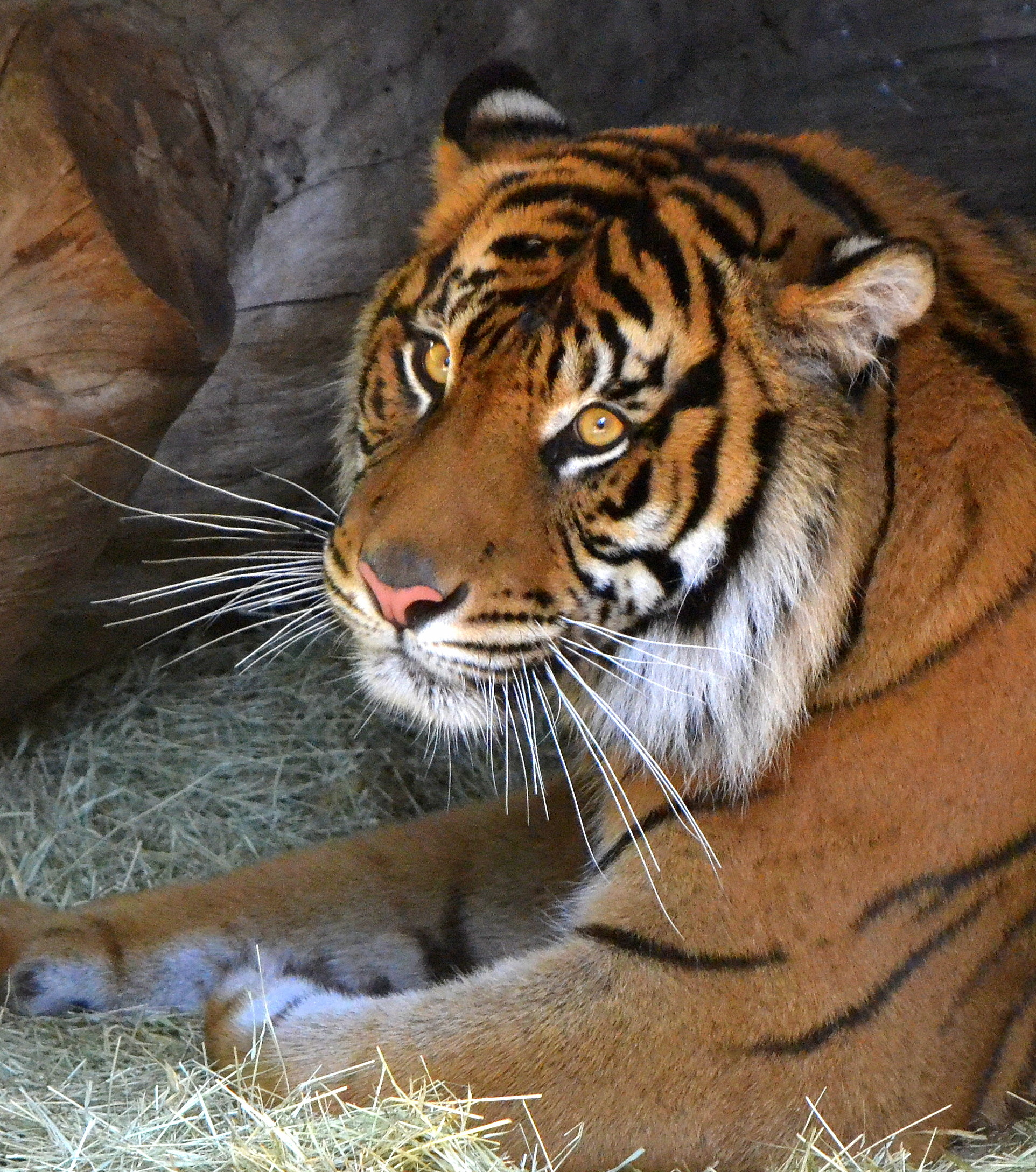 Amazon only needs a minute of human labor to ship your next package - Chapek and his robots are here...
Liberalism and capitalism have hollowed out society – so where do we turn now?
New Statesman
What if James Packer built a lavish casino in his home town of Sydney, but nobody came?
The question Mike Baird could soon be asking James Packer
Economic Anxiety and the Limits of Data Journalism
James Kwok, Baseline Scenario. Massive takedown of Vox's Dylan Matthews on his "forget economics, it's all racism" theory of Trump voters.
Americans Work 25% More Than Europeans, Study Finds
Bloomberg. The lead: "Americans are addicted to their jobs.
A useful new resource for journalists, media lawyers, and anyone else interested in libel law -- from Charles Glasser, another lawyer who successfully called Donald Trump's bluff (as the New York Times just did). [LexisNexis]
This is not the first time SRC antics have made headlines. Police had to be
called to last year's executive elections
due to allegations of a stolen mobile phone (it was later found inside a bin). The meeting erupted into chaos after student politicians reneged on a factional deal, and was even plunged into darkness after somebody cut power to the room.
Male Liberal staffer 'pretended to be a woman' to win student executive position
Could it be that the furnace of the "guns for votes" scandal has inadvertently hardened Malcolm Turnbull for subsequent battle?
Malcolm Turnbull chooses the truth defence, even if it means war with Tony Abbott
"Tectonic changes are reshaping U.S. workplaces as the economy moves deeper into the knowledge-focused age. These changes are affecting the very nature of jobs by rewarding social, communications and analytical skills. They are prodding many workers to think about lifetime commitments to retraining and upgrading their skills. And they may be prompting a society-wide reckoning about where those constantly evolving skills should be learned – and what the role of colleges should be. A
new Pew Research Center survey
, conducted in association with the Markle Foundation, finds that these new realities are not lost on the American public: The vast majority of U.S. workers say that new skills and training may hold the key to their future job success."
Why the Economy Doesn't Roar Anymore
WSJ. Embrace the suck.
Capitalism & loneliness
Stumbling & Mumbling
Why Capitalism Creates Pointless Jobs
David Graeber, Evonomics
Tracking the gig economy: New numbers
Brookings
How Did Walmart Get Cleaner Stores and Higher Sales? It Paid Its People More
NYT. Who knew?
The Wells Fargo fake account scandal illustrates why corporate executives conveniently ignore or even engage in fraud.
Corporate Mess
Salvation Army slams immigration policy for hurting local workers
The Barrett Brown Review of Arts and Letters and Prison
The Intercept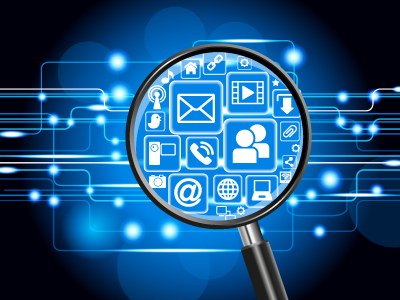 Many UC workers struggle to feed themselves and their families, study shows LA Times
As the economy improves, evictions in St. Louis remain stubbornly high St Louis Post-Dispatch. Whenever you read "the economy," ask "Whose economy?
Economic growth more likely when wealth distributed to poor instead of rich Guardian
The privilege of being privileged Transformation. On foundations, well worth a read.
India the use of biometric smart card to tackle fraud ...
The Decade of Adjustment: A Review of Austerity Trends 2010-2020 in 187 Countries
RUINING YOUR TECH COMPANY?
The Insta-Wife reviews Jeb Kinnison's
Death By HR
One of the most lavish hotel inauguration packages includes a private chef for your dog WaPo