About 45,000 customers in suburbs including Double Bay, Edgecliff and Bondi Junction lost power on Thursday morning.
Tasmanian Rosehaven rocks
"What a great song makes us feel is a sense of awe… A sense of awe is almost exclusively predicated on our limitations as human beings. It is entirely to do with our audacity as humans to reach beyond our potential."
"To see is certainly always to see at a distance, but by allowing distance to give back what it removes from us… To see is to experience the continuous and to celebrate the sun, that is, beyond the sun: the One."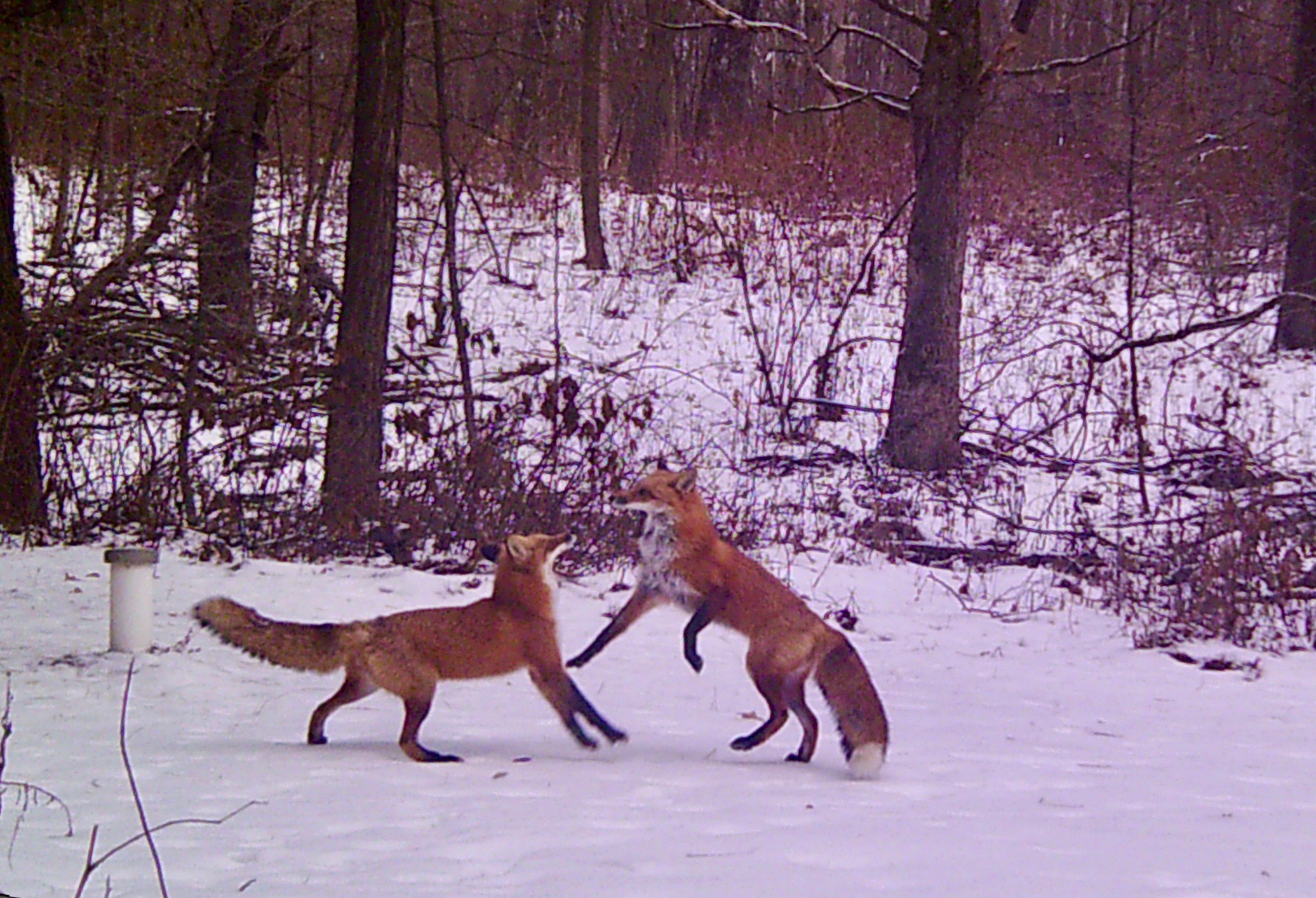 Blanchot considers what writing is and is not:
— To write is not to give speech to be seen. The game of common etymology makes of writing a cutting movement, a tear, a crisis.

— This is simply a reminder that the proper tool for writing was also proper for incising: the stylet.

— Yes, but this incisive reminder still evokes a cutting operation, if not a butchery: a kind of violence — the word flesh if found in the family, just as graphy is a scratch. Higher and further back, to write is to curve meet. Writing is the curve that the turn of seeking has already evoked for us and that we find in the bending of reflection.
Three decades after Virginia Woolf proclaimed in the only surviving recording of her voice that "words belong to each other," Blanchot weighs the duality of language as a medium capable of both connection and separation:
— In each word, all words.

— Yet, speaking, like writing, engages us in a separating movement, an oscillating and vacillating departure.