Powerhouse
Museum
to stay in Ultimo under Labor - Dr Cope Pottery Collection stays in the city
ATO calls for secure internet gateway replacement
Greek Australian couple's divorce shines light on ATO
loophole
Minister for Women Kelly O'Dwyer quitting federal politics in shock resignation
Michael Cranston pleads 'not guilty' over charges
The sub-prime time bomb is back – this time companies are lighting the fuse
'Raving alcoholic' barrister admits corrupt behaviour - Sydney Morning Herald
Former trader tells of luxury Sydney lifestyle funded by insider ...
Alleged tax
cheat on $4.4m bail | Daily Telegraph
David Staehli SC | Nine Wentworth
David Staehli SC
Pulitzer Prize-winning investigative journalist Bastian Obermayer isn't afraid of investigating the global elite. He's spent his career digging into the uncomfortable truths of Nazi war criminals, abusive Catholic priests and crooked politicians. Obermayer set into motion the largest collaborative event in the history of journalism when he initiated the Panama Papers.
Bastian Obermayer
:
Journalist finds strength in numbers to keep truth alive
The people most likely to say they want politicians to compromise are least likely to stomach whatever that compromise is.
After 'Shoplifter' comes 'On the Basis of Sex' - Again Dendy gets a the motion picture: Forbes: Tax Court Decision Stars In A Major Motion Picture, by Peter J. Reilly:
It never occurred to me that a Tax Court decision could star in a motion picture, but it has happened. The film has a pretty provocative title On The Basis of Sex, but they don't mean it that way. Felicity Jones portrays a young Ruth Bader Ginsburg (RBG) ... and Arnie Hammer as her husband Martin Ginsburg. I have it on very good authority that Martin Ginsburg was a first-rate tax attorney (See follow-up). And another star in the movie is a Tax Court decision. How often does that happen? ...
The decision is Charles E. Moritz v. Commissioner of Internal Revenue, which was decided by Judge Norman O. Tietjens in 1970 in favor of the IRS. Mr. Moritz had represented himself — not surprisingly given the low stakes. The decision was appealed to the Tenth Circuit where Mr. Moritz was represented by Ruth Bader Ginsburg and Martin Ginsburg backed up by Melvin Wulf of the ACLU and Weil, Gotshal & Manges. The lead attorney for the United States was James Bozarth played by Jack Reynor. Sam Waterston, who has played a lawyer on TV more than once, portrays Solicitor General Erwin Griswold. ...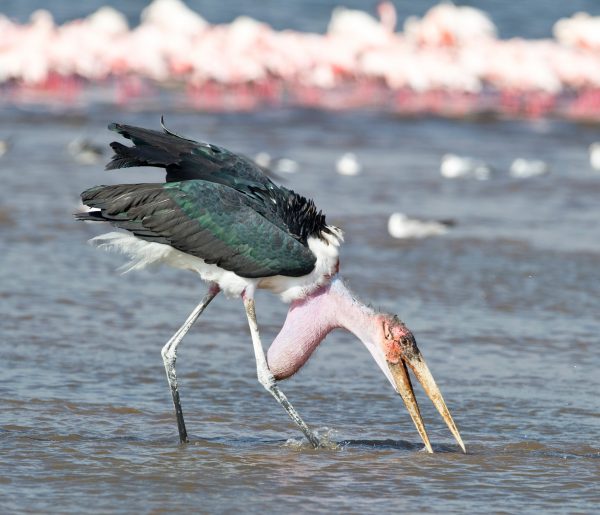 Conservative Groups Targeted in Lois Lerner's IRS Scandal Receive Settlement Checks.