And so this is Christmas;
And enough is enough.
Another year over
And who gives a stuff ;-)
Wall Street Journal, 'The Night Before Christmas Legally Speaking'
Czech (sic) out the original and legal versions of the classic poem, 'Twas the Night Before Christmas
The history of political blogging might usefully be divided into the periods pre- and post-Huffington. Before the millionaire socialite Arianna Huffington decided to get in on the act, bloggers operated in a spirit of underdog solidarity. They hated the mainstream media - and the feeling was mutual.
Bloggers saw themselves as gadflies, pricking the arrogance of established elites from their home computers, in their pyjamas, late into the night. So when, in 2005, Huffington decided to mobilise her fortune and media connections to create, from scratch, a flagship liberal blog she was roundly derided. Who, spluttered the original bloggerati, did she think she was?
But the pyjama purists were confounded. Arianna's money talked just as loudly online as off, and the Huffington Post quickly became one of the most influential and popular journals on the web. It recruited professional columnists and celebrity bloggers. It hoovered up traffic. Its launch was a landmark moment in the evolution of the web because it showed that many of the old rules still applied to the new medium: a bit of marketing savvy and deep pockets could go just as far as geek credibility, and get there faster.
To borrow the gold-rush simile beloved of web pioneers, Huffington's success made the first generation of bloggers look like two-bit prospectors panning for nuggets in shallow creeks before the big mining operations moved in. In the era pre-Huffington, big media companies ignored the web, or feared it; post-Huffington they started to treat it as just another marketplace, open to exploitation. Three years on, Rupert Murdoch owns MySpace, while newbie amateur bloggers have to gather traffic crumbs from under the table of the big-time publishers.
Least likely to post 'I'm so over this story - check out the New York Times'
Huffington Post, like MEdia Dragon, is also well-known as filter for surfers on the lookout for interesting reading such as rock pools ...
So we say with confidence,"The Lord is my helper; I will not be afraid. What can mere mortals do to me?" Hebrews 13:6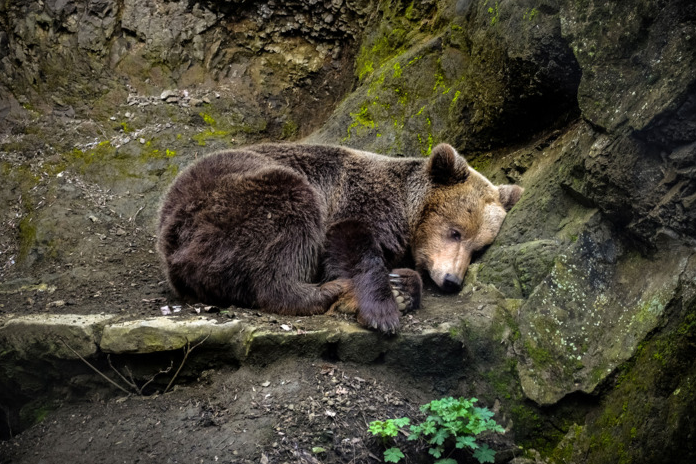 With her husband gone,
Sylvia Plath rode horses, took up smoking, and cherished her independence. "Ted may be a genius," she wrote, "but I'm an intelligence"
Sylvia
Lenka Clayton does drawings using a portable 1958 Imrich-Smith-Corona Skyriter typewriter ;-) That vase is every Cold River poet's dream ...
If W.H. Auden was right that a "poet's hope" is to be "like some valley cheese, local, but prized elsewhere", then Les Murray – who turned 80 in October – has profoundly realised such a wish. Murray's work is deeply "local" in its engagement with Australian milieus, themes, and histories. Indeed, he has often been named as the obvious choice for a possible Australian poet laureateship – despite stating that he has no interest in such a role.
Deep Water: 'Eight-Track Tape Player' by Dawn Potter - Portland Press Herald
The "wisdom of crowds" refers to the result of a very specific process, where independent judgments are statistically combined (i.e., using the mean or the median) to achieve a final judgment with the greatest accuracy. In practice, however, people rarely follow strict statistical guidelines when combining their own estimates with those of other people; and additional factors often lead people to assess some judgments more positively than others. – Harvard Business Review
"The seanchaithe were Ireland's traditional storytellers, itinerant poets, entertainers and historians who travelled the island regaling audiences with ancient lore. They thrived for centuries … before petering out in the era of radio and television." But now they're back. —The Guardian