"A person is smart. People are dumb, panicky, dangerous animals—and you know it."
~ Ed Solomon, screenplay for Men in Black
Freeman Dyson, who knew Einstein, Oppenheimer, and Feynman, thinks three qualities help make a successful scientist: ignorance, craziness, subversiveness ... Reinventors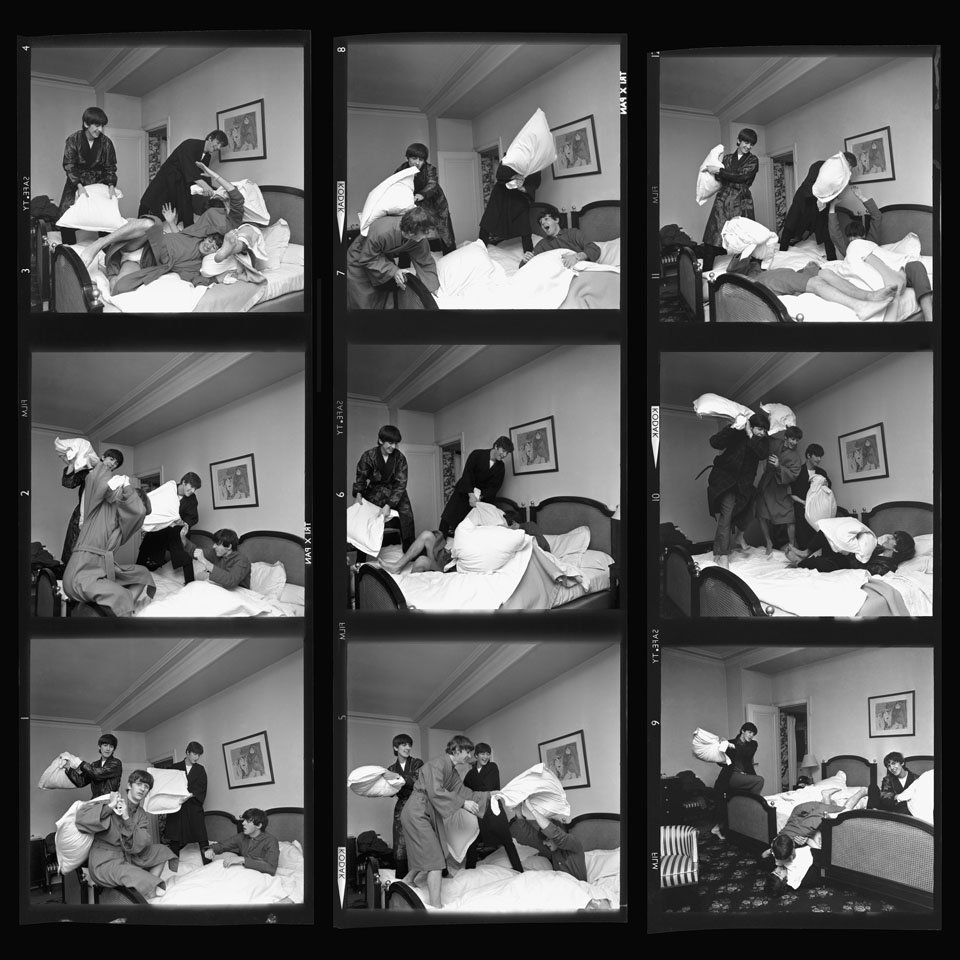 Come Over To The Window, My Little
Darling, I'd Like To Try To Read Your Palm
Forgotten poems #12: "The River," by Harriet Prescott Spofford
MEdia Dragon of Ryan Holyday (sic) Calibre boils down the philosophy's central tenets to inspirational tales from successful people's lives (Steve Jobs? Bill Bradley? Model stoics!) and recasts its ancient maxims about the pitfalls of pride into breathless clickbait ("25 Ways to Kill the Toxic Ego That Will Ruin Your Life
"). On Twitter, he blasts out uplifting quotations from ancient philosophers like Cleanthes, Diogenes of Sinope, Plato and Zeno to his more than 80,000 followers. ...
Choose alive time over dead time. According to author Robert Greene, there are two types of time in our lives: dead time, when people are passive and waiting, and alive time, when people are learning and acting and utilizing every second. During failure, ego picks dead time. It fights back: I don't want this. I want ______. I want it my way. It indulges in being angry, aggrieved, heartbroken. Don't let it—choose alive time instead.
Certain languages, including French, have one word for both "time" and "weather."
Weather was odd on that Pearl Harbor Day. As the Second World War recedes from memory, less and less note is taken of the "day of infamy".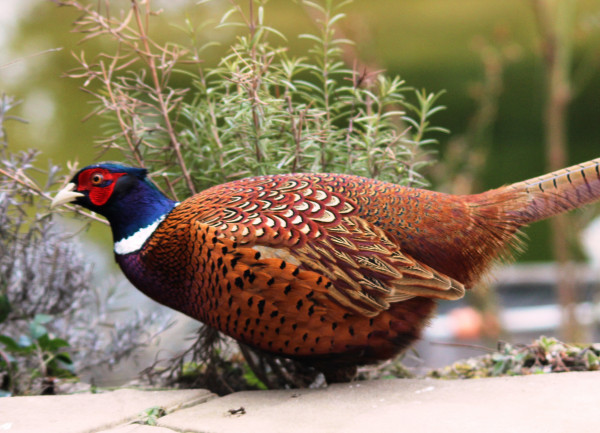 McMafia Drama Series Coming to AMC and BBC
The site grew as I grew — an unfolding record of my intellectual, creative, and spiritual development. At the time, I had no idea that this small labor of love and learning would animate me with a sense of purpose and become both my life and my living, nor that its seven original readers would swell into several million. I had no idea that this eccentric personal record, which I began keeping in the city where Benjamin Franklin founded the first subscription library in America, would one day be included in the Library of Congress archive of "materials of historical importance."
A decade of BrainPickings with Maria ... Via Jozef
Philip Larkin had something to say about trees behind saints like Jozef, Maria and even Jesus [Garment quotes "Long Sight In Age"]:
"`They say eyes clear with age,
Round the last shape of things
The long soft tides of grass
Wind-ridden waves- all these,
They say, come back to focus
"In the middle of the journey, as Larkin knew more than most, we find ourselves in dark woods where the right path seems lost. But even so melancholy a poet saw for a prophetic moment that at the end of the confusion there is sometimes a clearing in whose sunlight things appear more distinct and precious than ever before."
Andrew Batson's best books list
What would you like to read? 309 recommended titles. "Use the filters…to explore more than 300 titles NPR staff and critics loved this year. (You can also combine filters!) Want even more recommendations? Check out our favorite books from2015, 2014, 2013, 2012, 2011, 2010,2009, 2008"
"Without public access, a culture becomes dead, an inert shell that serves as a shill for profit, while too rarefied and remote to thrive. The quaestores of modern times use health, religion, and access to sports and art just like those of the Middle Ages used salvation: to exploit people by pricing what they value too high."
…
Inspirational writing advice from Louisa May Alcott & 26 other great women authors
The early rejection letter received by poet Sylvia Plath
I Asked EconFinanceTwitter What Their Best Books of 2016 Were
mproves the memory of women
PhysOrg
Literary culture won't disappear, but it will continue to shrink. "It will go back to what it was when I started out," says Martin Amis, "which is a minority interest sphere "
Late Is Enough: On Thomas Friedman's New Book
Rolling Stone. The latest entry to the extensive series of Matt Tabbi's Friedman takedowns, collected here:
The Definitive Collection of Thomas Friedman Takedowns
Jillian C. York
For Schlegel, Tzara, and Schiller, art was by definition incomprehensible. Case in point: the Voynich Manuscript, which is quite possibly
nonsense
"In recent years, scientists have begun to show that the advantages of bilingualism are even more fundamental than being able to converse with a wider range of people. Being bilingual, it turns out, makes you smarter. It can have a profound effect on your brain, improving cognitive skills not related to language and even shielding
against dementia in old age."
Not Sleeping Enough? Jozef Imrich Wants to Help
News from the Profession. Anyone Can Be Interesting, Yes Even You. (Bryce Sanders, Going Concern).

Liquid Assets

: On the insane business of bottled water