First thing first, Hundred Fifty, 150 year, old bohemian wine found in Czech castle to be auctioned
MarrickVille regular worshipper at the Sunday mass of organic markets - it appears that Annabel Crabb aquired few bottles of the genuine wine ... She is having the craziest dream about the election and She is not able to wake up ...
Australians all let us rejoice, for we are young and free.
Sung often, seldom do we pause to consider its meaning.
The paradox is that what is most important to us we tend to take for granted, including the political, economic and religious freedoms given us as Australians.
"… a ridge more densely sown with Australian sacrifice than any other place on earth".
Australian War Memorial founder C.E.W. Bean, on Pozières Ridge.
In less than 24 hours of fighting the Australians suffered 5,500 casualties at Fromelles in what remains the most costly day in Australian military history. The founder of the Australia War Memorial, Charles Bean, similarly described the fighting at Pozières as a "ghastly giant mincing machine".
Antipodean French Boulevards of MatraVille: Pozieres anf Fromelles in Australia They will be Proud of this ...
The parable of the Good Samaritan is far more than a nice story about human kindness. Rather, it is a sobering challenge to people who should know better: our lives must not be governed by the cultural or religious constraints of our peers – of "my tribe"; of "my nation".
In to
day's fractured political and social climate we must be very wary of fear-mongers who invoke tribalism. Such leadership only provides fertile ground for brigands and cowards. Citizens start to feel threatened and panic sets in as people compete for a dominant identity: it us versus them, me versus you...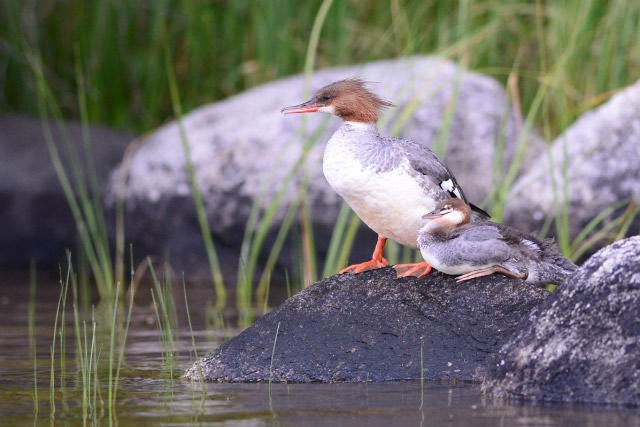 Part 1: The trust gap and the two-party political system.
In the orgy of reflection on how to 'read' the federal election result, a consensus seems to have formed around one factor – that public trust or legitimacy has contracted alarmingly. Thereafter comment has mostly focused on renewing party attachments. There are no doubt many individual steps parties can take to increase their memberships, grow member roles etc. But there is no evidence either here or in countries like our own that political parties by themselves can renew public trust. Parties of government of course remain essential. But the days of encompassing mass parties are past. The two party system is the structure that is past (or passing) its use-by date.

Continue reading
This tribute is being published as a foreword to the book 'Not just for this life'. Wendy Guest has put together all the tributes paid to Gough Whitlam in the House and the Senate in October 2014. This tribute to Gough Whitlam will be published by the UNSW Press.
Something very special and wonderful happened in Parliament House, Canberra, in the last week of October 2014. It began as a conventional condolence motion for a former Prime Minister – Gough Whitlam, who had died on 21 October, aged 98. It became a celebration of the political life of the nation. Continue reading