One of the symptoms of a losing streak is a turnover of top executives. It's a revolving door.
Read more at: http://www.brainyquote.com/quotes/authors/r/rosabeth_moss_kanter.html
One of the symptoms of a losing streak is a turnover of top executives. It's a revolving door.
Read more at: http://www.brainyquote.com/quotes/authors/r/rosabeth_moss_kanter.html
One of the symptoms of a losing streak is a turnover of top executives. It's a revolving door...
Who is Mother Theresa: May We Britain PM in Waiting
British MEP Daniel Hannan Spent Nine Minutes Smacking Down CNN Journalist
In "The Change Masters" (1983), she looked at ways in which this change might be brought about by examining six companies that were successful at it (her so-called change masters). Such companies have open communications systems and decentralisation of resources. In "When Giants Learn to Dance" (1989), the last of what is in effect a trilogy, Kanter likened the world of global competition to a "corporate Olympics". The winners in these "games" would be non-hierarchical, co-operative and focused on processes—the way things are done. They would also, she said, have a dose of humility.
Genuine Guru Status: Rosabeth Moss Kanter
Via Treb
Race and real estate: how hot Chinese money is making Vancouver unlivable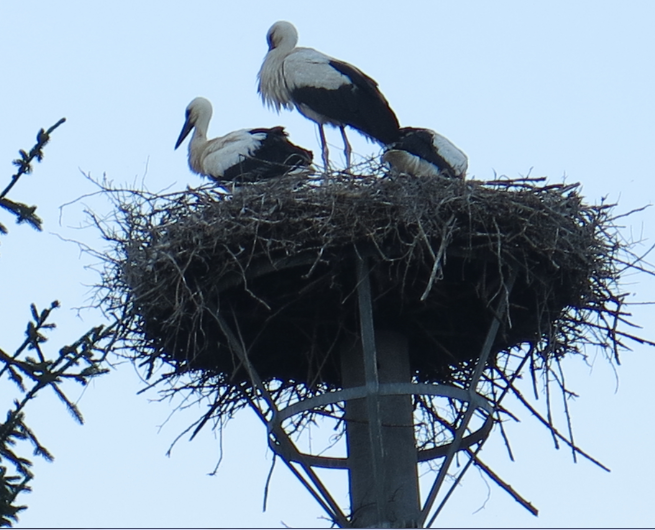 The unlikely

William Empson

. A socialist who revered the British monarchy, a bisexual bohemian banished from academe, a genius
Here's a neat Unofficial Pundit-to-English Translation Guide for next time you check CNBC or Fox Business Network, courtesy of sometime pundit Barry Ritholtz (

Bloomberg

):
When a pundit says
, "We suggest reducing exposure."
They really mean
, We had bet the Brits would vote remain.
When a pundit says
, "I'm not a foreign policy expert, but…,"
They really mean
, Prepare for a useless, uninformed opinion.
When a pundit says
, "The macro forces at work..."
They really mean
, I'm inventing a reassuring narrative."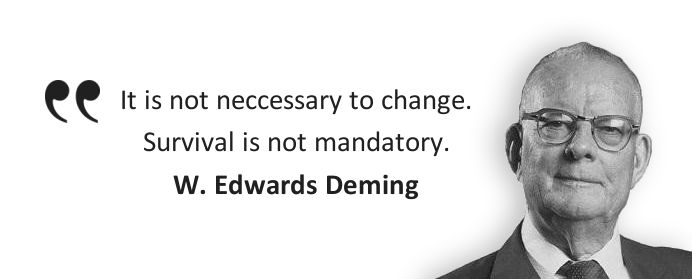 A Strong Middle Class Doesn't Just Happen NaturallyAtlantic (resilc). Not exactly true. The old yeoman peasantry before the Industrial Revolution, with their rights to the commons and their ability to hunt, could feed themselves and buy beer for a couple of hours of work a day, and once in a while they made their own shoes from leather from cowhides. Privatization of the commons contributed in a big way to pauperization, and the economic effects of that were reversed by 100+ years of struggle by labor.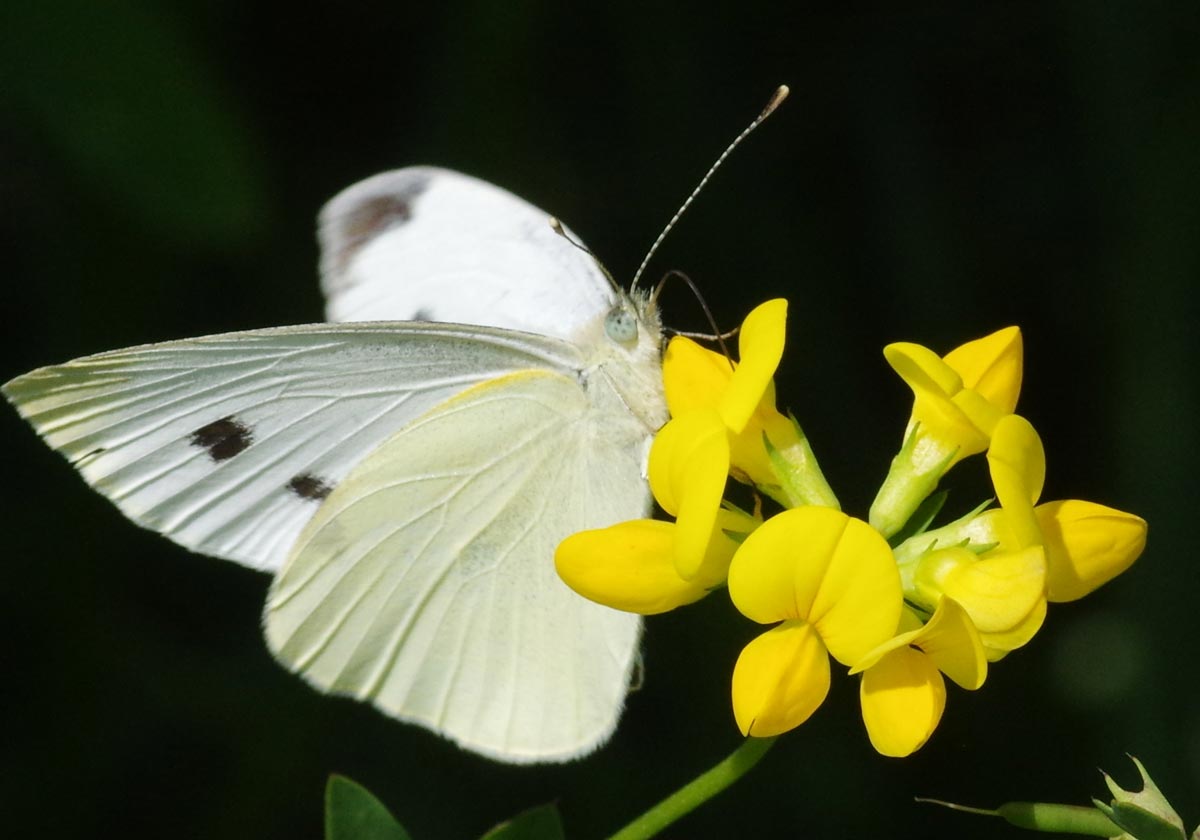 Silence the most fitting memorial at Somme commemorations
Guardian
Europeans are now fretting about Muslim girls in swimming pools
Washington Post. Chuck L: "​I would not call this 'fretting'…..it is an insistence on imposing an outside culture on our Western liberal one, instead of welcoming and accepting the culture …​the EC, perhaps imperfectly, has tried to bring these migrants into our Western democracies, but many only want it the Sharia way…"
Exclusive: Banks saw unprecedented step up in market supervision around UK vote Reuters
How A Health IT CEO Shouldn't Behave On Social Media
Tenth Circuit Case on Sentencing Guidelines Tax Loss as Object of the Offense
THAT TIME THAT TIM BLAIR AND IOWAHAWK DOGPILED ON A HAPLESS BRITISH ACADEMIC
This excerpt from Nassim Nicholas Taleb's
Skin In the Game: The Thrills and Logic of Risk Taking
. I thought readers would enjoy it, since the theme of "employees are better than slaves" sometimes comes up in comments (mind you, employees today still can't be required to breed and hand their progeny over or be beaten or killed at their master's whim, so let us not get too carried away in comments….).
Taleb describes the article as a work in progress and is seeking comments, so you can
click through
and give your input. However, he is famous for not suffering fools, so be warned (as in telling him that Putin was elected will either be ignored or will elicit a reply as to why Russian presidential elections are not bona fide elections). He has other chapters posted that you might enjoy as well. We thank
Evonomics
for calling this article to our attention.
By Nassim Nicholas Taleb, a researcher in practical and philosophical problems with probability and the author of a multi-volume essay, the Incerto (The Black Swan, Fooled by Randomness, and Antifragile) covering broad facets of uncertainty. Originally published at his website. You can follow him on Twitter at @nntaleb
Majoring in English, we're now told, is good for your soul. Self-transformation has given way to self-help. Read Rilke, win friends, influence people. A little desperate, no?... A little Desperate
Newsweek lays off a half-dozen in corporate restructuring
On 4 May 2016, the last sitting day before Parliament rose for the forthcoming election, Attorney-General Senator Brandis tabled new guidelines in the Senate which ruled that no one in government, including the Prime Minister, could seek the Solicitor-General's advice without getting permission from Senator Brandis. Continue reading
TEACH ROLLING STONE NOT TO PUBLISH AND TOUT FAKE RAPE STORIES THAT LIBEL INNOCENT VICTIMS WHO THE POLITICALLY CORRECT HATE
: Hey you wonderful readers you, don't you know the staff at Rolling Stone is perzackly like Katie Couric. Rolling Stone media elites were just trying to start a conversation, like
Second Amendment Hater Cute Katie
"Only Facts Matter:" Jim Comey Is Not the Master Bureaucrat of Integrity His PR Sells Him Has Marcy Wheeler
How to Talk to Fireflies New York Times
Abbas Kiarostami has passed away. Virtually all of his movies are worth watching, and often more than once
The Guardian reported yesterday (and I have to quote at length):
The wife of retail tycoon Sir Philip Green has defended their use of companies based in tax havens, praising their "strong regulatory regimes".

Tina Green provided details of what has been described as the "complex web" of companies behind the family's retail empire in a written response to MPs investigating the collapse of high street retailer BHS.
Lady Green on offshore
The UK Financial Reporting Council can't investigate BHS Audits
Barroso chez Goldman Sachs, un bras d'honneur à l'Europe Liberation (translation). Former President of the European Commission joins Goldman. How cozy.
"The best parts of Donald Trump's books are when he admits he's bullshitting you" (

Vox

)
"Roughly 20 veterans a day commit suicide nationwide, according to new data from the Department of Veterans Affairs — a figure that dispels the often quoted, but problematic, '22 a day' estimate yet solidifies the disturbing mental health crisis the number implied." (

Military Times

)
"About D-PLACE – the Database of Places, Language, Culture and Environment From the foods we eat, to who we can marry, to the types of games we teach our children, the diversity of cultural practices in the world is astounding. Yet, our ability to visualize and understand this diversity is often limited by the ways it traditionally has been documented and shared: on a culture-by-culture basis, in locally-told stories or difficult-to-access books and articles. D-PLACE, which stands for 'Database of Places, Language, Culture, and Environment,' represents an attempt to bring together this dispersed corpus of information. While D-PLACE is designed to be expandable, most of the initial cultural data in D-PLACE were originally compiled by two anthropologists, George P. Murdock and Lewis R. Binford, each relying on hundreds of individual references. Murdock and Binford's core datasets are described in more detail in the Data Source section. The D-PLACE team is made up of scientists with a broad range of interests who share a passion for interdisciplinary inquiry. More information on: citing D-PLACE,related publications, and thetechnology and source code. D-PLACE is a work in progress. We welcome suggestions for corrections and/or for additional data…"
Wilson Security paid guard to keep quiet about alleged sexual assault on Manus Island