America's suicide epidemic is getting so bad there's now a 'suicide belt'
Foreign Policy
Cash Strapped Towns Are Unpaving Roads They Can't Afford to Fix
The NSW corruption watchdog
ICAC
has swooped on the offices of an embattled western Sydney council, seizing computers and storage devices, the ABC understands.
The ABC has been told three Independent Commission Against Corruption (ICAC) officers searched Liverpool Council Mayor Ned Mannoun's office yesterday morning, taking a laptop, computer, and several USB sticks
Liverpool mayor Ned Mannoun's office raided by ICAC
Liverpool Mayor Ned Mannoun's home and office raided by ICAC
One encounters in any ordinary day far more real difficulty than one confronts in the most `intellectual' piece of work. Why is it believed that poetry, prose, painting, music should be less than we are?"
"Weightless Magnificence Upholds the Past"
Like a Victorian wedding night, yes. Let's take difficulty first. We are difficult. Human beings are difficult. We're difficult to ourselves, we're difficult to each other. And we are mysteries to ourselves, we are mysteries to each other.
Geoffrey Hill and the "unwitting travesty of the 'authentic self'
The Media Against Jeremy Corbyn
Jacobin
The unfinished business of multinational tax avoidance
Tax administrations share findings and develop actions on "Panama Papers"
The Wolves of Silicon Valley: how megalomaniacs in hoodies became tech's answer to Wall Street
Telegraph (rich). Cults are a very effective business model. Goldman and Bain are examples.
Exchanging brutalisms: Millennials are ripe for socialism: A generation is rising up against neoliberal oppression
Salon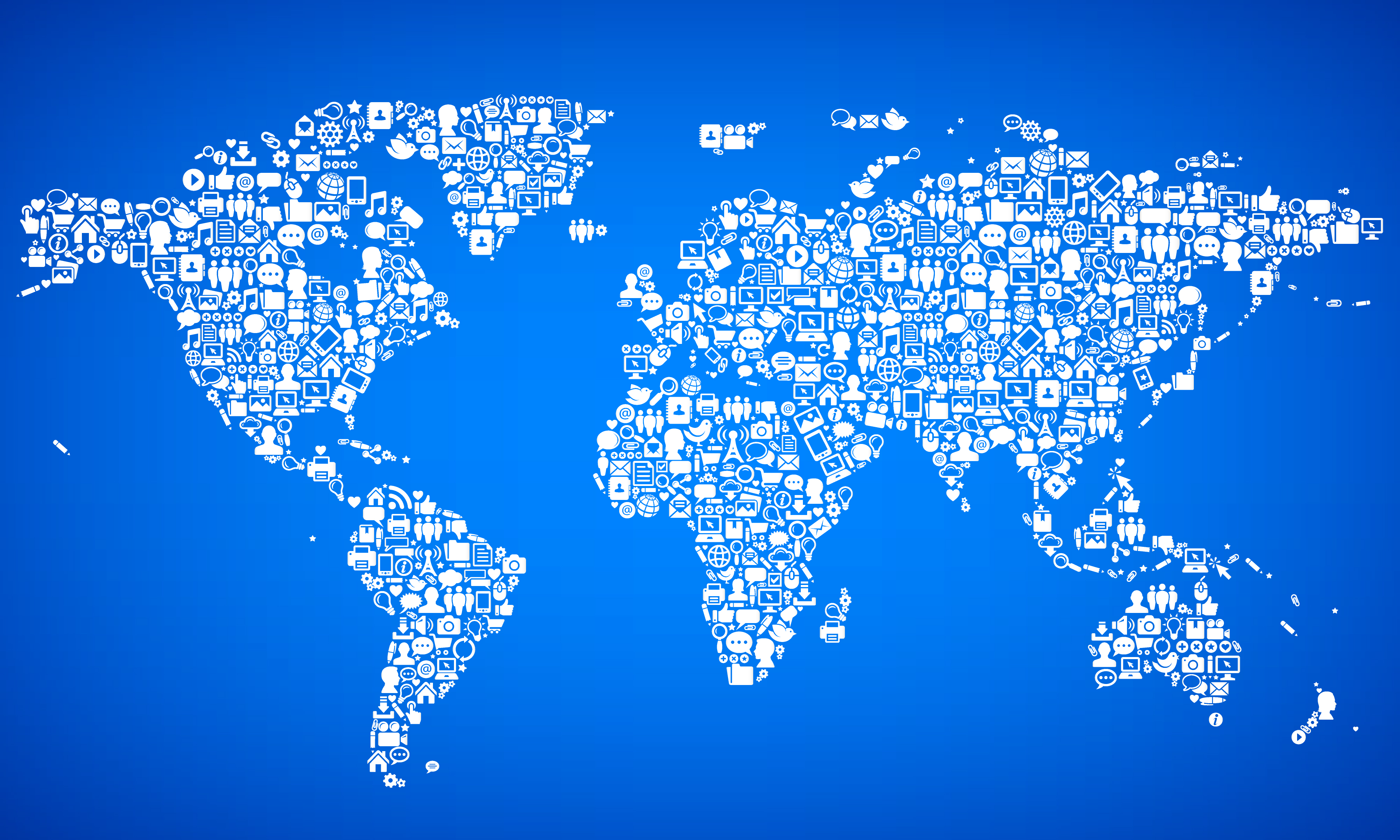 The al-Qarawiyyin library, the oldest library in the world, has just reopened after years of renovations. Take a look inside. Andrew Pippos writes about private libraries and what they reveal about their readers ...
Communist Youth League short propaganda video about China, Straussian
One dad's story on confirmation and availability bias
Robert D. Flach
ponders the
TAX ASPECTS OF DIVORCE
. They need to be considered before the settlement is signed
Research by Victoria University shows 10 times more welfare fraudsters were prosecuted than tax evaders even though tax evasion costs the economy 33 times more White v Blue Welfare Crime Tax Evasion
According to court documents, Obayedul Hoque owned and operated Skyhill Shell, a gas station in Alexandria, and multiple Subway restaurant franchises in Washington, D.C., and Arlington, and Alexandria. Hoque admitted that between 2008 and 2014, he and his co-conspirators, who were managers of some of the Subway franchises and the gas station, conspired to defraud the IRS, the U.S. Attorney's Office said.
Multimillion dollar tax fraud Alexandria gas station subway shop owner
The IRS likens the planned program to early warning radar that it says should allow for significant gains in detecting and preventing tax identity theft refund fraud.
Even better, the IRS says the "nimble and agile" information sharing will provide law enforcement with better data with which it can investigate, catch and prosecute identity thieves IRS outlines new ways to fight tax fraud
Tax compliance depends on voice of taxpayers
Curbing tax avoidance – is Australia up to the challenge? Investment Magazine
Dealing with disputes about taxation in a 'fair' way
This article explores the use of ADR in disputes relating to taxation and involves a consideration of effectiveness, procedural justice indicators and potential issues with the use of ADR in these disputes. In particular, perceptions of fairness and outcome are contrasted as well as indicia relating to participatory features. The article is based on a study that involved a selected sample of 118 Australian tax disputes that progressed to conciliation, mediation and evaluation over a 12 month period in 2013 and 2014.
For each network, a country's degree of connectivity for incoming and outgoing flows was quantified using the
Jaccard coefficient
and
Spearman's rank correlation coefficient
.
Although the highest Jaccard overlap was between the postal and trade networks, the rest of the networks did not strongly overlap in terms of edges. Conversely, the Spearman rank correlation revealed that the volume of goods, people, and information flows are correlated, with the exception of the digital communications network, which was entirely uncorrelated with any other network…"
Understanding the effects of coercive and persuasive tax compliance tools on large corporate taxpayers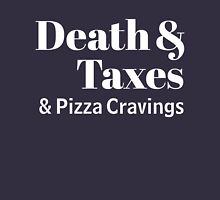 Kay Bell,
4 tax-smart ways to give back on your wedding day. "Here are four relatively easy ways to take charitable tax advantage of this special event."
Big Brother is listening as well as watching
Christian Science Monitor
Via the Greenlining Institute: "Despite a congressional mandate to pay more attention to diversity within federal financial regulatory agencies, Greenlining found that these agencies generally lack diversity at executive and upper management levels and often lack the systems needed to track progress. Greenlining examined 2014 data from eight agencies that oversee banking and financial businesses
The magical thinking of pro-Brexit conservatives. And put the referendum aside, constituency-by-constituency, most of the support is for Leave. Sobering. And here is an excellent John Kay piece: "As one student of Scottish politics, explaining the UK Independence party's lack of traction north of the border, put it to me two years ago: "People in Scotland who are disgruntled and suspicious of foreigners [the English] already have a party they can vote for.""
It's not rocket science. Why Everyone Needs a Tax Cut: Scientists Like Living in Countries That Don't Plunder Their Paychecks (Wall Street Journal, via the TaxProf):
Two 2015 papers from the National Bureau of Economic Research looked at the impact of top marginal tax rates on the mobility of superstar scientists—the people critical to U.S. success in a high-tech global economy.
One study, by Ufuk Akcigit, Salomé Baslandze and Stefanie Stantcheva, looked at the international migration patterns of highly successful inventors since 1977. The authors found that "top 1% inventors"—those with the most valuable patents—"are significantly affected by top tax rates when choosing where to locate." Specifically, countries enjoy a "26% increase in foreign superstar top 1% inventors" with each "10 percentage points decrease in top tax rates.




Eliminate and reduce waste. Adopt zealously and positively Jeff Bezos' mantra, "There are 2 kinds of companies. Those that want to charge more. Those that work to charge less. We will be the second kind." We all should be.
CEO Focus on 2017
Obayedul Hoque owned and operated Skyhill Shell, a gas station in Alexandria, and multiple Subway restaurant franchises in Washington, D.C
(2016) 31 Australian Tax Forum. The current study is the first to empirically examine the tax literacy of Australians and whether there are any correlations with certain demographical factors.
This month, hundreds of Christians at a South Carolina megachurch can request a refund on all the money they've given since March.