Global water supplies are 'in distress', scientists warn Financial Times. I have been saying for years that water is the natural resource for which we will hit supply constraints first. This was based on research in Australia in the early 2000s, so this should have been recognized as a major problem long ago (as in the research in Oz was unlikely to be the first to make this observation).
Climate change Australia set to be lumbered ... Fairfax series
Mount Everest shifted southwest due to Nepal earthquake Thailand Forum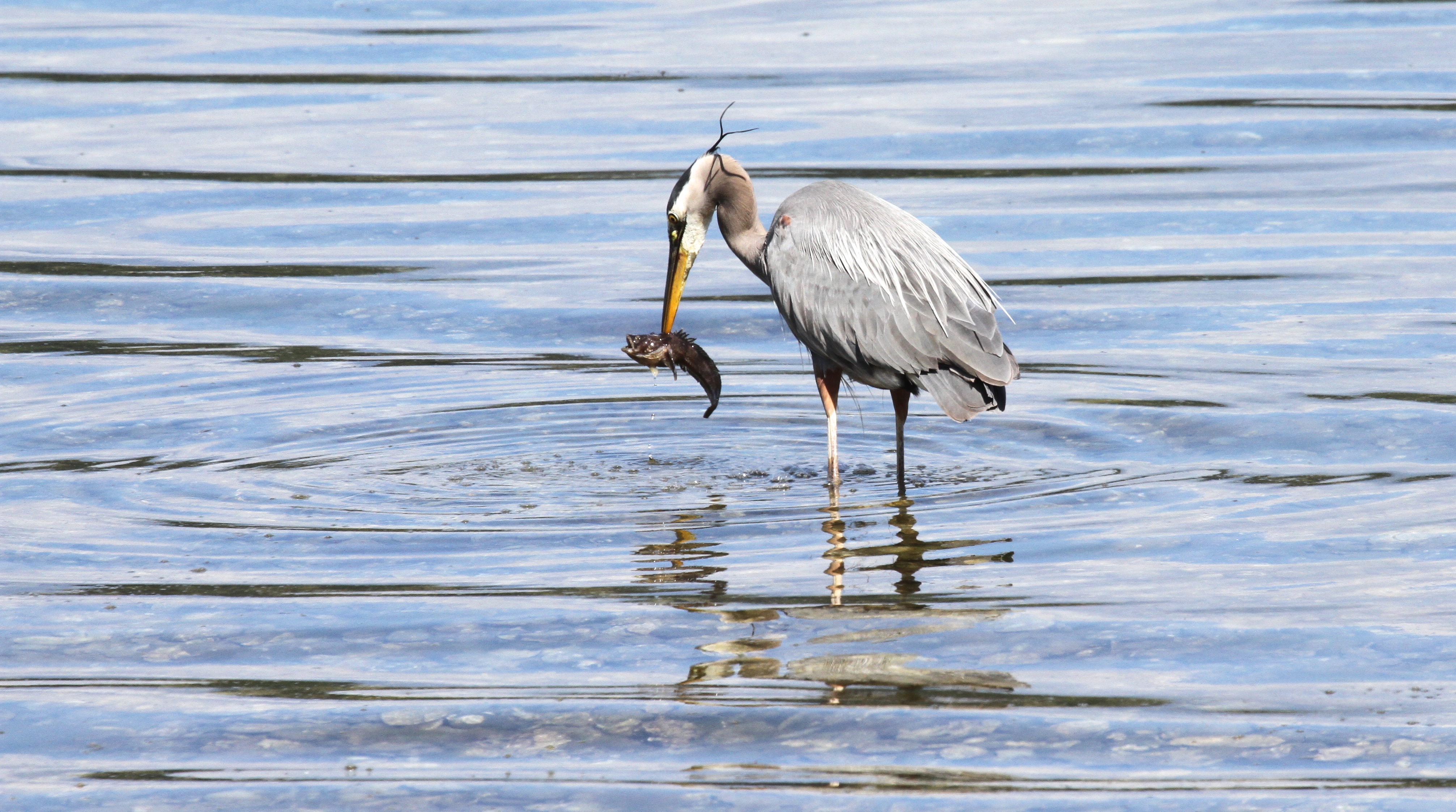 Invasive Species: Issues in Brief
– M. Lynne Corn, Specialist in Natural Resources Policy; Renée Johnson, Specialist in Agricultural Policy. May 22, 2015.
"For the first few centuries after the arrival of Europeans in North America, plants and animals of many species were sent between the two continents. The transfer of non-natives consisted not only of intentional westbound species ranging from pigs to dandelions but also of intentional eastbound species, such as gray squirrels and tomatoes.
Cheap furniture attracts sustainably minded young people despite existence of more sustainable alternatives; can a struggling antique and upcycled furniture sector convince them otherwise?
People who buy antique and upcycled furniture value the past, and the skills and craftmanship that have gone into something.
The pieces have a history, they have a story to tell, and they've been saved from the skip
Trying to Get the Ikea Generation to Buy into Vintage-But-Sustainable Furniture