The Wall Street Journal had a surprising story over the weekend,
How Everyone Gets the 'Sharing' Economy Wrong
, with the subtitle, "Uber isn't the Uber for rides—it's the Uber for low-wage jobs." While the Journal maintains separation of church and state between its rabidly right wing editorial section and its news sections, I've been close enough to some stories to know on good authority that the Journal has refused to publish some stories (and reported sections of stories) because they were deemed to be too business-unfriendly. So what does one make of the Journal giving prominent placement (first page above the fold in the digital version) that depicts Uber and its ilk i the manner you'd expect to see at Salon or Huffington Post, as mainly in the business of crushing wages? Is it that the Journal is skeptical of new economy hype? Or is it that the rental extraction aspects of the "sharing" economy are so bloomin' obvious that the editors didn't see it as controversial to depict them in an unvarnished manner?
The Sharing Economy
Federal Reserve Bank of Richmond
Mexico cab drivers snarl traffic in anti-Uber demo
Agence France-Presse
There is uber for everything now
Adam Thierer on how the sharing economy overcomes lemons problems
Do innovators find it easier to justify bad behavior
?
Ev Williams' Obvious Ventures closes $123,456,789 fund
Venturebeat.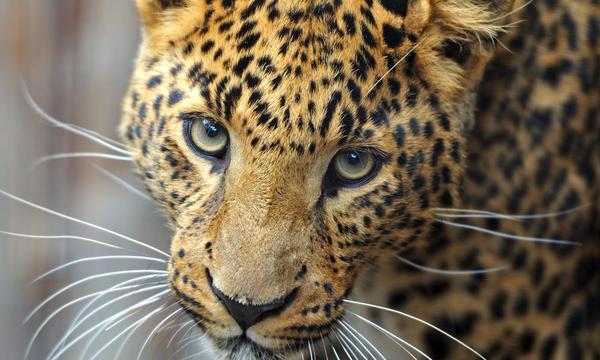 Sleeping Beauty papers
: "The longest sleeper in the top 15 is a statistics paper from Karl Pearson, entitled, 'On lines and planes of closest fit to systems of points in space'. Published in
Philosophical Magazine
in 1901, this paper awoke only in 2002."
What should you study to stay ahead of the computers
? That is by Robert Shiller.
The uber property boom is on borrowed time
Business Spectator. Re Australia.