"Advertising is the price you pay for having unremarkable product or service"
Some film-school teachers had "no great belief or hope" in Jane Campion. Two Oscars later ...
A study has revealed that thinking too hard causes chemical changes in the brain, which present behaviourally as fatigue. Discover the science behind why thinking too hard makes your head hurt
Banks unveil new weapon to fight scams, but consumer group says customers remain exposed

How to fly economy class but feel like you're in business After Air New Zealand revealed new economy-class sleep pods, we look at other ways to make a long journey in the cheaper seats a bit more bearable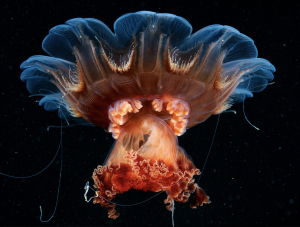 PREVENTING ALZHEIMER'S WITH MENTHOL?
'No Mow May' encourages homeowners to help bees by letting their lawns grow NBC. Let's make it year-round!
What made these prehistoric 'thunder beasts' so big? National Geographic
A Mutation Turned Ants Into Parasites in One Generation Quanta