"I should be a postage stamp. That's the only way I'll ever get licked."
~Muhammad Ali
NEWS YOU CAN USE: No More "Girl" Pushups.
At Bra most locals walk around with no shoes and no cares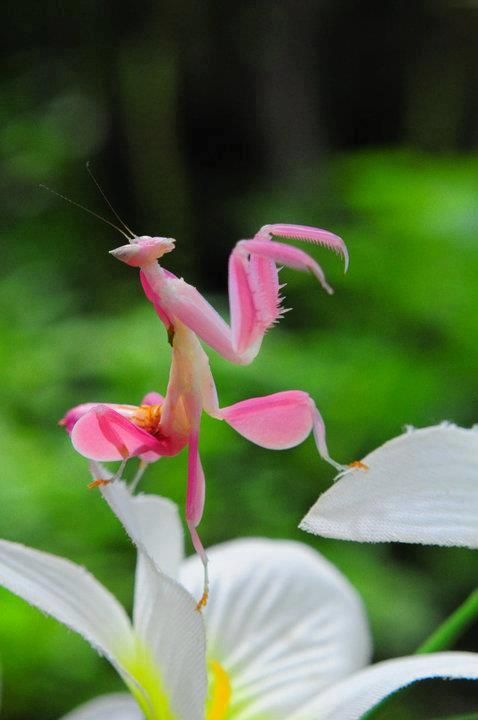 How to win at cards and life, according to poker's autistic superstar
WaPo. A puff piece, all about personal risk assessment…
MOVE YOUR MUSCLES:
Brilliant Research Reveals How Exercise Boosts Brain Health With Chemical Signals.
Watch a Moose Walk into an Alaskan Movie Theater, Eat Popcorn, and Leave Field and Stream
9 to 5 Mac: "As hacking tools become more and more powerful, it's more crucial than ever to maintain good password habits – or fix weak spots. World Password Day is a good reminder to share best security practices with friends or family or see if you're on top of everything yourself. Here are 8 important ways to check passwords and improve security.We've seen a few reports recently highlighting how strong hacking tools are becoming and how weak the average password is, particularly with the latest AI. A study from NordPass this week revealed the 200 most common passwords in 30 different countries. And in the US, 83% of them can be cracked in "less than a second." than a second.