It is not Malcolm Tirnbull's fault that he is not a charismatic, swashbuckling rabble-rouser ...

If he wins, it will not be because he is loved or admired. He will win because he will force the electorate to choose the least worst option. He will campaign as the leader perceived to be a better economic manager and the leader better at fighting the unions.
Bill Shorten is likely to lose but he will go into the campaign with vastly better odds than he could have imagined a few short months ago. And, in a two-party system with the polls at 50:50, it is always possible that he could win. Turnbull has managed to descend from being an irresistible leader to being the least worst.
TB will fight election as just another politician
This double dissolution thing just got very real. Not that it has made the circumstances leading up to it any less strange nor its outcome any more predictable.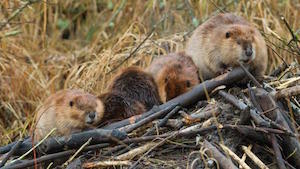 Prime Minister Malcolm Turnbull's recall of Parliament to secure a July 2 election has delivered unintended and potentially damaging consequences for the Liberals, with the Senate agreeing to hold a snap inquiry into political donations which will target the dealings of Cabinet Secretary Arthur Sinodinos
Arthur Sinodinos to front senate inquiry over liberal fundraising
Bill Shorten rebukes Stephen Conroy over attack on Governor General
World is facing same election issues: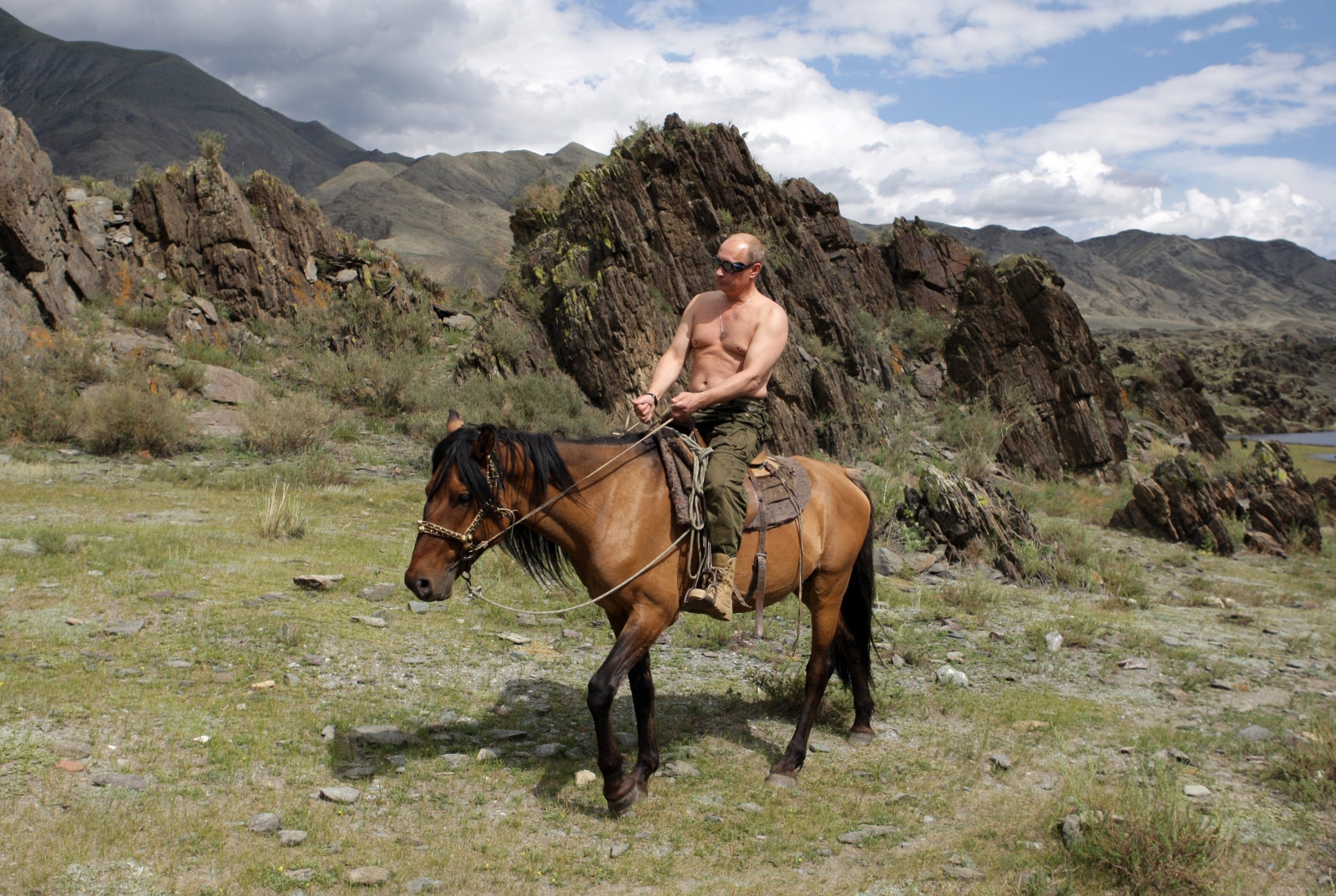 Vladimir Putin portrays a strong image in southern Siberia's Tuva region in August 2009. A new comic book depicts the Russian president as wanting to restore Russian glory
Reuters/RIA Novosti/Pool/Alexei Druzhinin
Why Secrecy Rules Apply to EveryoneAmerican Conservative. Resilc: "I would have lost my security clearance in a nanosecord and drummed out of the foreign service for a fraction of what Clintoon and her crew did with servers and outside employment."
US Election:
Routine Voter Purge Is Cited in Brooklyn Election Trouble NYT. "On Thursday, the Board of Elections announced that it had suspended a longtime employee, Diane Haslett-Rudiano, the chief clerk at the Brooklyn office and a Republican appointee. Ms. Haslett-Rudiano's Democratic counterpart, Betty Ann Canizio, who would, by the rules, be required to sign off on any voter removals, remained in her post." Odd.
"
electionline.org
is the nation's only nonpartisan, non-advocacy clearinghouse for election reform news and information. It was founded in 2001 by Doug Chapin and supported by a grant to the University of Richmond from
The Pew Charitable Trusts
. In 2007 the electionline team formally joined The Pew Charitable Trusts as part of Pew's transition from private foundation to public charity. In 2011 Doug Chapin ended his tenure at Pew to work with the
University of Minnesota
and brought the electionline team with him. Pew continued to fund electionline through August 2013 as part of a "project funding agreement" with the University of Minnesota. After a brief hiatus, electionline returned in 2014 electionline with funding from
Democracy Fund
and the
William and Flora Hewlett Foundation.
It was also supported
TurboVote
and
ELECTricity
at the New Organizing Institute. Today, electionline is funded through a grant from the Democracy Fund with the support of
Democracy Works
."