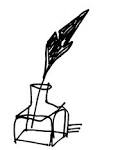 "I do not mind if I lose my soul for all eternity. If the kind of God exists Who would damn me for not working out a deal with Him, then that is unfortunate. I should not care to spend eternity in the company of such a person."
~ Mary McCarthy,
Memories of a Catholic Girlhood
Some of us are blessed and cursed with a peculiar species of double vision. We see something – say, a fallen tree leaning on a fence – and we promptly see something else. This also goes with conceptual images ... "I wonder why Arab prisons are not full of writers," says the poet Adonis. "I wonder why, because it means that
Arab writers
are not doing their jobs"...
Arab and other Writers
A metaphor creates a "little event in the
mind of the reader
." They make the familiar strange and the strange
familiar ...
Speaking of metaphors,

Whitney Balliett is like MO'N and Dr Cope a master of describing unusual connections such as his take on the great tenor saxophonist Ben Webster (Collected Works: A Journal of Jazz 1954-2000, 2000): "In a slow ballad number, Webster's tone is soft and enormous, and he is apt to start his phrases with whooshing smears that give one the impression of being suddenly picked up by a breaker and carried smoothly to shore."
Still wondering why Media Dragon does not have comments .... and some blogs get
rid of the comments?
Here's David Lat's in-depth look at the issue. (Spoiler alert: it's because they were terrible) [
Washington Post
]
One is always tracking down something, pursuing tidbits of information, turning hunches into certainties or dead ends. One develops an instinct for the promising and the futile. The internet is a blessing, of course, but also a lazy man's curse, lending the appearance of learning when we are merely fact-czeching clerks ... We no longer smuggle lonely samizdat stories we no longer break teeth or have our teeth broken in fights ... We read old obituaries such the one in 1997 Re Andrei Sinyavsky
All the Sad, Broke, Literary Men
Helaine Olen, Slate
A new pop-up restaurant coming to central London this summer will give diners the option to eat in the nude.
The Bunyadi, which is opening in June for three months, will be split into clothed and unclothed sections, and even feature staff in the nude with certain body parts covered up, Time Out reports.

The concept is already wildly popular. So far, nearly 4,000 people have signed up for tickets on the restaurant's website
The
Coetzee archives
. "All writing is autobiography," he likes to say. But how much could he bear to reveal in his own papers?...
Papers

"I pocket both note-book and Job's iPhone... It's time for the most pleasant item on the schedule—loafing around,

"wandering aimlessly, a guest of perspective,

"looking at exotic workshops and stores: the locksmith's, a travel office,
the undertaker's,

"staring,

"drinking wine in the darkest spots: Chez Tax,

"meeting people

"smiling at ironies in exile"

"The Antipodeans are a rich nation."
(Memories of Christian Tania Irena ...)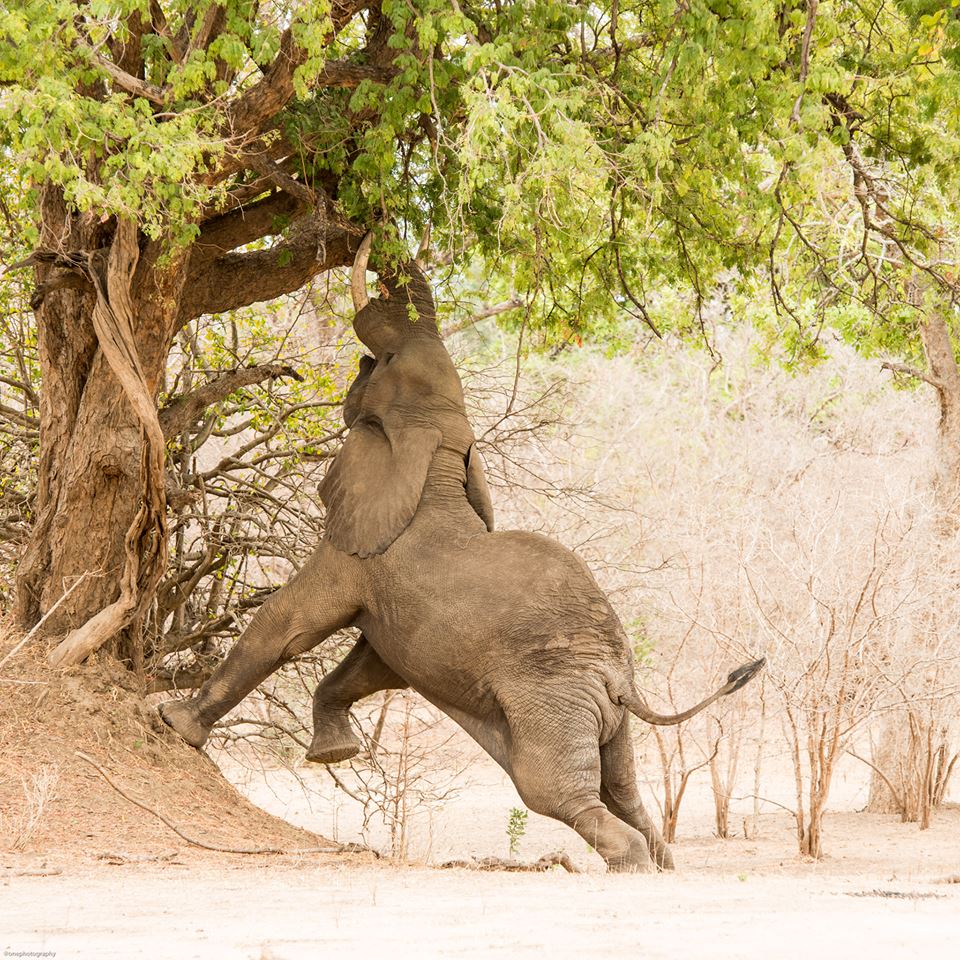 The signature literary genre of the Stalinist era was the
production novel
: outsider at a factory solves a problem. Bohumil Hrabal was a master of the
form...
"Contemporary criticism is positively crowded with first-person pronouns, micro-doses of memoir, brief hits of biography. Critics don't simply wrestle with their assigned cultural object; they wrestle with themselves, as well. "
The Walrus: Who Cares as we are dead men women walking literary amen!?
"All the writers start from scratch with their sources, calling friends and family caught in the midst of funeral planning, scanning yellowed clippings from the paper's 'morgue' archives, and acting as their own fact checkers in the race against the evening's deadline."
Hyperallergic
Why Nudging Your Customers Can Backfire
Harvard Business Review In their enthusiasm, marketers have overlooked some fundamental concerns about using nudges. A company that doesn't understand these minefields could adversely affect its marketing. Nudges that are poorly thought out could be ticking time bombs waiting to explode and damage the company's reputation and credibility among its loyal customers.
Like everyone else who pays the slightest attention to theater in America, I was neither surprised nor displeased that this year's Pulitzer Prize for drama went to
Hamilton
, about whose overwhelming excellence I have long been
on
record
. I do, however, want to offer a cultural footnote to yesterday's announcement, one that says something revealing about how journalism works in the age of the social media
Terry Teachout
While "What Would Jesus Do" might not be a completely adequate principle of advocacy, lawyers who try cases, to juries in particular, can learn a lot from Jesus's storytelling tradition.
Look to a rabbi to see how to advocate
The Bondi Iceberg swimmer and PM has a thoughtful anecdote about cricket in his recent speech as well as

Family & Work balance and how it is critical

PM even quotes one of my former heroes, Jack Ferguson, former Deputy of Premier's of Niffty Wran. Allegedly Jack used to refer to our current PM then as "Young Malcolm" [It was around the year of Charter 77 (in 1976)] when Jack told him that "peace on the home front is worth 10% of the basic wage …"
Prologue: The PM also answers the public service's burning questions ...
Australia is lucky as both young Bill Shorten as well as young Malcolm Turnbull have the ability to make a difference and take leaves out of Vaclav Havel and Barrak Obama. Here comes the most dignified, intelligent and thoughtful American president of modern times. He arrives as a reminder that amid Tea Party craziness and Trumpery, hysterical slanders, racist smears and savage politics, a man can not just survive and thrive, but walk tall without descending in to the gutter with his opponents.
Those who watched Norma Percy and Paul Mitchell's magnificent BBC four-parter, Inside Obama's White House, will have come away with an enhanced sense of how a good – maybe a great – man, can keep his head when all about are losing theirs. This he does in a political system that now thwarts whatever plans a president is elected to implement. In the middle of the razzle-dazzle of the US election campaign, we should remember how empty the power bestowed on inauguration day can be Barrak Obama