I was playing when I invented the aqualung (scuba). I think play is the most serious thing in the world.
— Jacques Cousteau
, born in 1910
System of blind spots
(review) Ann Pettifor, Times Literary Supplement. An entertaining look at several books on financial fraud
THE MIRAGE: Labor MP Julian Hill has called for an inquiry into what he describes as 'privatisation of Australia's public service by stealth'.
In some ways, the human brain is 10 million times slower than a computer
— so how does the brain have "superior flexibility, generalizability, and learning capability than the state-of-the-art computer"?
There is another new player which could mean another cold war; andhuman rights going out the window, liberal democracy suspended. Journalists asking difficult questions face significant risks. Continue reading →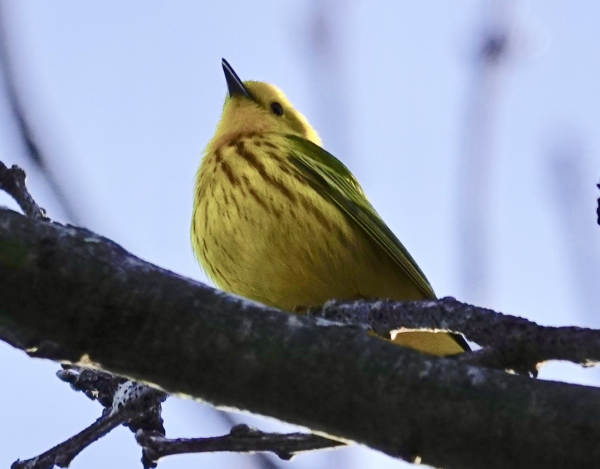 Rupert Murdoch aside, which Australian has had the greatest impact on US political and public thinking in recent decades? He comes from Adelaide, is unfailingly modest, was once in the news all the time, despises most politicians and has both incensed and stimulated people with his work. Continue reading →
Recent economic policy in NSW requires the nimbleness of musical chairs. One day everyone is in favour of neoliberalism and austerity, then they charge the minds and everyone adopts Keynesian big spending. As a result, billions of dollars have been wasted on projects that don't stack up.Continue reading →
According to a report in The Australian of 8 June Treasurer Frydenberg has "led the push" and succeeded in establishing a series of "regular and formal" economic dialogue meetings among the countries that make up the "Five Eyes" intelligence-sharing group.Continue reading →


Martin Luther King said 'in the final analysis, a riot is the language of the unheard'. Continue reading →
Foreign Minister Marise Payne has hit out at China and Russia for spreading disinformation during the coronavirus pandemic as she declared Australia would be more prepared to speak up on the world stage.
In her first major speech since the COVID-19 crisis spread around the world, Senator Payne said her government would continue to push for reform of global bodies such as the World Health Organisation so they "protect and promote our national interests".