"The sense of unhappiness is so much easier to convey than that of happiness. In misery we seem aware of our own existence, even though it may be in the form of a monstrous egotism: this pain of mine is individual, this nerve that winces belong to me and to no other. But happiness annihilates us: we lose our identity."
~Graham Greene, The End of the Affair
We once ludicrously feared Reds under beds. Now, they've made the beds we lie in, writes Peter Goers in his monthly column.
Continue reading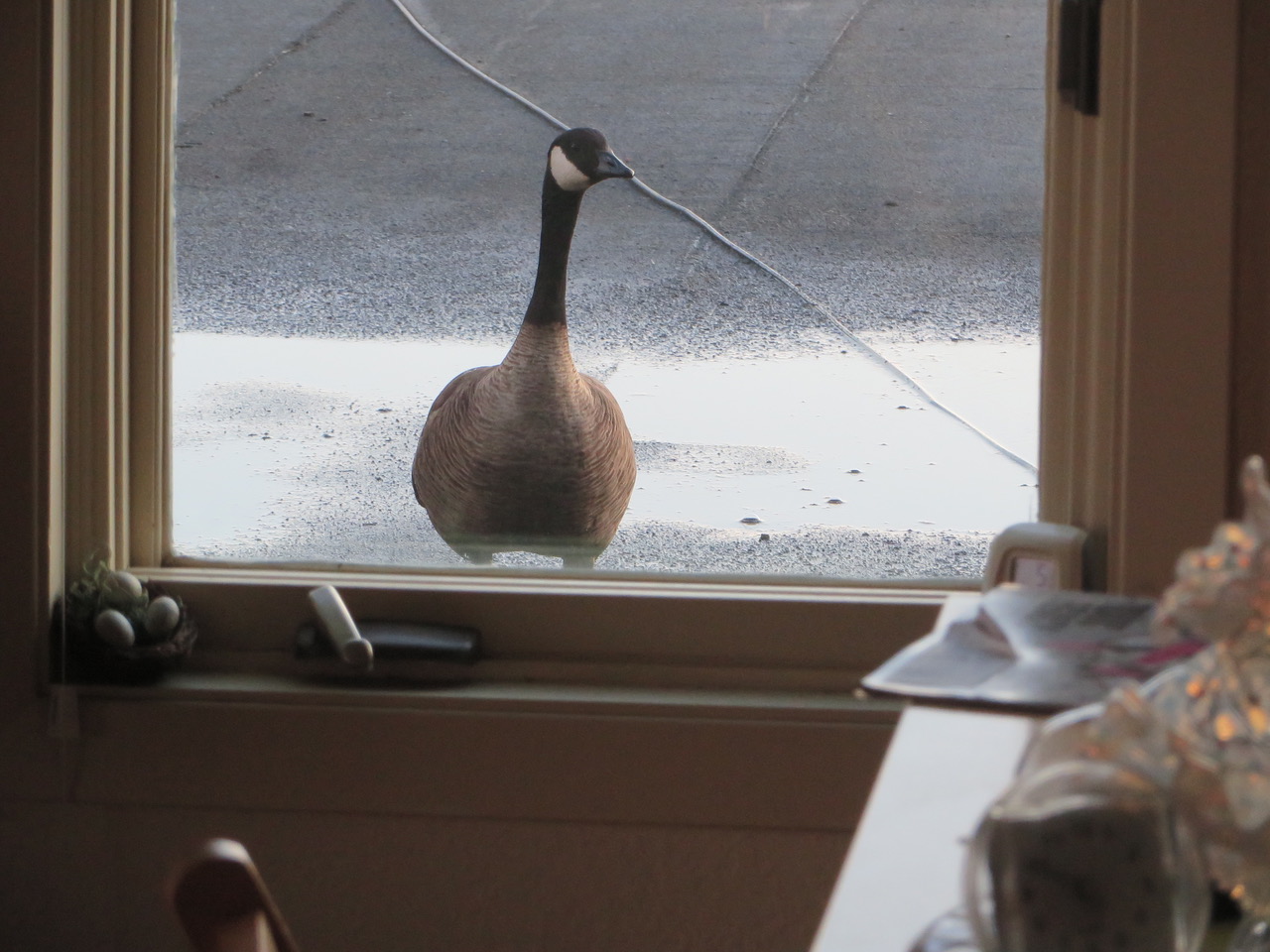 Drew Pavlou, dubbed 'the most famous undergraduate in the world', can't understand why the University of Queensland is scared of him
Nearly three decades on, I'm currently rewatching the DVDs with my daughter, and Jeeves and Wooster is still pretty much flawless. When I interviewed Laurie in 2000, I gushed about the series, and he cited what was, at the time, his favourite Wodehouse line: "The drowsy stillness of the afternoon was shattered by what sounded to his strained senses like GK Chesterton falling on a sheet of tin."
Just one hour from Sydney in the Lower Blue Mountains lies a cave with the best preserved Aboriginal rock art we've seen close to the city. That alone would be worth a visit, but it is also combined with a beautiful (and incredibly quiet) walk through the forest to get there and the chance for a dip in one of the best wild swimming spots near Sydney.
RANDY KREHBIEL'S RANDOM FACTOID OF THE WEEK: Country music singer Faron Young was fined $24 plus $11 in court costs for spanking a girl in the audience at a 1972 concert in Clarksburg, West Virginia.
BEST FACEBOOK POST OF THE WEEK: Re-post this if there is someone still alive today because you don't want to go to prison. (thanks to Kenny Smith for sharing this one)
BEST BUMPER STICKER SEEN THIS WEEK: Sorry for driving so close in front of you.
TWEET OF THE WEEK: Stats show that the average person has sex 89 times a year. Looks like I'm in for a wild December! (thanks to Linda Wall for sharing this one)
OBSERVATION OF THE WEEK: I'm at a place in my life where errands are starting to count as going out.
BEST PUN OF THE WEEK: Shout out to all the people who ask what the opposite of "in" is.
FEEL-OLD MOMENTS OF THE WEEK: ABC will attempt a re-do of the popular television series "All in the Family" and "Good Times" next week before a live studio audience. "All in the Family's" first episode aired 49 years ago. It starred Carroll O'Connor as the infamous Archie Bunker. O'Connor died in 2001. He would be 95 years old. "Good Times" will celebrate it's 45th anniversary.
GRAND LAKE BUM SHOUT-OUTS: Happy birthday wishes go out this week to Doug Smith, Dwain Richardson, Chris Tarbell, Kim Hudelson, Konrad Faust, Charlotte Oglesby, Debbie McCurdy, George Blair, Larry Duke, Jessica DeRose, Dustin Mathews, Rich Lawson, Bobby Daniel, Renee Hartley, Holly Roach, Nevyle Cable, Jill Swisher, Brad Milanowski, Amber Benson, Christie Landry, Kay Dillingham, Mark Spechler, Kyle Spurlock, Katie Hutson, and Tina Blackman.
UNANSWERED QUESTION OF THE WEEK: Why did kamikaze pilots wear helmets?
BEST EVENTS OF THE WEEK: What an unbelievably HUGE week at Grand Lake this week! Friday night is the "Ugly Sweater Contest and White Elephant Gift Exchange" at Shangri-La Resort. There are a ton of events on Saturday alone – the Polar Bear Stroll starting at Gambino's in Ketchum at 1:00 and the Dock Party at Cherokee Yacht Club at 3:00, both benefiting the South Grand Lakers Helping Children. In Grove, the "Lights on the Lake Christmas Parade" is at 5:30. At 6:00, there are events everywhere – the big "Winter Gala" at Shangri-La Resort, the Parade Across the Pensacola Dam, and the Christmas Lights Boat Parade from Cherokee Yacht Club. At 7:00, "A Big Band Christmas" with the Tulsa Praise Orchestra & Choir gets underway at the Coleman Theater in Miami. Sunday is the annual "Christmas Brunch with Santa" at the Summit Restaurant at Shangri-La. The "Winter Wonderland Park of Lights" at Twin Bridges and the "Christmas Lights Display" at Pine Lodge Resort on South Grand Lake are certainly both worth the drive-through. Open nightly.
BUM MUST-SEE TV: The Last Hangover and 6 Underground are both available this week on NETFLIX. Home Depot's Football Awards are Thursday night at 6:00 on ESPN. Season 3 of Marvel's Runaways is available Friday night on Hulu. The 42nd Annual Kennedy Center Honors air Sunday night at 7:00 on CBS – and Live in Front of a Studio Audience: "All in the Family" and "Good Times" airs next Wednesday night at 7:00 on ABC.
BUM MUST-SEE MOVIES: Jumanji: The Next Level, Black Christmas and Richard Jewell
QUOTE OF THE WEEK: "I don't trust anyone who's nice to me but rude to the waiter. Because they would treat me the same way if I were in that position." – Muhammad Ali
SAVE THE DATE: Tuesday, December 31 – New Year's Eve Prime Rib Dinner at Doc's Bar & Grill. Tuesday, December 31 – New Year's Eve Party at Mooney's Sunset Bar & Grill in Disney. Wednesday, January 1 – Late Night/Early Morning New Year's Breakfast Buffet for the party animals at Doc's Bar & Grill 1:00-4:00 a.m. Friday-Sunday, January 10-12 – OKC Boat & RV Show at the Bennett Center, State Fairgrounds. Monday-Sunday, January 27-February 2 – Tulsa Boat, Sport & Travel Show at Tulsa State Fairgrounds. Sunday, February 2 – Super Bowl Watch Party at Doc's Bar & Grill.
You shouldn't have any trouble figuring out which college football game you want to watch Saturday. There's only one. Army vs. Navy Saturday at 2:00 on CBS. Bowl Games start next week and, of course, congratulations are certainly in order for the Big 12 Champion Oklahoma Sooners who took the fourth playoff spot. They'll face LSU in the National Championship Semi-Final game December 28 in the Peach Bowl.
Weather for looks good this weekend for all the parades and holiday festivities around the lake. We'll have partly cloudy skies with not much rain chance Thursday-Saturday with light winds and high temperatures in the mid-50s and lows in the mid-30s. Another cold front is predicted to sweep in Sunday with a temperature drop of about 10 degrees. It sounds like the perfect weekend to enjoy parades, parties, great food, and some holiday season time with friends & family. Remember, though… wherever you decide to party, be sure to buy a drink for the guy next to you. It could be me.