US News: Her dashboard lets people track the spread in near real-time. She had no idea it would get this big. "The woman behind what may be the world's most famous coronavirus tracker isn't a medical professional – she's a civil engineer. Since launching in late January, Johns Hopkins University's COVID-19 dashboard – a black and gray map pierced by red dots marking COVID-19 cases, deaths and recoveries in 188 countries and regions – has become central to efforts to fight the pandemic in the U.S. Public health authorities, researchers and policymakers up to the White House have cited the map; and it's become a go-to resource for journalists and the general public, with some 640 million page views to date. Lauren Gardner, an associate professor of civil and systems engineering at Hopkins and the map's creator, says she didn't expect how uniquely authoritative the tracker, built in one day, would become. But it took off immediately, allowing people to follow the pandemic in near-real time, as it lept from China around the globe. There have been more than 9 million COVID-19 cases and 469,000 deaths worldwide to date…Gardner says she thinks her map, devoid of any spin or analysis, has provided a simple way for everyday people to track the pandemic through "authentic, transparent sources." Its popularity, she says, proves there's an appetite for data on demand – which could be critical when fighting other global health threats…"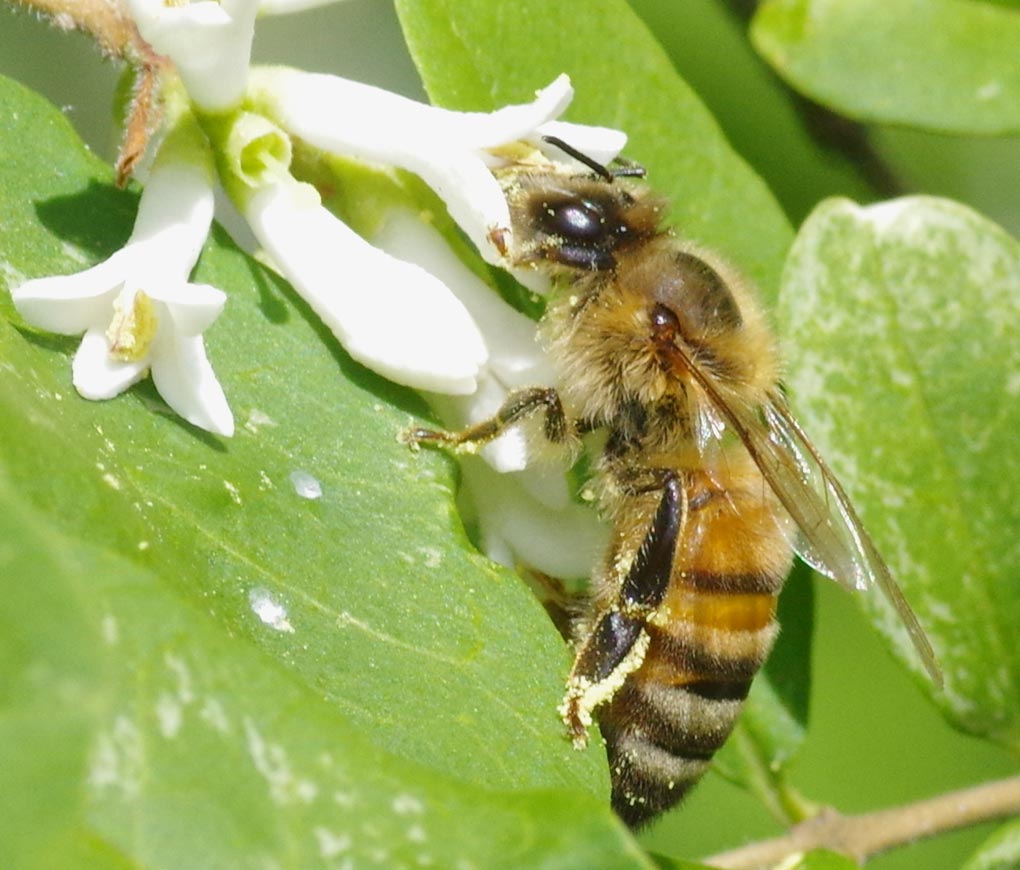 Poynter: "What disabilities must you prove to avoid having to wear a mask? Can an employer force you to wear one? Do you have a constitutional right to not? The answer is "yes." In a pandemic, governments have the authority to do a lot of things that would otherwise be questionable. Think of it like this: The government has the right to ban smoking in public places because your smoking can affect my health. And some places have signs that say, "No shirt, no shoes, no service." Just add "no mask" to the sign. However, there are exceptions. If you cannot wear a mask for health reasons or if you are in a "protected class," then you might get a mask pass. Syracuse.com turned to a prosecutor for advice: "All businesses have the right to refuse service so long as it is not violating one of those protected classes," said Robert Mascari, chief assistant district attorney in Madison County. "You can't refuse to serve me because I'm half Italian and half Irish. You can refuse to serve me if I'm being an idiot."
Anti-maskers (I just made up that word) have claimed a "disability" to avoid wearing face masks. Doron Dorfmann, a Syracuse University law professor who specializes in disability law, told Syracuse.com: There may be legitimate disabilities that would prevent someone from wearing a mask: someone with autism who has sensory issues, for example, or someone with a respiratory problem for which a mask would make breathing difficult. Under the (federal Americans with Disabilities Act), he said, store managers must be cautious in questioning anyone who says they have a disability. The manager, for example, can't ask what the disability is. Shop keepers can ask two questions of that person, Dorfman said: "Is (not wearing a mask) an accommodation? What kind of benefit do you get from not wearing a mask?"…
Bolton vs. Pompeo

"CBS Evening News" anchor Norah O'Donnell interviews former National Security Adviser John Bolton. (Courtesy: CBS News)
As I've been writing in recent days, former National Security Adviser John Bolton is showing up pretty much anywhere there's a camera to promote his new book, "The Room Where It Happened," which is highly critical of Trump. One of his stops on Tuesday was with Fox News' Bret Baier, who asked Bolton who has a better foreign policy approach — Trump or Democratic presidential nominee Joe Biden?
Bolton said, "The difference between Biden and Trump is that Biden has a view, and Trump has no view. On any given day, any decision is possible. And I find that frightening. I find the response to the coronavirus demonstrates exactly the kind of fear that I have. The response was herky-jerky, incoherent, sporadic, not as effective as it could have been. That's what's wrong with Donald Trump decision-making. And to see it in this kind of crisis only gives a preview of what could happen in an even more severe crisis."
Baier also asked Bolton what he thought of Secretary of State Mike Pompeo calling Bolton a traitor and comparing him to Edward Snowden. Bolton said, "That's complete nonsense, but on the other hand, the president was quoted months ago as calling me a traitor. So, the fact that Mike Pompeo does is par for his course."
During an interview with "CBS Evening News" anchor Norah O'Donnell, Bolton said of Pompeo, "Mike and I obviously have a substantial disagreement here because I think his department was the ace of aces in the government for leaking things. He has made a decision, which is certainly his to make, to tie his political future to Donald Trump. I think that's what he continues to do. I feel sorry for him for doing that. But obviously, I'm not gonna change his mind."
An Undefeated special

(Courtesy: ESPN)
ESPN will air a special tonight featuring ESPN anchors, analysts and contributors, as well as high-profile athletes and authors to explore Black athletes' experiences with injustice. The special — "The Undefeated Presents Time for Change: We Won't Be Defeated" — will air at 8 p.m. Eastern with an encore presentation at 11 p.m. Eastern on ESPN2.
The show will feature "SportsCenter" anchors Elle Duncan, Michael Eaves and Jay Harris, as well as reporter and studio host Maria Taylor. Some of the guests will include NHL player Evander Kane, former Major League Baseball star Torii Hunter and author Ibram X. Kendi. The show also will feature essays from ESPN and The Undefeated journalists.
Media tidbits
Publishers Daily's Sara Guaglione reports

that The New York Times has told staffers they won't have to return to the office until January 2021 at the earliest. The Times told staff that a small number of employees might be asked to work from the office "if they do critical work that substantially benefits from being done in the office." But, the Times added, it will respect the wishes of those who do not want to work from the office.

The White House Correspondents' Dinner, which had already been pushed back from April to August, has now been canceled because of the coronavirus. However, the White House Correspondents' Association said it is working on a virtual event so it can recognize award-winning journalism and scholarship winners.

Viewership for Sunday night's ESPYs — ESPN's made-for-TV awards show — was not good. This year's event was held virtually as opposed to a big extravaganza.

According to Sports Media Watch

, the show averaged 482,000 viewers on ESPN and ESPN2, making it the smallest audience ever for the event that goes back to 1995. The previous low was 1.98 million in 2011. Sports Media Watch reported that last year's ESPYs, which aired on ABC, drew 3.87 million.
So, was President Trump really kidding when he said we need to slow down testing for the coronavirus? Many who work for him said it was a joke. Then Trump said Tuesday, "I don't kid." So, surely White House press secretary Kayleigh McEnany cleared it all up, right? Uh, well … The Washington Post's Erik Wemple tries to figure that all out with

this piece

.
Hot type
Usually, in this section — Hot Type — I list three or four items worth seeing or reading. Today, however, I will give you this two-part project because I really encourage you to take the time to read it. Tamir Rice was 12 years and playing in the park with a toy gun when he was shot and killed by a Cleveland police officer in 2014. Tamir would have turned 18 this week. Read this powerful project by the USA Today Network in partnership with the Media School at Indiana University, "These Black Teens Are Turning 18 in Tamir Rice's America," which also includes an interview with Rice's mother.