Tim Russert quote: "A leader cannot make tough decisions unless he or she is asked tough questions.".
Almanac: Cesare Pavese on patience
Dec. 20, 2017, should go down in political history as a day of infamy or absurdity, probably both. After passing a massive tax bill without a single Democratic vote—something highly unusual in itself—congressional Republicans gathered with President Trump on the White House steps that day to engage in an orgy of self-congratulation.
The president patted himself on the back so vigorously that he might have required physical therapy. One after another, Republican senators and representatives competed for the honor of offering the most unctuous praise for their Maximum Leader. But Sen. Orrin Hatch of Utah, who was previously thought to be level-headed, set a new standard for fawning by declaring that Mr. Trump may be the greatest president ever. Ever? Not Lincoln? Not Washington?
Was this love-fest because Republicans had just passed an economically sound and wildly popular tax bill that was winning praise from tax experts and scoring marvelously in public opinion polls? Not quite. Polls show that Americans hate this bill.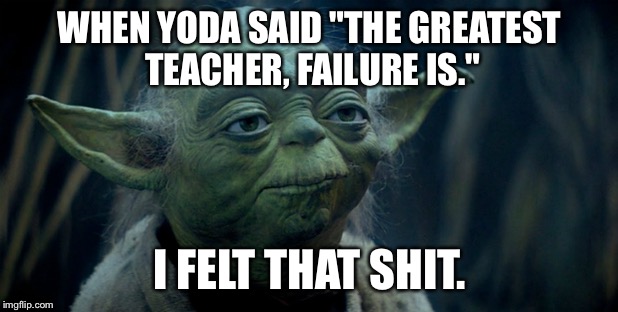 New robots can see into their future
Berkeley News (DL). Using "visual foresight." But will they be able to see the human hand reaching for the Off switch
Corporate Social Responsibility can induce the employees of the company to act less morally
, as a kind of offset
THE DAILY HABIT OF SUCCESSFUL AGILE MEdia DRAGONS
The Post-it notes are exploding and there is not much computer recoding. The
hierarchies are breaking
and the CEO is speechmaking.
The drums are beating and the tribes are meeting. The workers are scrumming and the business is humming. The silos are crashing and the teams are mashing. The software is iterating and all are co-operating.
Welcome to
the agile organisation
of 2018. Yes, one of the most overused words of 2017 has now become part of the Australian corporate culture
Corporate Australia is embracing the agile business model
US Monitor: VW had corrupt culture, flawed leadership
Prophecies of paperless offices notwithstanding, business, ideas, and thought still get written down. Humans are, after all, material. You can't blow your nose into an email...
tough people v tough times
Corporate tax transparency: Dodging continues
"Vets at the Penn Vet Working Dog Centre in Philadelphia are to train canines to sniff out illegally trafficked antiquities, in partnership with the city's Penn Museum and the non-profit organisation Red Arch Cultural Heritage Law & Policy Research." …Read More