THE EARLY WORM, HOWEVER, SHOULD HAVE STAYED IN BED: The early bird may just get the worm.
A bomb exploded outside the bedroom window of Freeman Dyson? He elaborated in one of his letters to a friend... Freeman Dyson »
From the filming locations of TV favourites such as 'Byker Grove' and 'Gavin and Stacey' to the Fire Brigade Station where the first female BBC war correspondent Audrey Russell worked during the Blitz, a new digital map available this autumn highlights the people, places and buildings that have defined the BBC....100 sites for 100 years
An introduction here
The place and buildings are here
Resurrecting John Keats | The Russell Kirk Center
… We love Keats because, as Miller points out as she guides us through Keats's poetry and life, he simultaneously embraced poetry as a rest from our restless lives while not removing the nitty-gritty reality of the muck and mud world we live in. Life is messy and complicated. Love is messy and complicated. Genius is messy and complicated. And Keats's poetry and own life is messy and complicated. We find ourselves, our own hearts and souls, in its aspirations and disappointments, in the poetry Keats bequeathed to the world.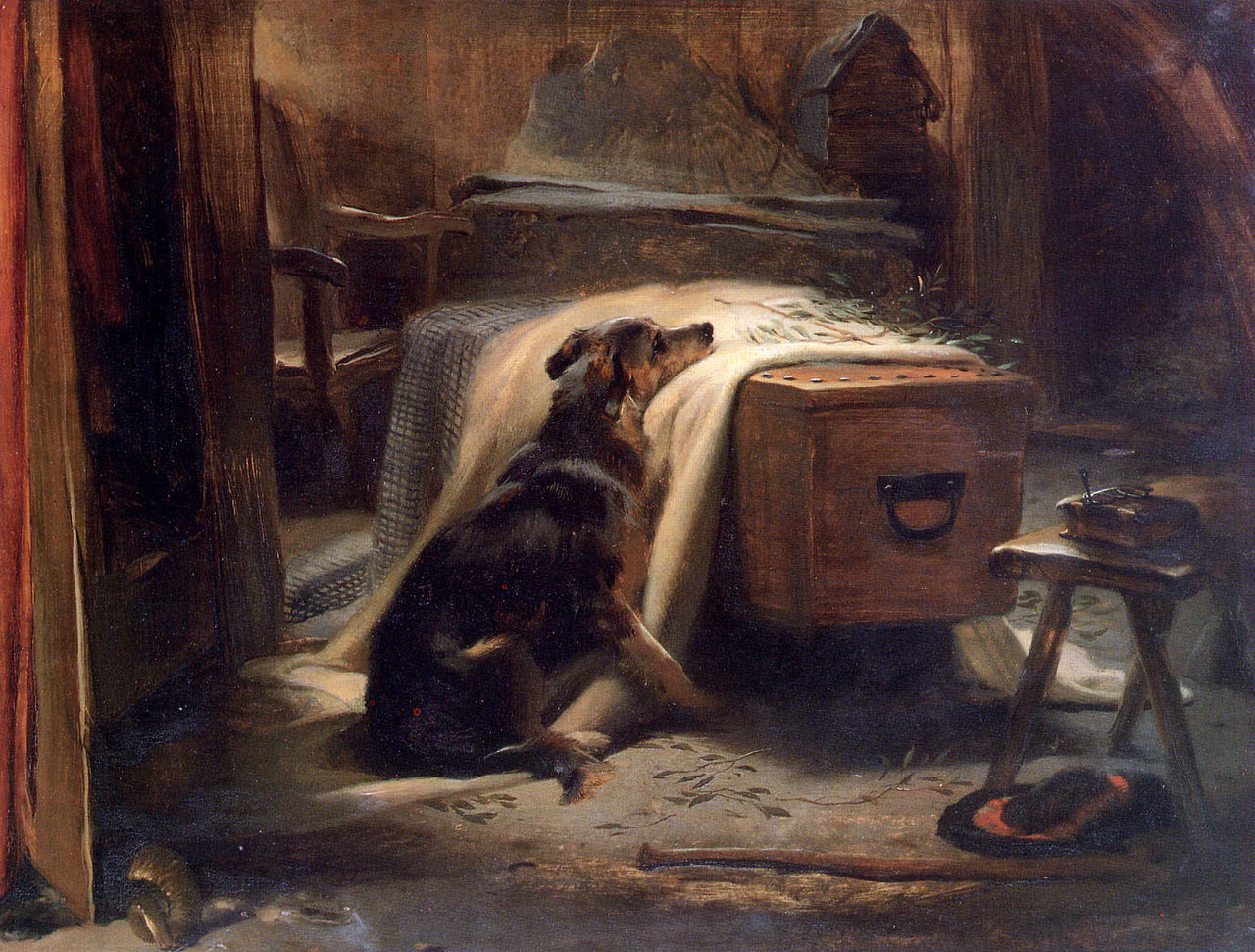 VALE:
I am for ever haunted by one dread,
That I may suddenly be swept away,
Nor have the leave to see you, and to say
Good-bye; then this is what I would have said:

I have loved summer and the longest day;
The leaves of June, the slumberous film of heat,
The bees, the swallow, and the waving wheat,
The whistling of the mowers in the hay.

I have loved words which lift the soul with wings.
Words that are windows to eternal things.
I have loved souls that to themselves are true,

Who cannot stoop and know not how to fear.
Yet hold the talisman of pity's tear:
I have loved these because I have loved you.