When one burns one's bridges, what a very nice fire it makes.
— Dylan Thomas, who died in 1953
Spin in all its forms is dangerous. Spin linking public service with bad culture has become a part of everyday life for us – and it is difficult to recognise it as spin precisely because of that fact. Is private enterprise always better than public service 📗
Benedict and Alexander De St Amatus face court for alleged tax fraud



There's something strange about the recent federal budget. It reveals remarkably quick progress in getting the budget deficit down to nearly nothing. But then it sees the deficit going back up again. Which shows that, as my former fellow economics editor Tim Colebatch has put it, Rome wasn't built in one budget.
Bonnie Kristian (Christianity Today), Herschel Walker and the Platform of Cheap Grace:
A recent campaign ad for Herschel Walker, the Republican Senate candidate in Georgia, is titled "Grace."
Democratic Sen. Raphael Warnock is "a preacher who doesn't tell the truth. He doesn't even believe in redemption," Walker says about his opponent in the clip. "I'm Herschel Walker, saved by grace, and I approve this message."
Glencore fined $314 million for 'endemic' bribery of African oil officials CNN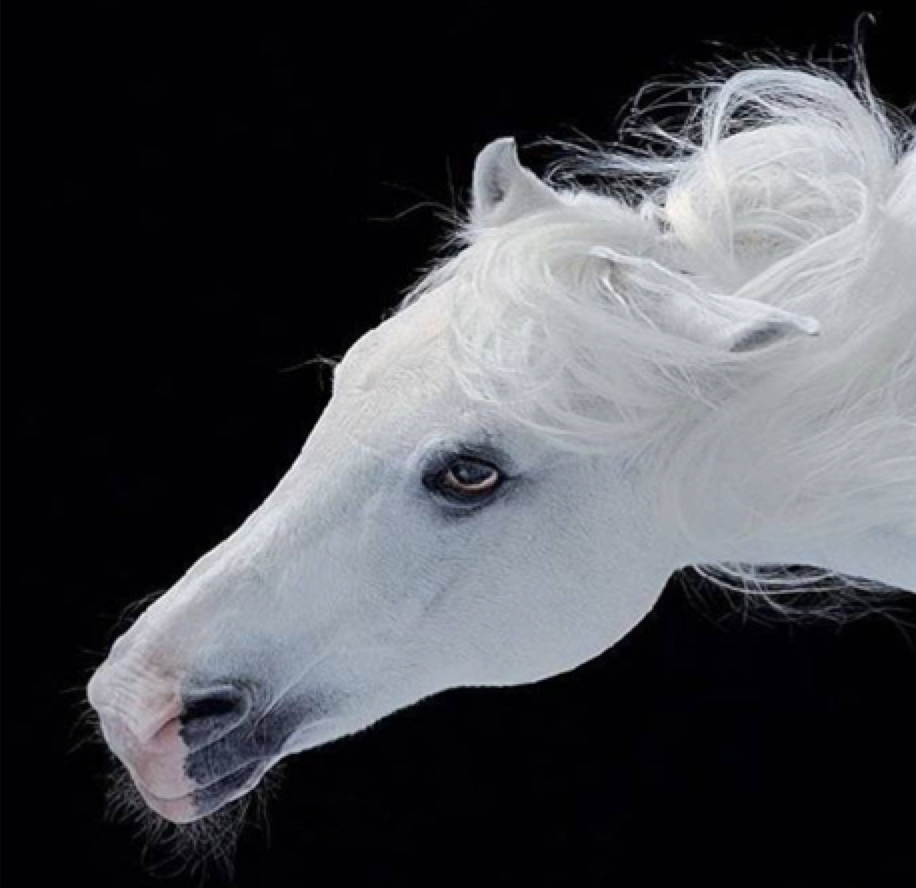 ASIC has disqualified pharmacy wholesaler director Jenny Huang, of Robina, QLD, from managing corporations for four years due to her involvement in the failure of two companies.
Between January 2009 and October 2022, Ms Huang was a co-director of two companies:
Tasman Pacific Holding Pty Ltd (Tasman Pacific) (ACN 134 816 452); and
Palicon Pty Ltd (Palicon) (ACN 099 070 498).
HOW THE MEDIA TRAINS JOURNALISTS TO LIE: "By 'ratioing' NBC's Dasha Burns for questioning John Fetterman's health, her fellow journalists hid the truth from the public but exposed how they manufacture consent."
Here's how a Twitter engineer says it will break in the coming weeks
MIT Technology Review: "…A massive tech platform like Twitter is built upon very many interdependent parts. "The larger catastrophic failures are a little more titillating, but the biggest risk is the smaller things starting to degrade," says Ben Krueger, a site reliability engineer who has more than two decades of experience in the tech industry. "These are very big, very complicated systems." Krueger says one 2017 presentation from Twitter staff includes a statistic suggesting that more than half the back-end infrastructure was dedicated to storing data. While many of Musk's detractors may hope the platform goes through the equivalent of thermonuclear destruction, the collapse of something like Twitter happens gradually. For those who know, gradual breakdowns are a sign of concern that a larger crash could be imminent. And that's what's happening now…"
John Menadue has written two insightful articles on the $530 billion infrastructure scandal. The documented account of waste and misallocation is deeply concerning not only on its own terms but also as the root cause of an even bigger problem in public sector resource allocation. It is a story of a missed opportunity and commitment
Minister for Government Services Bill Shorten said the arrest sounded a clear warning for anyone attempting to steal from vulnerable Australians.
"Make no mistake, fleecing people of welfare payments is not only despicable, it's a sure ticket to prosecution," Shorten said.
"Only scumbags steal from flood victims and taxpayers.
"This is taxpayer money designed to help Australians struggling with the impact of COVID-19. If you defraud the public purse you will be held to account."
Shorten said Services Australia and the AFP had been working in lockstep with significant and sophisticated fraud detection.
"I congratulate these agencies for their robust defence of our public funding," Shorten said.
"The Government is committed to combating the scourge of fraudulent activity directed at taxpayer money."Federal agencies are continuing to tighten the net on fraudsters and will no doubt keep catching and preventing criminals stealing public funds."
Taiwan 🇹🇼 Man arrested for $130,000 Centrelink fraud: 'Scumbag