SIR DARROCH WAS A LEAKER: And now the rest of the story is told on why Sir Kim Darroch is leaving as Britain's Ambassador to the U.S. According to the Washington Examiner's Tom Rogan, Sir Darroch leaked U.S. intelligence like a sieve. Betcha there's more to come, too.
Matt Potter, via The Washington Post

Anyone can be blunt. Ambassador Darroch should have mastered the English art of elusive meaning.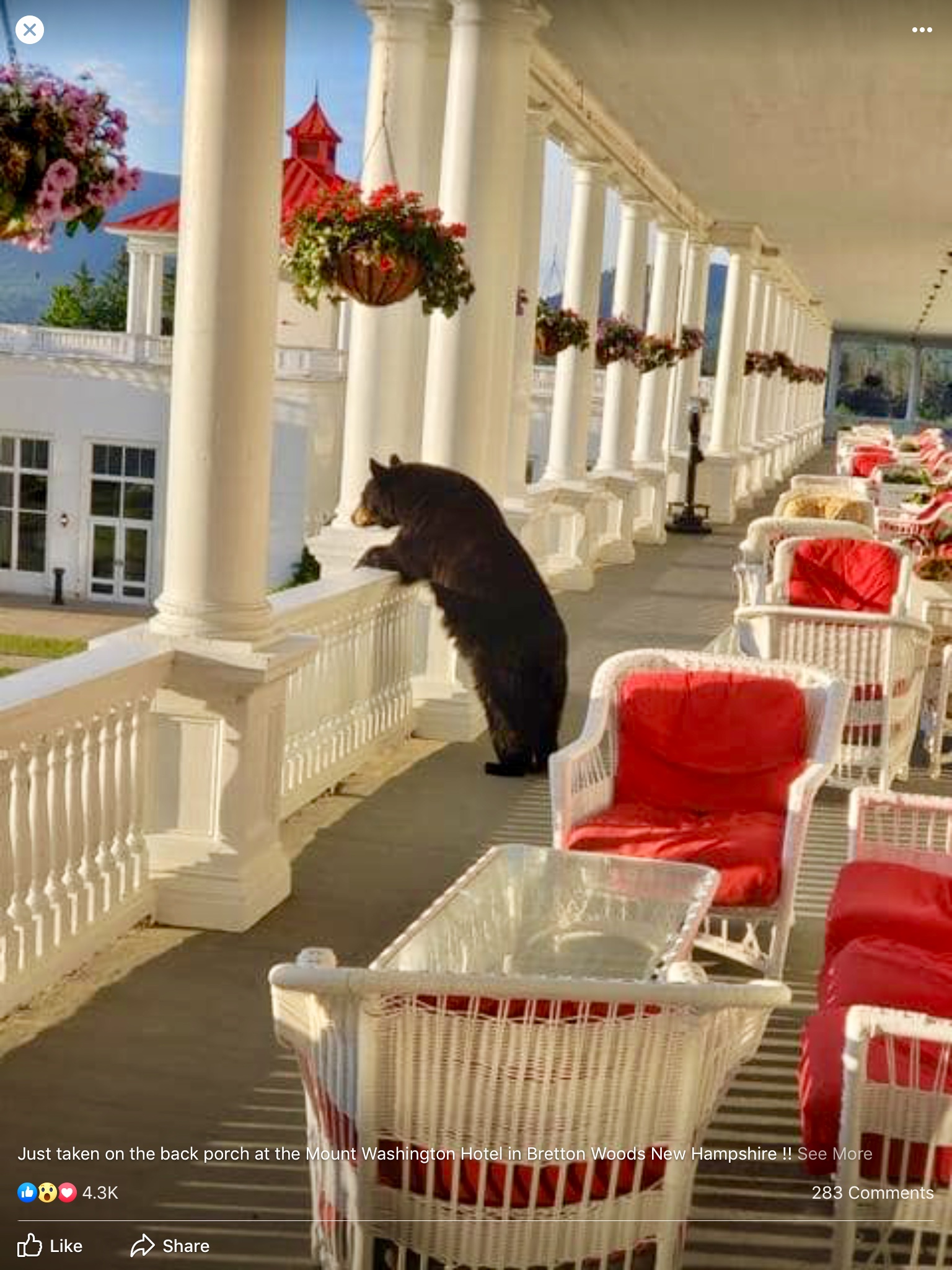 Politicians co-opt fact-checking
. . . technology
. . . politics
. . . the future of news