Bidders for NSW's land titles registry linked to
tax havens
Gary Sturgess has a new warning for governments: wringing too many savings out of outsourced risk is threatening the commercial and political sustainability of the whole enterprise. It's becoming a 'game of chicken' where the players want out. Aggressive outsourcing undermining service quality and trust
"The Gorsuch Fight Changed the Senate. Will It Change the Court?" Law professorLisa Marshall Manheim will have this essay
in the Sunday Review section of tomorrow's edition of The New York Times
Wall Street Journal,
The Real Reason Everyone Offered You Free Tax Prep This Year
:
The tax-preparation business isn't really about taxes anymore. It's about charging millions of Americans little or nothing for tax preparation as a way to get at their other information.
Offshore Money, Bane of Democracy
NYT
This new film, which includes interview footage with TJN Director John Christensen, explores the notion that human beings have an evolutionary tendency towards selfish behaviour and asks whether the widespread dislike of inequality is rooted in the human need for cooperation. In the words of film maker Alex Gabbay: Why do we accept huge levels […] The post New film: The Price of Fairness appeared first on Tax Justice Network.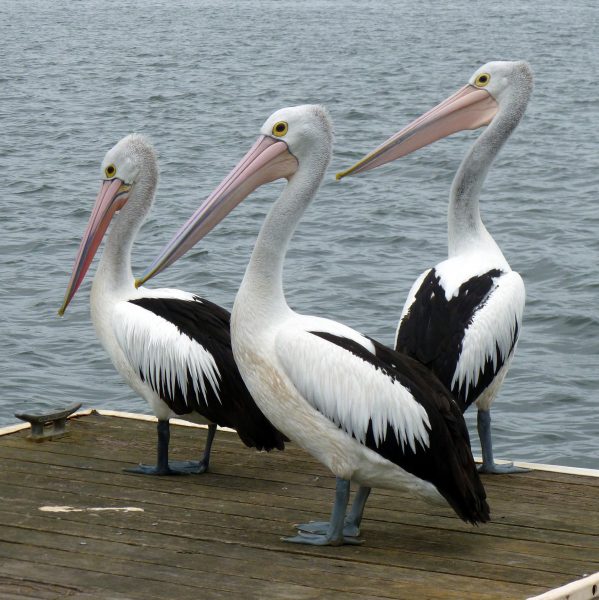 Typical business logic says the firms that pay little or no company tax would also be paying their CEOs poorly, because their financial performance had been so poor. But is that what's happening? Professor of employment relations at Griffith University David Peetz crunches the numbers
Paul Neiffer, Large Corporations Pay the Tax Bill (on Audits). "As you can see, the IRS likely spends their efforts on auditing large corporations since that is where the money is at."

UK House of Commons Business, Energy and Industrial Strategy Committee Report: Corporate Governance
A Year On From The Panama Papers - When Will We See Real Transparency On Tax




Thousands at risk of tax errors as HMRC's software struggles
Policies believed to stabilize the financial system may actually do the opposite, study finds PhysOrg (Chuck L, Katharine). This sort of thing is maddening. Don't these clowns bother looks at prior work? Richard Bookstaber wrote an entire book, Demon of Our Own Design, on the issue of "tight coupling" where processes run in a sequence too fast to be interrupted. Many other people, ranging from Andrew Haldane to Simon Johnson to your humble blogger have written about this issue at length. In a tightly coupled system, you must reduce the tight coupling first in order to reduce risk. Any other approach will increase risk.