"In 1906 I indulged my temper by hurling invectives at Neo-Darwinians in the following terms. "I really do not wish to be abusive [to Neo-Darwinians]; but when I think of these poor little dullards, with their precarious hold of just that corner of evolution that a blackbeetle can understand—with their retinue of twopenny-halfpenny Torquemadas wallowing in the infamies of the vivisector's laboratory, and solemnly offering us as epoch-making discoveries their demonstrations that dogs get weaker and die if you give them no food; that intense pain makes mice sweat; and that if you cut off a dog's leg the three-legged dog will have a four-legged puppy, I ask myself what spell has fallen on intelligent and humane men that they allow themselves to be imposed on by this rabble of dolts, blackguards, imposters, quacks, liars, and, worst of all, credulous conscientious fools."
~
George Bernard Shaw, Back to Methusaleh: A Metabiological Pentateuch (1921)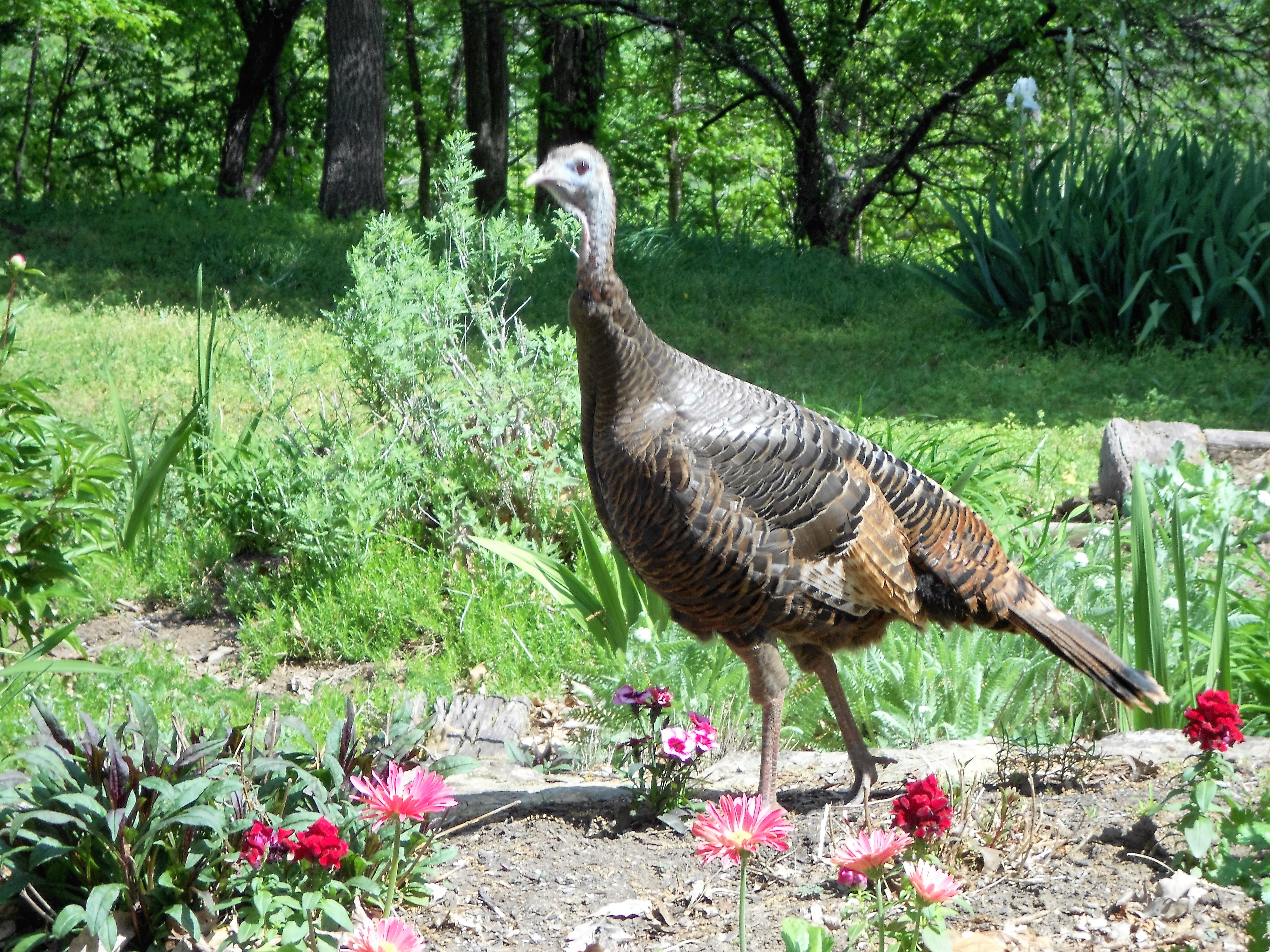 AS tensions between North Korean and the US heighten fears of a nuclear war, here are the times the world has come perilously close to annihilation only to be saved by smart diplomacy, incompetence or good luck.
FRONTLINE shines a light on the hidden world of the North Korean people, revealing how ordinary citizens are resisting one of the world's most oppressive regimes
Secret State of North Korea highly cited by BC
Tiny, family-run newspaper wins Pulitzer Prize for taking on big business Poynter Institute. Well worth a read for Iowa's complexity.
Thuy T. Pham, U. of Sydney. "This post updates a previous very popular post 100 Active Blogs on Analytics, Big Data, Data Mining, Data Science, Machine Learning as of March 2016 (and 90+ blogs, 2015 version). This year we removed 26 blog sites from the previous list that does not meet our active criterion: at least one blog in the last 3 months (since Oct 1, 2016). We also added ten new relevant blogs to the list. All blogs in this list are categorized into two groups: very active and moderately active. The former often have several entries each month while the latter may only have one post for a few months recently. We also separate blogs that do not involve much in technical discussions as in a Others group. Within each group of blogs, we list in alphabetical order. Blog overview is based on information as it have appeared on its URL as of 1-1-2017."
How the Government Is Turning Protesters Into Felons
Esquire
Artificial Intelligence and Law: 
A Six Part Primer
– Professor Daniel Martin Katz, Chicago Kent College of Law (Updated Version 03.17.17) – PowerPoint Presentation – 271 slides.
Rachel Whetstone leaves Uber because of "lack of appetite for… drama" (LOL)
Pando Daily "Head of Communications and Public Policy
A damning new report from California shows that charter schools are a grift that profits investors at the expense of taxpayers and children.
Lending libraries in everything, including umbrellas, hand-knit shawls, and fishing poles
Via
Science – Dalmeet Singh Chawla
– "…the
Initiative for Open Citations
(I4OC), a project aiming to make citation data free to all, formally announced today by six organizations, including the Wikimedia Foundation, publisher Public Library of Science, and the open-access journal
eLife
. So far, the initiative has partnered with 29 journal publishers to enable anyone to access citation data from about 14 million papers
indexed by Crossref
, a nonprofit collaboration that promotes the sharing of scholarly information. And more publishers are likely to sign on, says Mark Patterson, executive director of
eLife
, in Cambridge, U.K. Conversations about opening up citation data initially took place this past September at the
eighth Conference on Open Access Scholarly Publishing
,
in response to
a report
that found that just 3% of almost a thousand publishers depositing data on Crossref were making citation data open. In practice, that meant that citation data were available for just 1% of the roughly 35 million papers on Crossref, says Dario Taraborelli, head of research at the Wikimedia Foundation in San Francisco, California…"
Lew Taishoff,
DE NOVO MEANS DE NOVO
. "Or as a much finer writer than I put it, 'A lawyer is not to tell what he knows to be a lie: he is not to produce what he knows to be a false deed; but he is not to usurp the province of the jury and of the judge, and determine what shall be the effect of evidence—what shall be the result of legal argument.'"
As investigations continue into Russian interference into the 2016 presidential elections, former top intelligence officials said they worry it's only the beginning of a long, insidious fight.