Almanac: William Hazlitt on laughter and tears
"Man is the only animal that laughs and weeps; for he is the only animal that is struck with the difference between what things are, and what they ought to be." William Hazlitt,
Lectures on
...
read more
So, where can you find the ultimate beer deal? Why, in Bratislava, Slovakia, of course—no surprise there, as the city has clinched the top spot on the list for the last two years. Bratislava may not be the first to come to mind when you're planning a Euro trip, but it's actually seen tons of growth in its beer industry, with many microbreweries opening up over the past few years. A beer in Bratislava will cost you, on average, just $1.65.
After Bratislava, the next best deals can be found in Kiev ($1.66),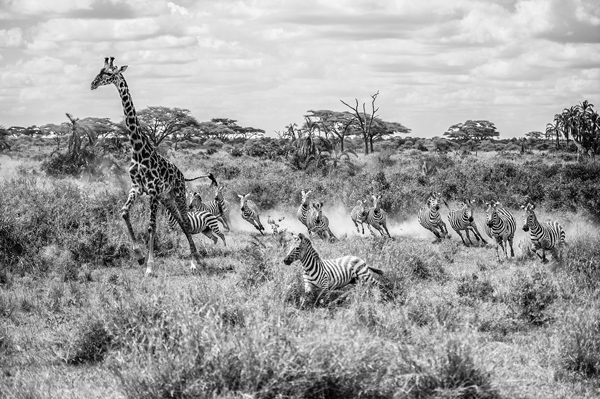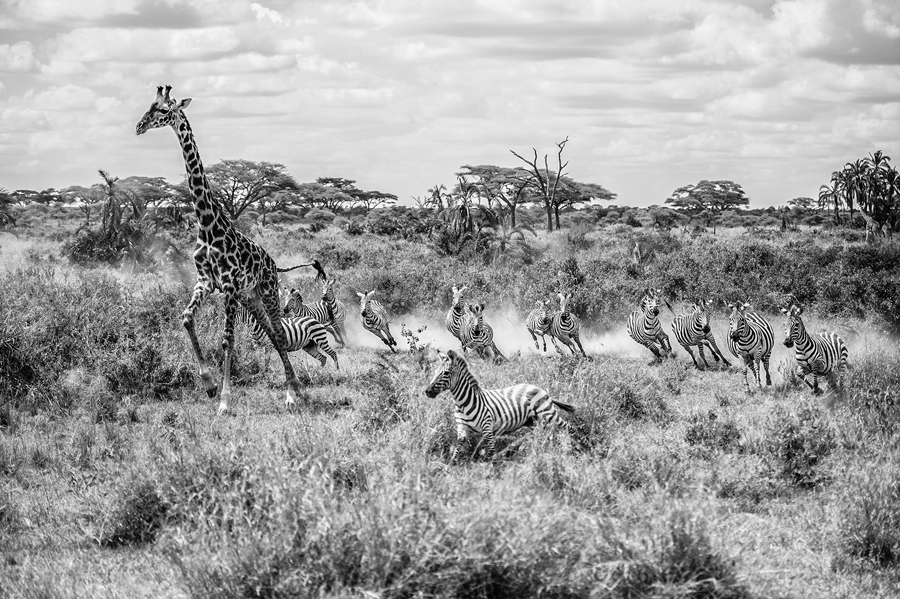 "The line between public and private selves is different for different writers. Some are comfortable sharing many details of their lives. Neil Gaiman tells fans about his book projects, encourages people to get involved in refugee relief and tweets pictures of his wife and baby son. Other writers prefer relative anonymity. Thomas Pynchon famously doesn't give interviews and is rarely photographed. Most writers probably fall somewhere in between."

The story of behavioral science making the world a better place one nudge at a time

is ubiquitous. But the same techniques can be used for deception and manipulation...

Nudges
In Robert Lowell's day, men didn't talk about their feelings much... Feelings







Don'tget caught up in power games, Finance secretary's fixer advises EAs

Advice for executive assistants from one of the best. Rhana Crago PSM has worked for "amazing women" who ascended to the highest levels of the Australian Public Service since 2001 and has picked up some pearls of wisdom for other EAs along the way.

Salt grinders are bullshit, and other lessons from growing up in the spice trade

AV Club

Sleep Is a Luxury

`As If Life Would Be Happier'

Memory or lingering dream? I'm not certain. I woke thinking of an event in my life that still brings regret. I can go months or longer in happy, effortless forgetfulness – then, like mushrooms after spring rain, it emerges ripe and complete after more than forty years. Abetted by time, I've made amends. I'm unlikely to behave the way I did more than half a lifetime ago. I flatter myself with the thought that today I am more decisive, likelier to take the long view, that my actions more closely align with my sense of rightness – but I'm not convinced. I've learned a lesson articulated by Dr. Johnson in The Idler#72:

"Regret is indeed useful and virtuous, and not only allowable but necessary, when it tends to the amendment of life, or to admonition of error which we may be again in danger of committing. But a very small part of the moments spent in meditation on the past, produce any reasonable caution

I can't be hasty with congratulations. Time has done much of the work for me. Johnson, the great realist of human nature, writes: ". . . that which is regretted to-day may be regretted again tomorrow." Dana Gioia has written a Johnsonian poem in

"Summer Storm"

(

Interrogations at Noon

, 2001):

"And memory insists on pining

For places it never went, As if life would be happier

Just by being different."

here