This year marks the 2,500th anniversary of fake news. That, at any rate, is how the more malevolent critics of Herodotus would put it. Two and a half millennia ago, the ancient Greek writer commonly called the Father of History—but not infrequently condemned as the Father of Lies—was born in Halicarnassus, on the Aegean shore of what is now Turkey.
.

..A 2,500th Birthday for the Father of History—and Fake News
Fabricated persecution claims are an insult (and in practice a menace) to those who have suffered genuine persecution: "When he found a client seeking asylum in the United States, typically from Iraq, the suburban attorney would quickly forge that person's name on an application and pepper the person's life story with horrific hardships, including kidnappings, bombings and religious persecution — all false. He drew inspiration from news articles he collected." A federal judge has now sentenced Robert Dekelaita to 15 months in prison. [CBS Chicago]
Try this at home: "

Liars and Verifiers

: A role-playing card game" developed by Sourcefabric. Also,

someone made a game

out of fake news publishing; and no, we don't know why ...
This Sunday, celebrate International Fact-Checking Day
"It is no small irony that the communications systems that we built...are imperiled, both by those who would explode the social norms of civic discourse for their ideological ends, and through resultant attempts to control extreme or misleading expression. It is easy to find fault with the technologies that facilitate our collective civic life. It is much more difficult to look at our civic life as a whole and determine whether and how it may be failing." —

Ivan Siegal, executive director, Global Voices
© Petar Sabol, Croatia, Commended, Open, Wildlife, 2017 Sony World Photography Awards
Why Bill Schindler is teaching college students to live like early humans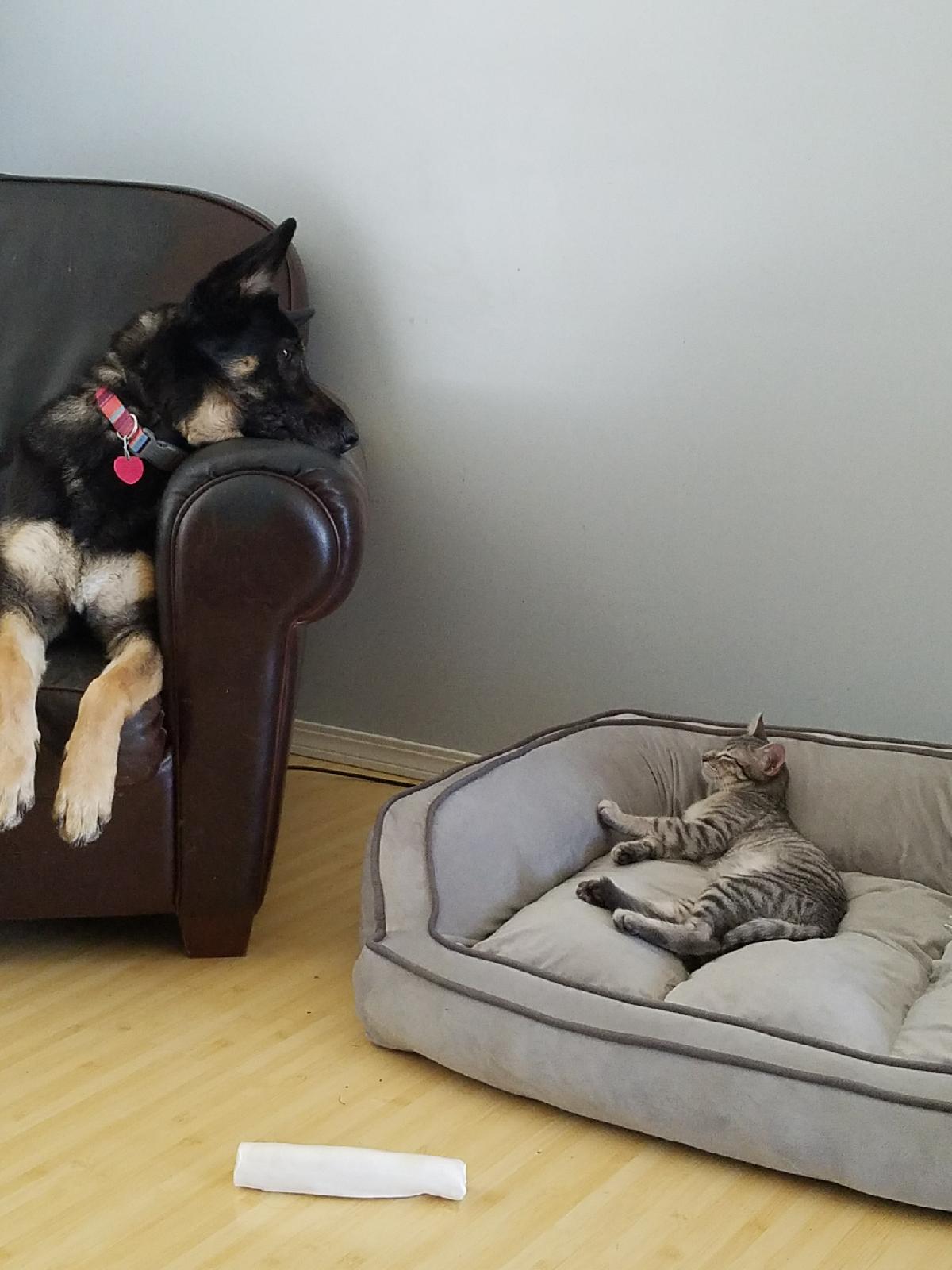 Attitudes of current slaveholders
"If one wants to be active, one mustn't be afraid to do something wrong sometimes, not afraid to lapse into some mistakes,"
Van Gogh wrote in a magnificent letter to his brother about
how taking risks and making inspired mistakes moves us forward
. He was speaking, of course, from the only perspective he knew — as an artist and a human being — but he was also speaking to a central principle of creativity that holds true in art, science, and any human endeavor.
Movie ending Daniel Espinosa bold choice
Belle Gibson, the blogger who fooled thousands of followers with fake stories about her cancer diagnosis,

has been found guilty

in a Melbourne court.
On April 2

—

not coincidentally the day after

April Fool's Day

—

we'll celebrate the inaugural

International Fact-Checking Day

. The initiative is a collaboration by fact-checkers and journalism organizations from around the world, with a goal to enlist the public in the fight against misinformation. Check out the

promo video featuring some of the world's fact-checkers

, and find out below what you can do.
Designed by fact-checkers, endorsed by news literacy experts. The International Fact-Checking Day

lesson plan

is available in six languages, with more translations coming. Suitable for teens and young adults, the lesson lasts 75 minutes in its entirety but can be broken up into three separate components.
Some people rely on Wikipedia — but Wikipedia relies on people, too. With this

simple guide

, see how you can help fix its citations.

On this

map

you can find a growing list of activities being held on or around April 2 to celebrate fact-checking. Don't see anything near you? Organize something and register it through the online form.
(1) Africa Check debunks an implausible-but-viral story about

bananas and the AIDS virus

. (2) The history of Facebook and fake news, as told by

TechCrunch

. (3) A psychology expert is concerned that the media and others will

suffer from exhaustion

after a prolonged period of rebutting government untruths. (4) A "news junkie" teacher

tackles misinformation

in her community. (5) Facebook is now using misinformation

pop-ups

; here's

how it works

. (6) Look

who's

fact-checking now. (7) PolitiFact's

Louis Jacobson

wins an award. (8)

Tanzania suspends

journalists over fake news. (8) Syracuse dean Lorraine Branham says

this could be

a "Watergate moment" for today's students. (9) ESPN fact-checks five

Sweet 16 myths

. (10) A public radio listener

writes a poem

about fake news.