HBOS fraud: It's time to tax audits to fund fraud cops
"No level of affluence will ensure that you write a worthwhile book. Consider the laws of the literary few: Having lots of money confers status but having very little confers legitimacy, which offers a different kind of status; having too much is unseemly yet so is having none. The rich and the poor collude in believing that the amount of money you inherit or make means something about your moral fiber, the quality of your art. What will we do when we find out it doesn't?"
Other Matters: Language, "Going Forward," "Upcoming"
Diplomats, politicians and business people have taken to salting their language with "going forward," as if it means something. That useless phrase has crept out of official gobbledygook into general use, so ... read more
Conman Peter Foster moved $32 million offshore in sports betting fraud police
Data workers 'almost the worst' at filing with HMRC
HMRC: Taxmen overpay themselves £22m
Crackdown on multinational tax avoidance to help families
It's time corporate tax dodgers started losing lucrative council contracts
HMRC wins case against lap dancing
clubs paying dancers with own branded money
Authoritarian Populism Of Donald Trump Could Burn Us All
Panama Papers Committee investigates in London UK, home to 2,000 'enablers'
Read Court Judgement: Wiltonpark Ltd, Secrets (Promotions) Ltd, Secrets (Holborn) Ltd, Secrets (Euston) Ltd, Secrets (St Katherine's) Ltd and the Commissioners for HM Revenue and Customs, [2016] EWCA Civ 1294, Case No: A3/2015/3123
Global investment flowing through tax havens grows by $700bn
Money laundering: how to stop criminal networks in their tracks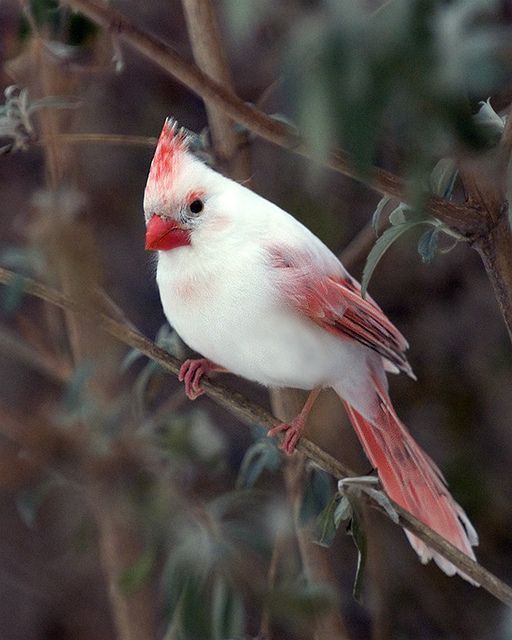 Can the art market regulate itself against illicit activity?

swissinfo
See comment on art and freeports,

here





Credit Suisse Client Latest Test to Leniency in Tax Fraud Cases

swissinfo / Bloomberg



What is lacking for the problem of tax havens to end?

Tax Research UK



Gold Stashed in Bag Shows Hurdles in Italy's Tax-Evasion Fight

Bloomberg
ICAC secures charges for allegedly corrupt TAFE IT manager
Though our new president may not realize it, Congress has the power to obtain his tax returns and reveal them to the public without his consent, including returns under audit. As just urged by Rep. Bill Pascrell Jr. (D-N.J.), legislators seeking information on President Trump's possible conflicts of interest should immediately exercise this authority rather than wait for the passage of new veto-proof legislation — a highly uncertain prospect — that would have the same effect.
The ability of Congress to disclose confidential tax information was added to the law almost 100 years ago. Since the Civil War, when it began requiring taxpayers to submit private information ... [George K. Yin, Protecting Taxpayers From Congressional Lawbreaking].
On April 4, 2016, the International Consortium of Investigative Journalists announced their access to the "Panama Papers," 11.5 million documents comprising forty years of emails, bank accounts and client records from the Panamanian law firm Mossack Fonseca. This latest public disclosure reveals the offshore accounts of individuals and corporations from over 200 countries and demonstrates that the movement toward global transparency is inevitable. The Panama Papers are also a powerful reminder that transparency matters greatly in the war on tax evasion.
New HMRC fraud unit collects £5bn of taxes
Hong Kong takes aim at middlemen in wake of Panama Papers scandal
Canada's role in 'snow washing' money to evade taxes
RBS
caught out using Richard Branson's Virgin as cover for alleged 'industrial scale' fraud
Ian Fraser
:
Mafioso bankers
and my part in their downfall
HBOS
fraud: It's time to tax audits to fund fraud
Classical
allusion
Pay anger spurs UK groups to rethink bonus plans
FT
Lin, Li-Wen, A Network Anatomy of Chinese State-Owned Enterprises (February 2017). Robert Schuman Centre for Advanced Studies Research Paper No. RSCAS 2017/07. Available for download at SSRN:https://ssrn.com/abstract=2912818
"This Article provides an anatomy of Chinese state-owned enterprises (SOEs) by unpacking their various relations with different types of state organs. It shows that Chinese SOEs are embedded in a network composed of dense and complex links with the state. Shareholding ties, albeit important, are only one of the many relations with the state. This network perspective provides a rather comprehensive overview of the basic architecture of China's state-owned sector. It illustrates important governance institutions that are unobservable from the laws on the book and distinctive from international standards. It clarifies some SOE behaviors that appear puzzling when taking the individual firm as the unit of analysis. It also raises challenging questions to various areas of law in the globalization context."
NEWS YOU CAN USE:
Feeling Blue? Scientists Suggest Spending Time Nude Hamas explosives chief accidentally blows himself up