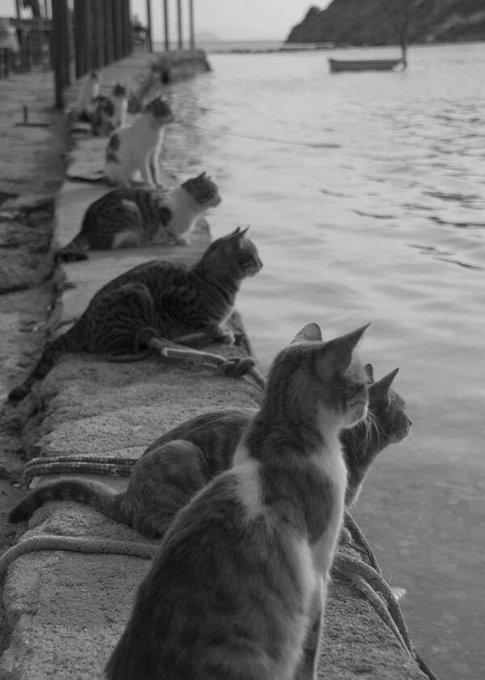 This is the second article in a new series about New Zealand's role in the offshore finance world. The first one is here.
A secretive organisation using a name that looks like a play on that of investment bank Goldman Sachs appears to have run a Ponzi scheme via a New Zealand registered company using an ANZ bank account.
In yet another demonstration of the exploitation for nefarious purposes of NZ's soft touch company formation and oversight regime, Fennas Finance Ltd is at the centre of the scheme, which appears to have illegally pooled funds from investors, probably located in Europe, and deposited them in an account at NZ's biggest bank, ANZ.
For its part, ANZ acknowledges it was used by these entities, but says it was only for a short time before bank staff picked up the strange activity and returned money to investors.
'A world class investment academy'
We'll start this story at Icon Sachs, which describes itself as

a "world class investment academy," and whose website says it's based in Dubai. In what is at times broken English, and with pricing in euros, Icon Sachs' website sets out some very sketchy background on the entity and those behind it, and talks up the potential for high investor returns. Here's a flavour:
Icon Sachs is the result of the meeting between a group of sophisticated investors that met in Geneva, Switzerland during mid 2000. Among this group, two gentlemen from Switzerland had worked for large investment banks and hedge funds, one had experience from the trading floor in Frankfurt, and two more were asset managers working out of Dubai.
The Icon Sachs member mission is to provide opportunities for its members to obtain outstanding financial returns by becoming a better investor through education and training. The mission of Icon Sachs is also to foster an engaged and smart investment environment in an effort to enhance the opportunities for members to succeed.