As Johnson puts it:
"We are all prompted by the same motives, all deceived by the same fallacies, all animated by hope, obstructed by danger, entangled by desire, and seduced by pleasure."
Haruki Murakami -'I want to open a window in their souls': Haruki Murakami on the power of writing simply
...The life and death of Richard III
...The life and legacy of Alfred the Great
Hilary Mantel's novels and short stories demonstrated that while the historical record can tell us what people did, only fiction can imagine what they felt and thought.
When Hilary Mantel died suddenly of a stroke on September 22, one of the most distinctive voices in fiction fell silent. Here is Thomas Cromwell in Wolf Hall (2009), peering at the baby who will grow up to be Elizabeth I:
Ginger bristles poke from beneath her cap, and her eyes are vigilant; he has never seen an infant in the crib look so ready to take offence.
Here is the Champ-de-Mars in A Place of Greater Safety (1992), set during the French Revolution: parasols, sticky-fingered children, people clutching coconuts, then
blood blossoming horribly on the grass, fingers under stampeding feet, the splinter of hoof on bone. It is over within minutes. An example has been made. A soldier slides from his saddle and vomits.
Here is Morris, the smelly spirit guide in Beyond Black (2005), in Puckish mode: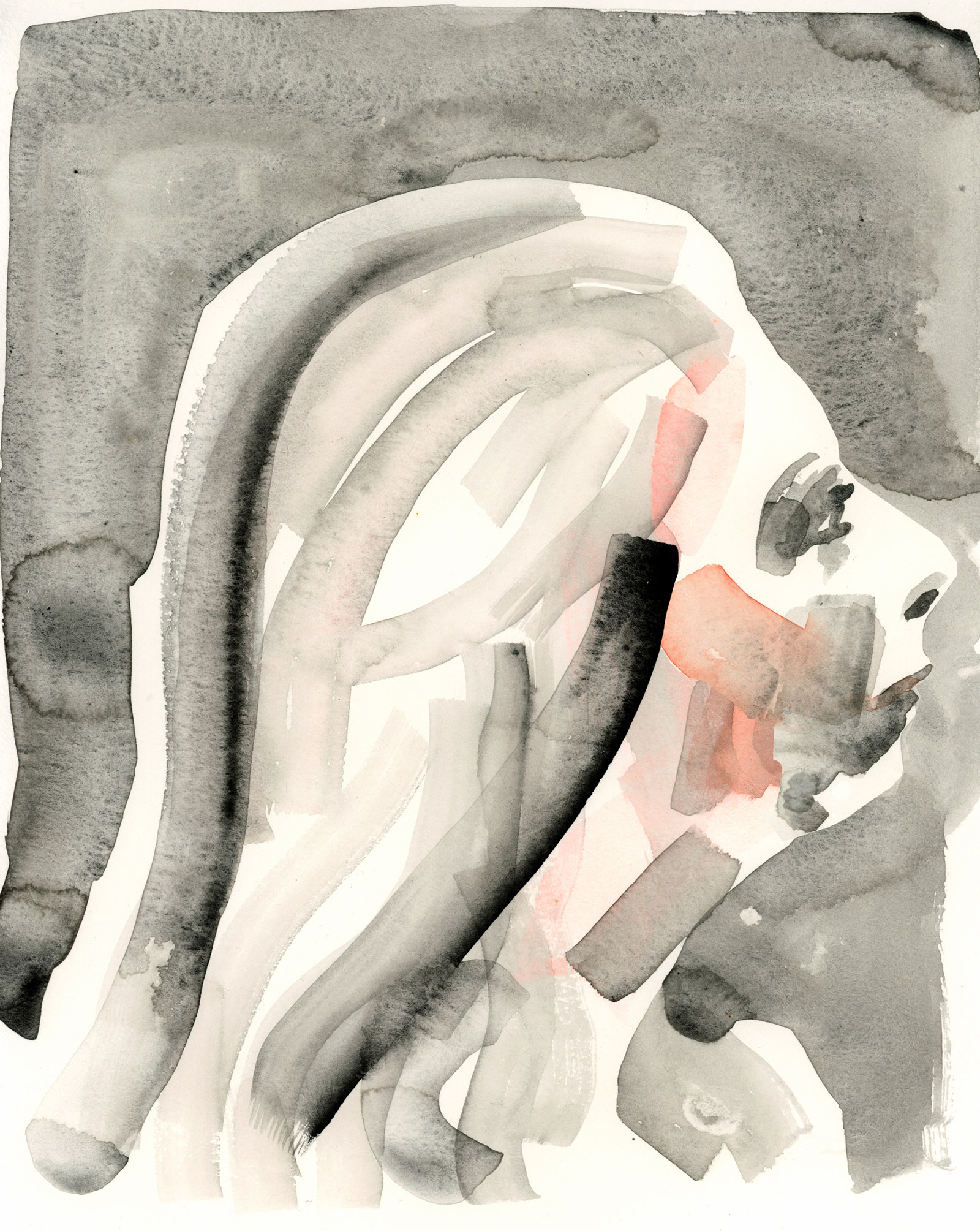 On writing
I started writing in earnest at 22. I thought: I am a wreck and have no money and am in poor health – and so how am I going to impose myself on the world? I was seethingly ambitious, I don't make any secret of that. I needed to be somebody. The only way I could think of was by writing. Because all you need is paper and pencil and you can do it horizontal. But it was never an escape, nor was it the place I was running to – because it wasn't a refuge – but it was what enabled me, it was my source of power and it was all I'd got and it was the cheapest source of power. Words are free. And when I think: what do I retain from the old days? It's a turn of phrase." – Interviewed in the Observer in 2003.
Some writers claim to extrude a book at an even rate like toothpaste from a tube, or to build a story like a wall, so many feet per day. They sit at their desk and knock off their word quota, then frisk into their leisured evening, preening themselves. This is so alien to me that it might be another trade entirely. Writing lectures or reviews – any kind of non-fiction – seems to me a job like any job: allocate your time, marshal your resources, just get on with it. But fiction makes me the servant of a process that has no clear beginning and end or method of measuring achievement. I don't write in sequence. I may have a dozen versions of a single scene. I might spend a week threading an image through a story, but moving the narrative not an inch. A book grows according to a subtle and deep-laid plan. At the end, I see what the plan was."
I haven't got another big historical novel in view. I think that's quite important to say, so I hope people will stop writing to me with suggestions. It's lovely that people have the appetite for it but considering the pace at which I proceed, I would like some life before it's too late." – Talking to the Edinburgh international books festival in 2020 after publishing the final instalment of her Thomas Cromwell trilogy, The Mirror and the Light.
Well, let's put it this way; if it was the third volume, if it was a book about Thomas Cromwell, I think they would know it is me and to be honest if the judges just couldn't pick the authors, I wouldn't think very much of their literary acumen. It might work for first-novel prizes but people do tend to develop distinctive voices, and of course it might lead to mischievous writers imitating each other. I bet quite a few of us could knock off a Martin Amis." – Mantel, a former Booker prize judge and twice winner, talking to the Sydney Morning Herald about the idea of the prize being judged blind.
It doesn't matter how many centuries you've scored in the past, you can fail in the next innings. Writing's like that – the next ball can always catch you out." - Interviewed in the Guardian in 2021.