Welcome to blogging, it'll destroy you and make you new at the same time.
13 details and jokes you missed in the 'Game of Thrones' season 8 premiere @ MEdia Dragon 🐉
Friendship between women:
A woman didn't come home one night.
The next day she told her husband that she had slept over at her friend's house.
The man called his wife's 10 best friends.
None of them knew about it.
Friendship between men:
A man didn't come home one night.
The next day he told his wife that he had slept over at a friend's house.
The woman called her husband's 10 best friends.
Eight of them confirmed that he had slept over, and two claimed that he was still there.
Note: The above photo is of Elliott Gould and Donald Sutherland from the classic 1970 filmMASH.
The Guardian: "It sounds like something from Carlos Ruiz Zafón's The Shadow of the Wind and his The Cemetery of Forgotten Books: a huge volume containing thousands of summaries of books from 500 years ago, many of which no longer exist. But the real deal has been found in Copenhagen, where it has lain untouched for more than 350 years. The Libro de los Epítomes manuscript, which is more than a foot thick, contains more than 2,000 pages and summaries from the library of Hernando Colón, the illegitimate son of Christopher Columbus who made it his life's work to create the biggest library the world had ever known in the early part of the 16th century. Running to around 15,000 volumes, the library was put together during Colón's extensive travels. Today, only around a quarter of the books in the collection survive and have been housed in Seville Cathedral since 1552. The discovery in the Arnamagnæan Collection in Copenhagen is "extraordinary", and a window into a "lost world of 16th-century books", said Cambridge academic Dr Edward Wilson-Lee, author of the recent biography of Colón, The Catalogue of Shipwrecked Books…"
Hackers like Gnosticplayers are part of small underground communities of hackers and data hoarders. They hack companies, steal their data, and then sell it to vetted partners. This data is filtered and organized in various categories. Stolen email addresses are sold to spam botnets. Financial details are sold to groups specialized in online fraud or tax scams. Usernames and cracked passwords are sold to botnet operators specialized in credentials stuffing attacks. This is a lucrative business, and many of these hackers don't have to sell their data on public marketplaces like Dream Market…."
SOCIAL IMPACT BONDS:
The latest bond sale will help fund a four-year youth unemployment program and provide returns as high as 12.4%.
Court Russians and Soviet Emigres
Yasha Levine, Influence Ops
What Is Freedom?
Nathan Robinson, Current Affairs
Investors put $5 million into reducing youth unemployment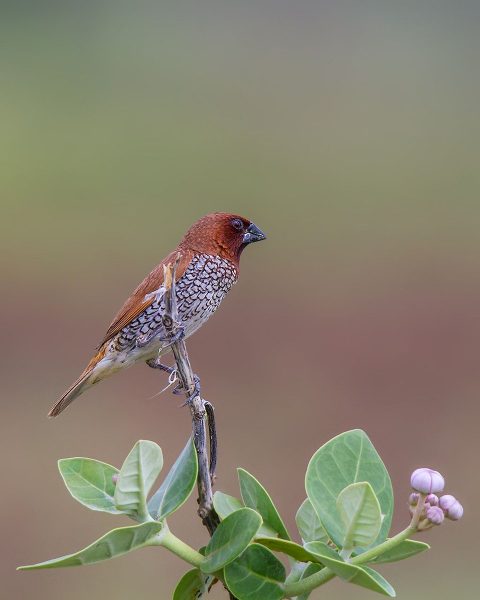 How To Find Old Memories and Websites That Google Won't Show - Lifehacker – "…Million Short, which allows you to run a search and automatically skip the most popular answers to probe deeper into the web. Wiby.me is a "search engine for classic websites," made to help people find hobbyist pages and other archaic features of the internet. The Hacker news thread also brings up Pinboard, a minimalist bookmarking service similar to Pocket, which has a key feature for archivists: If you sign up for its premium service — $15 per year — Pinboard will make a web archive of every page you save. If you're looking at older, unindexed material, such a tool can make it easier to go back to specific parts of the older internet that you may want or need to recall again…"