*

Insider Brett Mason - mobile.twitter
.com/brettmasonnews
Under Communism results were known weeks,
months years before elections ...
Both sides expect the election to be dirty but few thought Peter Dutton would stoop so low so quickly - The Age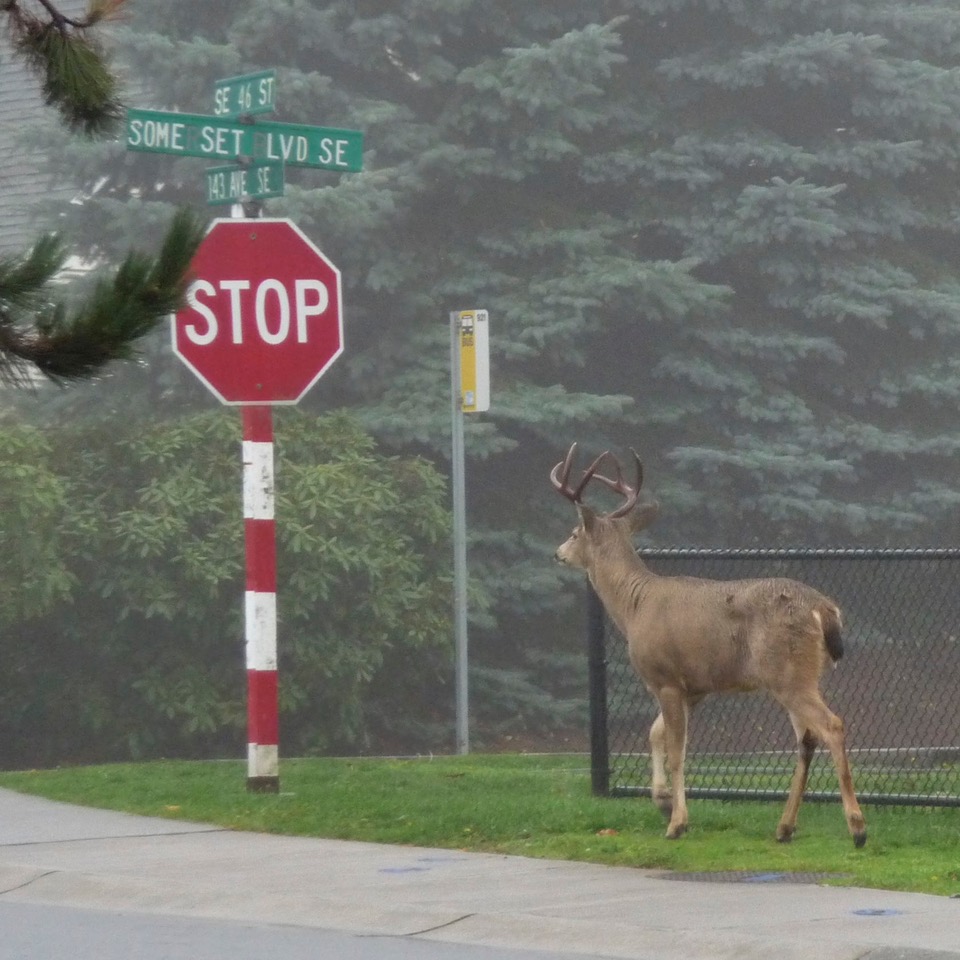 BM of Proclamations #ausvote2019
Margo Kingston of Webdiary Fame
always
#ausvotes
, stays that way for me, why add unnecessary characters?
'We're on your side': Australia's new prime minister Scott Morrison outlines his vision for a stronger, safer and more inclusive nation – hailing generational change ... Scroll down for video.
'People won't have to wait too long to find out,' he told The Australian.
"The next 10 years are important for everybody, at every stage of life," he said in the video.
"If we create the right conditions then Australians will have a better next decade."
PM and Opposition Leader Bill Shorten have been traversing the country over the past week, pitching their economic plans a week after the budget was delivered.
It is understood Mr Morrison will visit Governor-General Sir Peter Cosgrove at Government House in Canberra on Thursday to seek a May 18 poll.
He released a video on Wednesday night entitled My Vision for Australia in which he says "the next 10 years is going to determine people's lives".
Featuring his two young daughters and wife in the video, Mr Morrison promotes the government's policies on hospitals, education and the economy, saying it took the coalition a long time to "get the country back on track".
The prime minister spent the day in Tasmania on Wednesday talking up his government's record on health.
The Labor opposition laid out its health spending priorities in last week's budget reply, promising to make cancer treatments and scans significantly cheaper.
Scott Morrison gets emotional as he announces $527 million ...
What will the Turnbull-Morrison government be remembered for?
Michael McGuire: ScoMo's fair dinkum election plan is failing
Anti-Adani protesters storm Morrison
speech in Brisbane
Vegan activists could face jail: Morrison
A divided electorate is heading to the polls, but a decisive outcome will not necessarily deliver the nation's dearest wish.
IT BEGINS:
Parliament has been dissolved following the election announcement, so the Australian Public Service is now in caretaker mode.
PM&C:
A return to the job of deputy secretary social policy at the Department of the Prime Minister and Cabinet.
OWN GOAL:
Naturally, public service leaders never like to awake to headlines about cost blowouts and inter-departmental disputes.
FRAMEWORK STRATEGY:
A regime based on organisational integrity has the best chance of being a trusted Australian institution into 2030 and beyond.