Breaking Bad: Hells Angels' venture on ASX passes ASIC muster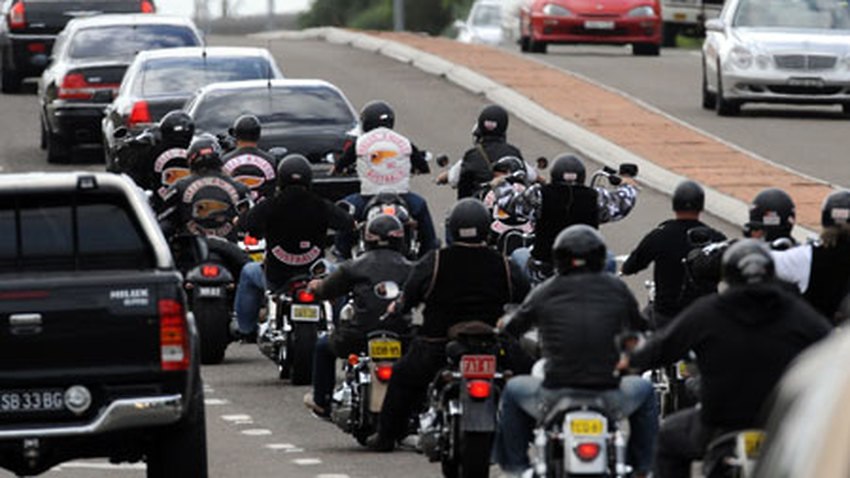 Investors were furious to find their high-tech battery lab in Thailand was stocked, not with high-tech batteries, but with old ice cream machines. Surely the corporate regulators would fire up now at this, yet another deception by a company listed on the Australian Securities Exchange?
Michael West
reports.
What about the claims of insider trading, the misleading and deceptive ASX announcements, issuing shares to family members? The dubious fracking "technology", which never worked, but was acquired from none other than the chairman's private company?
It was galling enough watching the value of their shares in LWP Technologies go up in smoke (and mirrors) while the company's promotor, Siegfried Konig, was shipping in a salary of $430,000 a year.
Yet the
piece de resistance
was when, after years of trying to put a rocket under corporate regulators to act, investors were told the other day there was "insufficient evidence" to take further action.
"Further action" is a regulatory euphemism for "any action".
What really got under the skin of Ben Pauley, a critic of share price manipulation on the ASX, was that the Australian Securities & Investments Commission (ASIC) told a Senate Committee that it was the job of class action lawyers to address corporate skullduggery so, if investors in LWP still had any gripes they should lawyer-up. Not our problem.
"Shareholders can enforce their rights through private litigation, including through a class action," was ASIC's response to Questions on Notice from Senator Jane Hume of the Economics Legislation Committee.
Breaking Bad