Good gossip is just what's going on. Bad gossip is stuff that is salacious, mean, and bitchy; the kind most people really enjoy.
—Liz Smith
Bruce Springsteen Performs a Sentimental "My Hometown" ...
Neil Patrick Harris Went After Bruce Springsteen During the Tony Awards
Picking Lloyd's replacement won't be simple in this perfect storm
VERONA BURGESS:
The Public Service Commissioner's job is far, far more than just being a gatekeeper for agency bargaining. The government may want to rewrite the rules to better fit the leadership required of it.
Now that you mention Bondi Iceberg swimmers ;-)
Everything is exchanged for nothing - that is 'traditional' nihilism. By contrast, nothing is exchanged, the nothing is inexchangable - this is impossible exchange, though here we have the superlative dimension, the poetic dimension of impossible exchange. This is the opposite of nihilism. it is the resurgence of the nothing at the hear of the essent, at the heart of the something. Warhol talked, for example, of bringing out the nothingness at the heart of the image. And Barthes's punctum in photography is this too: the blind spot, the non-place at the heart of the image. what, then, would the opposite of nihilism be?
"Most men in my family make widows of their wives and orphans of their children. I am the exception. My only child, Kate, was struck and killed by a car while riding her bicycle home from the beach one afternoon in September, a year ago. She was thirteen. My wife, Susan, and I separated soon afterward."
Impossible to destroy his spirit ...
Gossip is good:
Robyn Kruk (NSW). For distinguished service to public administration, particularly through mental health reform, to environmental protection and natural resource management, and to food standards. Robyn was one of the best public servants when questioned by the NSW Public Accounts Committee ... Honesty pays ...
Michael Waterhouse. For outstanding public service to education through legal counsel roles in NSW.
Robyn Kruk: Queen's birthday honours: the public servants recognised
How not to write a biography: Choose a figure about whom we known almost nothing, make liberal use of the word "presumably," invent a timeline where none is justified... How not to write a biography
Lily Anderson first came to my attention with her debut book, The Only Thing Worse Than Me Is You, a hilariously witty young adult novel about smart kids at a smart school that used as its substrate Shakespeare's Much Ado About Nothing.
So when the chance came along to read a preview copy of her second book, Not Now Not Ever, I grabbed it. What Shakespearean play would she riff off of this time?
Not Shakespeare, but one of my favorite plays of all time, TheImportance Of Being Earnest–combined with summer camp for smart kids.
This romantic young adult novel features high school age kids the summer before senior year of high school. Elliott has sneakily signed up for a summer camp for smart nerds, given at a college that has a famous science fiction section.
Gates appears on the inside cover, calling it "one of the most important books I've ever read – an indispensable guide to thinking clearly about the world". And now he has invited the 4 million students due to graduate in 2018 to download a free digital copy of the book from his website.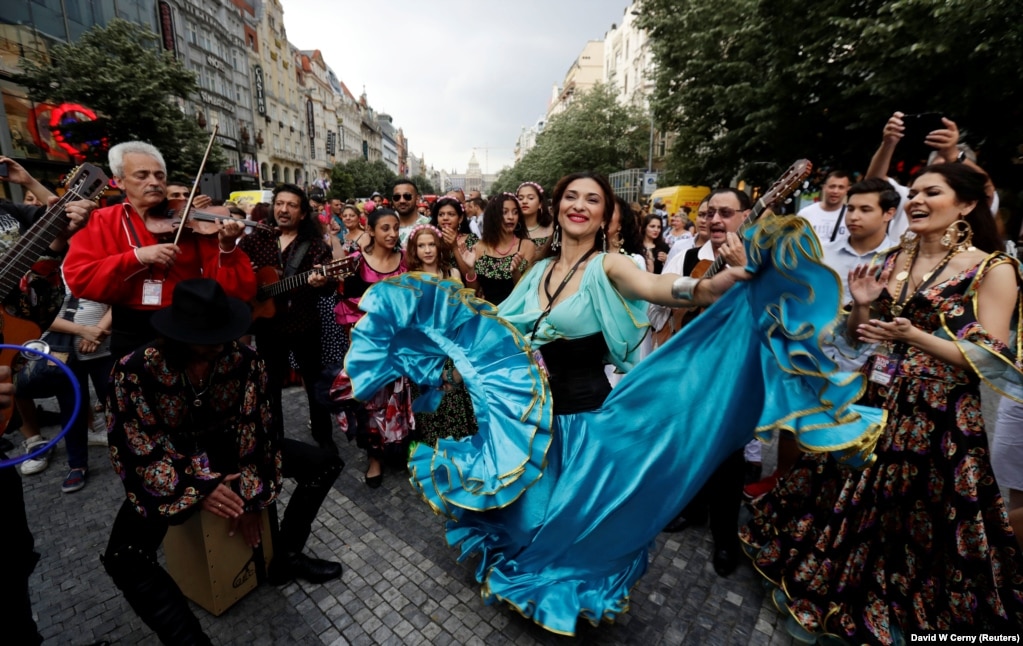 Half a century ago, a Czech illustrator's vivid travel books helped open young minds to the rest of the planet.