↩︎ Poetry Magazine
Ahead of the World Cup, Russian workers are being coached on how to smile—in order to combat a dour stereotype.
↩︎ Business Insider
Sean Connors, not O'Connors,
Cars
for
sale
: QLD man's hilarious ad goes viral
Who to Root for in the World Cup...
The Czech failed to qualify for the 2018 FIFA World Cup, having ended third in their continental qualifying group.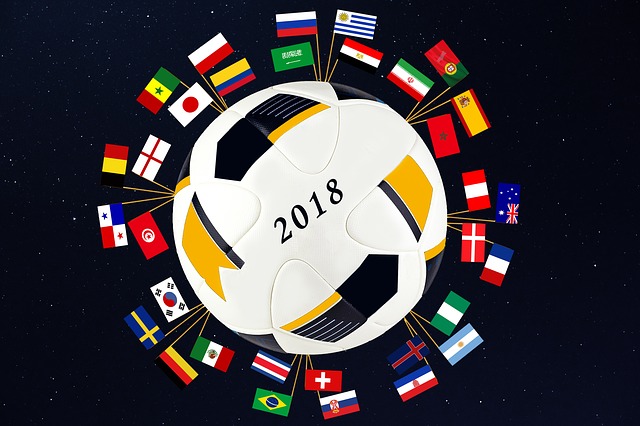 Girls Trip
. I haven't laughed so hard at a movie since I don't know when. Bridesmaids maybe? Can't wait to watch this again in a few months. (A-)
Ready Player One
. I very much enjoyed watching this movie. Spielberg must have had fun going back through the 80s pop culture he had a large part in shaping. (A-)
Electricity. I'm writing this not from my usual home office but from the lobby of the local diner/movie theater. We had a wind storm last night, which
knocked the power out at my house
. That means no heat, no water, no wifi, and very poor cell reception. And a tree came down across the road I live on, so I was "stranded" for a few hours this morning until someone showed up with a chainsaw. I unreservedly recommend electricity (and civilization more generally). (A+)