The 'bra Rock pool
smiles from far off.
Teeth of sandy foam,
lips of blue sky
State of Origin 2018 Game 1: NSW Blues beat Queensland Maroons ...
Portraits of independent booksellers in New York City
.
Scammers create a new form of theft: 'Synthetic-identityfraud
'
Former bank boss guilty of multi-billion euro
fraud
80% of Australian businesses expect to fall victim to email fraud
Artificial Intelligence And The Future Of Financial Fraud Detection
CV fraud is an under-appreciated issue. As technology disrupts industry, companies must be agile and able to change direction quickly.
Informal Inquiries and Information Gathering: William Penn's Trial — Historical Tidbit #1
.
FYI: "If the law supposes that," said Mr. Bumble, squeezing his hat emphatically in both hands, "the law is a ass — a idiot. If that's the eye of the law, the law is a bachelor; and the worst I wish the law is, that his eye may be opened by experience — by experience."
Cumberland Clark was a Shakespeare scholar, a serious writer and critic, and no fool. Yet he's also the author of reams of ludicrous doggerel. Is he the second-worst poet in English? Shakespeare Scholar
Should detecting fraud or other major infractions be part of an auditor's professional duty of care or is it a step too far? By Nina Hendy ...
Bitcoin, home offices, work deductions and property investors
It is inevitable that a second new Australian Taxation Office commissioner will be appointed alongside Tax Commissioner Chris Jordan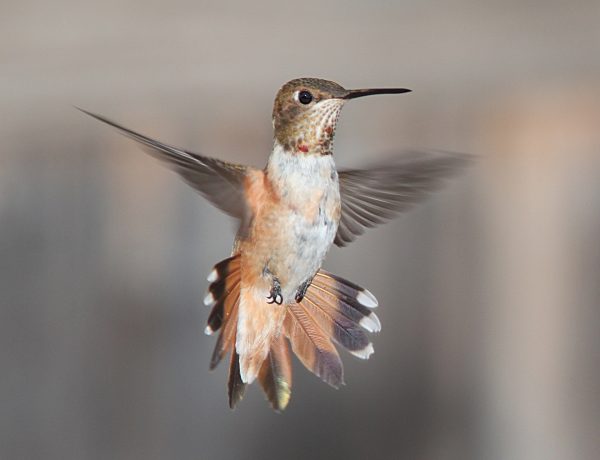 Bharathipura
and
Samskara
-author U.R.Ananthamurthy's autobiography,
Suragi
, is now available in English, and at Scroll.in Souradeep Roy reports that
Like all good autobiographies, UR Ananthamurthy's 'Suragi' is delicious literary gossip
.
I do hope to get my hands on this sometime ... meanwhile, see the Oxford University Press
publicity page
, or get your copy at
Amazon.com
or
Amazon.co.uk
.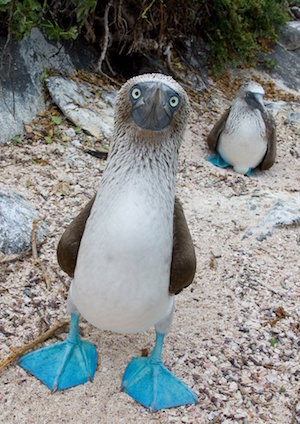 New railway tops list of Sydney's most wanted projects

"Sydneysiders want new public transport infrastructure to take priority over big road projects, polling shows." (

SMH

)