Earthly fame is nothing but a breath of wind,
Which first blows one way and then blows another,
And brings a fresh name from each direction.
— Purgatorio Canto XI
Sunk by a Tsunami, Underwater Archaeologists Finally Find the Ruins of the Roman City Neapolis Ancient Origins
This 1,000-year-old oak tree survived Hurricane HarveyPopular Science
Make no mistake falling in love
with an A
frica born grrrl is an endless
of adventure ...
How I fell for the Sikh walk of whiskey ...
She was a storm not the kind you run from
The kind you chase ...
How I have escaped From the illusions of her lips!
Were throbs of the untold mystery?
Blossomed pleasures of seven colours,
On the right cheek of her was a reverent
Demand of a kiss in the contracted mole.
Coming from the half open window,
The wild dance of the soft curly black locks,
Rustling in the pores of delicate fingers,
No one knows how much implicit
Infusing in my impatient heart,
The brown haired enchantress of Caucasus bound me
From each and every angle
In her unspoken miraculous elegance,
And I found myself molten in fragrance
Of her soul, sound, and structure,
Each drop of the touch of her silence
Kept quenching my thirsty throat,
Ran into my streams of blood.
When the rustling, moonlit-night,
Cling to the nude golden body
How many centuries I've spent,
I'm still mesmerised how I have escaped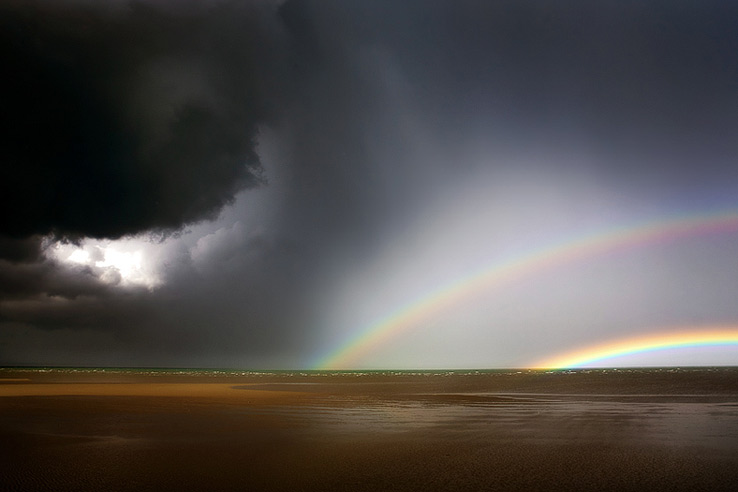 TO BE FAIR, LAWYERS ARE BASICALLY BETTER AT EVERYTHING. SEXIER, TOO.
Lawyers Make Better CEOs Than MBAs.
Why comedy is not universal
BBC
Why a dumb phone is a smart move
FT