7dot7 is an online photo magazine, and a project of the collective of photographers called RUIDO Photo in Barcelona. Its objective is to become a a repository for an independent, social, critic and committed photojournalism
Discusses how Democratic Party serves the professional class and the top 10% and no longer cares about the poor or working class.
Xero users targeted by info stealer malware
From Cicero to Trump, They're All in Plutarch's 'Lives' WSJ
Fortune places JPMorgan Chase at the top of the latest
Change the World List
– doing well by doing good: "More companies than ever are using the profit motive to solve a multitude of societal problems. Here's our third annual list of the best of them.
Click here
to read more about the list and how we choose the companies.
Click here
to meet six small companies that are rising stars for social good. And
click here
to learn why more CEOs want to make a social impact."
THE EMPIRE DOESN'T CARE WHO IS PRESIDENT
The Outline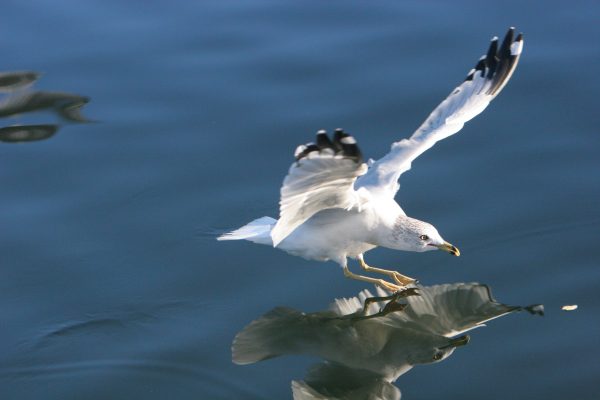 Man banned from Twitter over mosquito death threat
100 Most Influential People in Tax and Accounting
ASSORTED ARTISTS, AUTHORS, THINKERS, PROVOCATEURS
"Apolitical art and artless politics are the fruit of a divide-and- conquer strategy that weakens both; art and politics ignite each other and need each other." ~ Rebecca Solnit
"... hard and fast categories ... tend to be instruments used by the victors." ~ Václav Havel (1986)
"The opinion that art should have nothing to do with politics is itself a political attitude." ~ George Orwell (1946)
"Can it still be controversial to say that an apparently disengaged poetics may also speak a political language - of self-enclosed complacency, passivity, opportunism, false neutrality . . . ?" ~ Adrienne Rich (2006)
"I think art always is political, one way or another. That is, on purpose or by default." ~ Allan Sekula (2005)
"Those who say that art should not propagate doctrines usually refer to doctrines that are opposed to their own." ~ Jorge Luis Borges (1952)