As Ken Henry recently observed at Pearl blog:
'I can't recall a poorer quality of public debate on almost any issues, that we have had in recent times in Australia.'
Perhaps it is always darkest before the dawn!
The old Irish story tells of the guide who spoke to a lost Irishman. If you want to get to Dublin I wouldn't start from here...
The Abbott government will conduct the first full-scale audit of the Australian Securities and Investments Commission in 17 years, laying the groundwork for a major overhaul in how the corporate watchdog is funded and operated.
The "capability review" to be announced on Friday by Assistant Treasurer Josh Frydenberg​ will take until the end of the year to complete and will examine how well ASIC is faring in its role of policing corporate Australia. ASIC ripe for privatisation
The public service recruitment freeze-that-wasn't finally ends ... Earlier this year,

Defence Department secretary Dennis Richardson said

agencies that had experienced high levels of natural attrition ended up looking "a bit like a dalmatian dog" and "you don't get to determine where the gaps might have been".
Turbos and SESs
When two brothers fight a stranger reaps their harvest." It's the most prophetic line among the many Igbo phrases used in Achebe's third novel, set in a collection of villages in 1920s Nigeria. Here the local gods are as real as the ground, the yams, the trees, and the firmly-established if mystifying presence of the white man. At the centre of this world is aging patriarch Ezeulu, who doesn't need to have read King Lear to know that aging patriarchs do badly in changing times.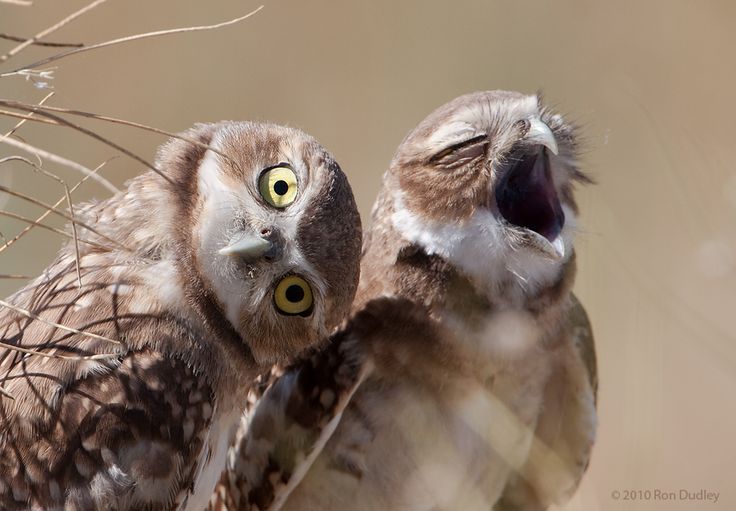 And that's one way to describe Ehling's pieces. They're like those odds and ends that you come across in a ramshackle antique store or an abandoned warehouse and you can't help but pick up. They're knickknacks and they're nothings. They're wonders and they're junk. They're curiosities you feel lucky to have found have found (River dead of Minneapolis)
___
Washington Post, 21/7/15. As of September, one of the largest companies in the world will do all of its employees and managers an enormous favour: It will get rid of the annual performance review.
In big move, Accenture will get rid of annual performance reviews and rankings