Ky Niem ... remember
On the eve as Gabbie flies out of Australia, to explore tangible history of Iron Curtain and Berlin Wall, Sydney gets a taste of Communism in Czechoslovakia... (
100 years of Bauhaus: Berlin and beyond )
On how life-and-death-level infighting has lasting effects on trust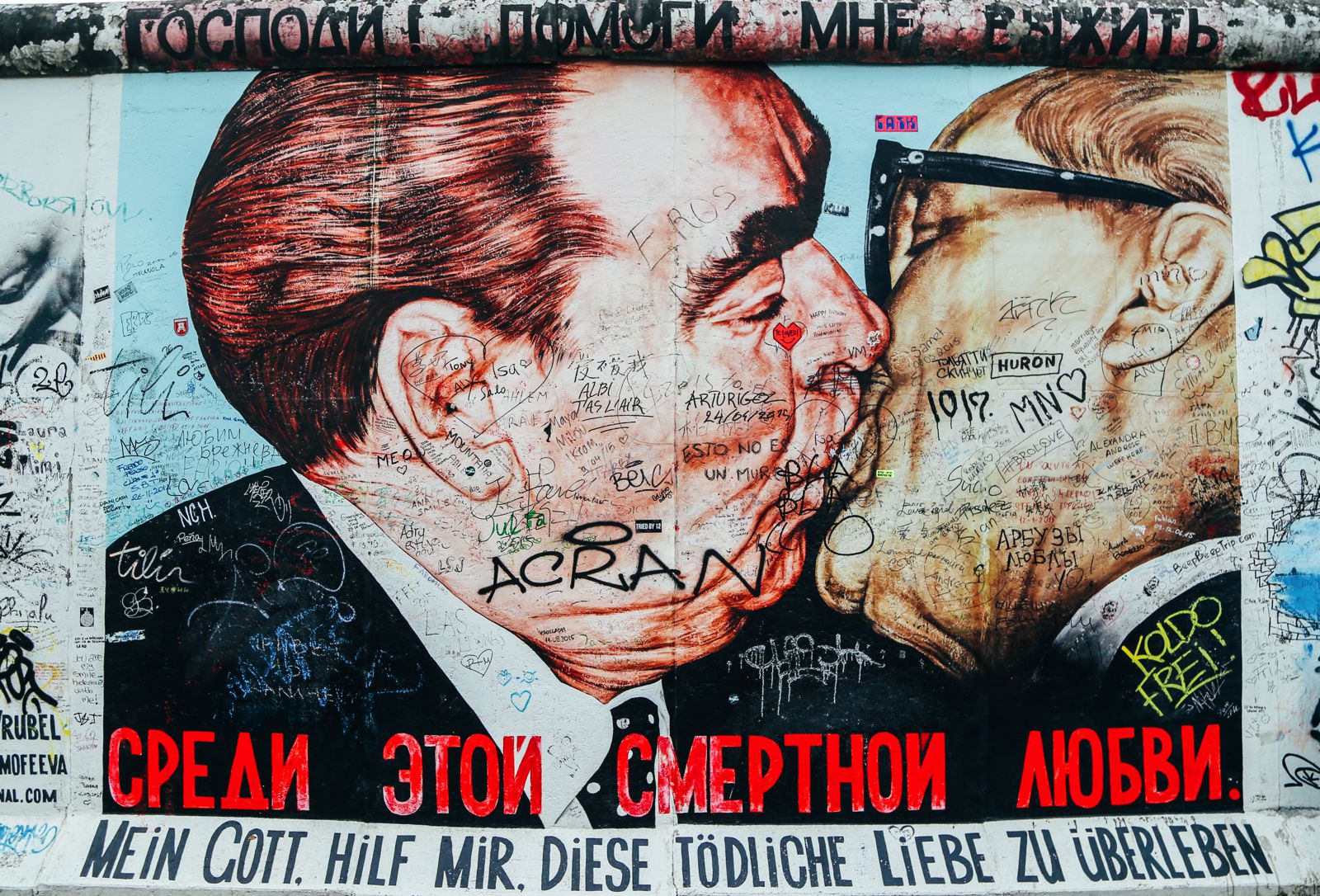 Prague's and Berlin's combo of glamour and grit is bound to mesmerise Gabbie who is too keen to explore its vibrant culture, cutting-edge architecture, fabulous food, intense parties and her family history. Strange how the young people want to experience our old countries these days ... and even try to move there on permanent basis
Andrew Robb of Sunshine fame shared 5 minute youtube about Vietnamese Tofu Man named Duc at Czech & Slovak Film Festival (Future Man by AR soars into sunshine film festival on documentary
Jan Palach Producer, Silvia Panakova, of Arena Film Production, shared with us few inside stories about the making of this powerful story...
Robert Sedláček reconstructs the final months of a Czechoslovak student's life before he sets himself on fire in protest against the Soviet occupation
On 16 January 1969, the Prague philosophy student
Jan Palach
set himself on fire in Wenceslas Square to protest against the Soviet occupation of Czechoslovakia. He died three days later. He was 21 years old. His actions aroused worldwide attention. 600,000 people attended his funeral on 25 January, coming from all over the country. Palach's tragic gesture was inspired by
Thích Quảng
Đùc,
the first Vietnamese monk to sacrifice himself in Saigon square in 1963. The Prague student must have seen the world-famous photo by
Malcolm Browne
depicting the imperturbable Buddhist monk in flames. This is what we see in a scene from the film simply entitled
Jan Palach
[

+

]
by the director
Robert
Sedláček
, in Official Selection at
Rome Film Fest
. In addition to the film's protagonist
Viktor Zavadil,
the cast also stars
Zuzana Bydžovská, Denisa Barešová, Kristína Kanátová, Jan Vondrácek
and
Michael Balcar
.
Blue Ice (1992) How Media Dragon got nicknamed as Bouncing Czech at NSW Bear Pit by late Mark
Throwaway line from Michael Caine's MI6 agent:
"A Czech agent broke the rules, he hurt the wife of one of my sources. They asked me to ignore it. I couldn't."
"What happened?"
"I took him up to the roof of my office building."
"And?"
"The Czech bounced." (groan)
"
Search Encrypt
uses local encryption to secure your searches. It combines AES-256
encryption
with Secure Sockets Layer encryption.
Search Encrypt
then retrieves your search results from its network of search partners. After you're done searching, your search terms expire so they are private even if someone else has access to your computer."
Present with captions in Google Slides
Google Blog: "…The closed captions feature is available when presenting in Google Slides. It uses your computer's microphone to detect your spoken presentation, then transcribes—in real time—what you say as captions on the slides you're presenting. When you begin presenting, click the "CC" button in the navigation box (or use the shortcut Ctrl + Shift + c in Chrome OS / Windows or ⌘ + Shift + c in Mac).
How the NYPD is using machine learning to spot crime patterns
Statescoop
: Civilian analysts and officers within the New York City Police Department are using a unique computational tool to spot patterns in crime data that is closing cases. A collection of machine-learning models, which the department calls Patternizr, was first deployed in December 2016, but the department only revealed the system last month when its developers published a research paper in the
Informs Journal on Applied Analytics
. Drawing on 10 years of historical data about burglary, robbery and grand larceny, the tool is the first of its kind to be used by law enforcement, the developers wrote
.
The NYPD hired 100 civilian analysts in 2017 to use Patternizr. It's also available to all officers through the department's Domain Awareness System, a citywide network of sensors, databases, devices, software and other technical infrastructure. Researchers told StateScoop the tool has generated leads on several cases that traditionally would have stretched officers' memories and traditional evidence-gathering abilities…"
How can computers help reporters? We've been asking the question for decades. Now, our deputy director is delving into the world of artificial intelligence. Alongside some extremely intelligent data scientists from Stanford University, she and some of the ICIJ team are starting to investigate together. Here are

five things she's learned

so far.
Wired –
30 years on, SEO and social media silos have replaced pre-web visions of linking
: "You might think of the hyperlink as a relatively recent invention, but, at least conceptually, it's not. But more than 70 years later, it's warped beyond all recognition from what was first proposed. In the 1960s Ted Nelson introduced the concepts of hypertext and hyperlinking between text and media, proclaiming "everything is deeply intertwingled" in 1974, and, to race through history, a succession of pioneering, local, collaborative systems including Doug Engelbart's NLS, HyperTIES, Microcosm and Brown University's Intermedia, followed….Researchers used eye-tracking tech on 30 participants to find out how hyperlinks affect human readers' experience of a web page. Confirming pre-web research on signalling theory, they found that people reading passages of text containing blue, underlined hyperlinks, or simply blue words, were more likely to re-read sentences when uncommon words were linked and therefore highlighted. (Berners-Lee doesn't remember who decided on the standard blue, underlined hyperlinks though early browsers like Mosaic undoubtedly popularised them.)…"
AI Needs Better Data, Not Just More Data - Center for Data Innovation
: "AI has a data quality problem. In a survey of 179 data scientists,
over half
identified addressing issues related to data quality as the biggest bottleneck in successful AI projects. Big data is so often improperly formatted, lacking metadata, or "dirty," meaning incomplete, incorrect, or inconsistent, that data scientists
typically spend 80 percent of their time
on cleaning and preparing data to make it usable, leaving them with just 20 percent of their time to focus on actually using data for analysis. This means organizations developing and using AI must devote huge amounts of resources to ensuring they have sufficient amounts of high-quality data so that their AI tools
are not useless
. As policymakers pursue national strategies to increase their competitiveness in AI, they should recognize that any country that wants to lead in AI must also lead in data quality.