Human beings are often faced with a pervasive problem: whether to make their own decisions or to delegate decision tasks to someone else. Here, we test whether people are inclined to forgo monetary rewards in order to retain agency when faced with choices that could lead to losses and gains. In a simple choice task, we show that even though participants have all the information needed to maximize rewards and minimize losses, they choose to pay in order to control their own payoff. This tendency cannot be explained by participants' overconfidence in their own ability, as their perceived ability was elicited and accounted for. Rather, the results reflect an intrinsic value for choice, which emerges in the domain of both gains and losses. Moreover, our data indicates that participants are aware that they are making suboptimal choices in the normative sense, but do so anyway, presumably for psychological gains.
I believe this is one reason why individuals can be so tribal, because otherwise they fear losing control to outsiders.
- Via marginalrevolution
LinkedIn CEO Jeff Weiner is putting your boss to shame.
The head of the professional networking site decided to forgo an annual equity package tantamount to a yearly bonus and instead distribute the $A19 million to other employees.
The
city of NY daily count of homeless people
— which does not include some adolescents, some domestic violence victims and those in shelters overseen by unrecorded agencies — is currently 58,247.
Melbourne Australia Riches to Rag a family made homeless
Australia Finds Something Else to Export to China Wall Street Journal
From smells to sounds: In old Japan, it is said, the courts of Edo (now Tokyo) were presented with the complaint of a shopkeeper whose upstairs neighbor had enjoyed the delicious smell of his cooking without, as the plaintiff said would be fair, paying a price for it. To find out how the samurai judge cleverly resolved the complaint, read on…. [Dan Lewis, Now I Know]
Over at Buzzfeed, Rachel Kaadzi Ghansah travels to James Baldwin's home in Saint-Paul-de-Vence, France, and explores his life as an expat. She writes, "Baldwin left the States for the primary reason that all emigrants do — because anywhere seems better than home." Pair with Justin Campbell Millions essayon Baldwin and fatherhood.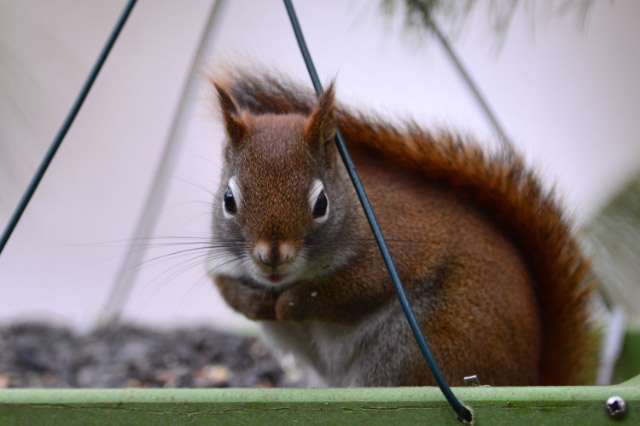 Rebuilding trust in government came a little easier once the UK government's communications officials re-evaluated if anyone was listening and stopped sending contradictory messages
It's OK to talk to bloggers' and other things Whitehall eventually got right
I don't know if there is a statute of limitations on confessing one's sins, but it has been six years since I did the deed and I'm now coming clean.
Against academic pomposity
. Peter Dreier, a left-wing academic, is fed up with the abstract theorizing and impenetrable prose of left-wing academics...
Confessions: "On the Absence of Absences"
This video shows what Ancient Rome actually looked like Vox
Forensic Backdoor Ex Post Facto Burden Zdziarski's Blog of Things. Guurst: "What about Congress, how could they let FBI?NSA/…make the law? I mean, where is the oversight? What is driving the USA? Scarier and scarier."
Deloitte's workplace pulse survey was conducted to understand how employees view work-life balance and well-being at their organization.
Work-life balance and well-being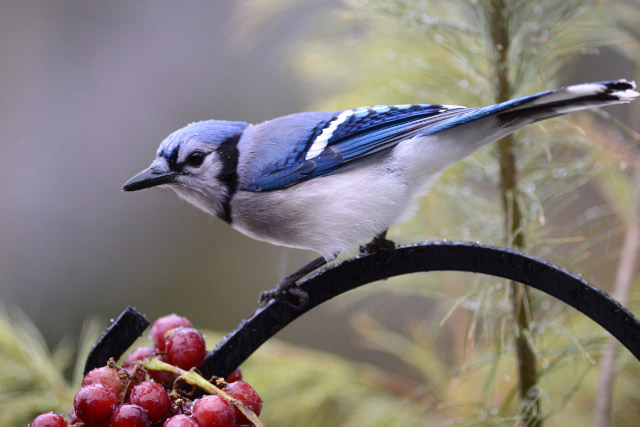 Liberal democracy has triumphed over Soviet-style communism, authoritarian capitalism, and fascism. But another threat looms:

Martin Heidegger

... Velvet Governments
Archibishop of St Louis says Girl Scout Cookies encourage sin Boing Boing. Only in America…
On-line tutors and the cheating economy
Trends offer the promise of new and possibly valuable information – we share stories like this to increase our social capital. Why can't we help ourselves? What makes the promise of a new trend so compelling?
From hamsters to half-night stands, why are we so obsessed with trends?
The reality hunger of

Henry James

. Misunderstood as a literary traditionalist, he wrote autobiographies that anticipated Knausgaard... Literary