Scoop like no other regarding the way sunlight is the best disinfectant in politics ...
It is very likely that over a pint of beer in some cosy London pub Professor
Richard Murphy
suggested to JC, (no not Jesus Christ) the new rising star of social conscious with the same initials, Jeremy Corbyn, to lead the way in transparency. In the context of Yes Minister that is extremely courageous move for the Mother of Parliaments to witness ...
The Labour party is considering making Jeremy Corbyn's tax records public so they can be fully scrutinised, the party has said.
A Labour source told journalists that the move was under consideration and that a decision was expected today
Jeremy Corbyn considers voluntarily opening his tax records up to scrutiny
'In all the coverage of Google's tax settlement, little has been said about the international tax rules and how they work'
Google on Wednesday defended its £130m settlement with British tax authorities for the first time in a letter to the Financial Times, arguing that it was complying with British law. Separately, Apple said it should pay nothing over Brussels' investigation into its alleged sweetheart tax deals in Ireland.
The interventions came as David Cameron, UK prime minister, tackled tough questions about the Google tax deal in parliament. Opposition leader Jeremy Corbyn asked: "Why is there one rule for big multinational companies and another for ordinary, small businesses and self-employed workers?"
Silicon Valley groups and US business leaders are stepping up their lobbying campaign in Washington, arguing that European authorities are discriminating against multinationals. A group of US senators recently said any fines imposed on companies such as Apple amounted to "discriminatory taxation".
Peter Barron, Google's European public affairs chief, wrote in the FT: "Governments make tax law, the tax authorities independently enforce the law, and Google complies with the law." Taxing Times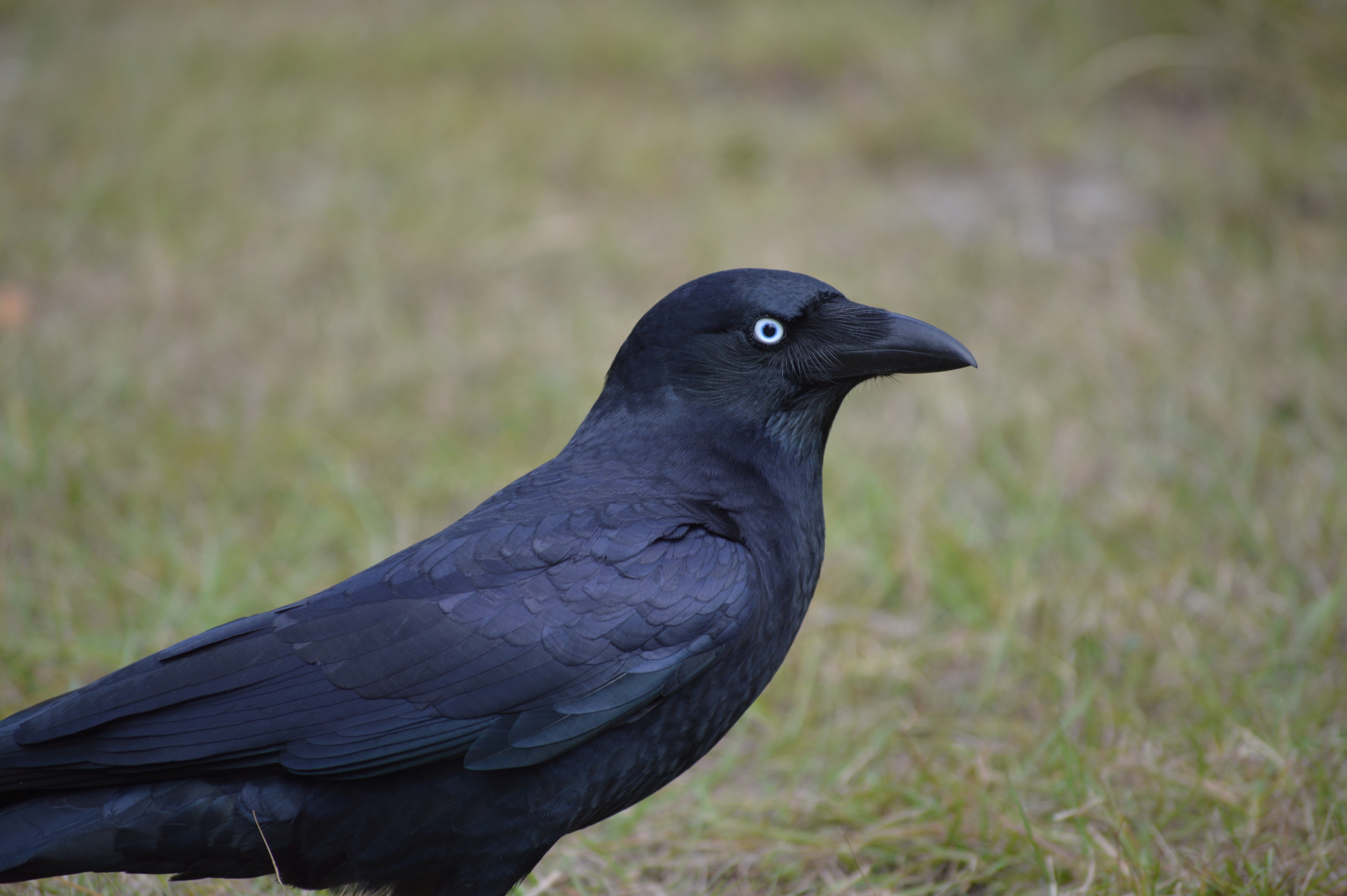 This Quick Guide presents information about the backgrounds and service of Australia's 29 prime ministers, from Edmund Barton to Malcolm Turnbull. It includes information about of their backgrounds (age, place of birth, gender and occupational background), period in office, experience in other parliaments, parties, electorates and military service
Traits and trends of Australia's prime ministers, 1901 to 2015: a quick guide
Many political pundits will be watching alternative Prime Minister
Bill Shorten
Sussex Street tonight as the ALP is peppered with solid policies and hopefully they will also implement JC"s approach of "Straight Talking and Honest Politics'.
Parliamentary relations: political families in the Commonwealth Parliament
Malcolm aka Cate aka Catherine McGregor says David Morrison was a 'weak and conventional choice' for Australian of the Year.
The Queensland finalist, who used to work for the former army chief, said she felt really sad the board of the National Australia Day Council 'did not have the courage to go with an LGBTI person'.
It is all about Catherine