—"I am the MEdia Dragon I choose to be."
So very sad. One of the greatest actors ever to grace our screens Sir Sidney Poitier has sadly passed away. A great loss, not just to acting but to the world.
"So much of life, it seems, is determined by pure randomness."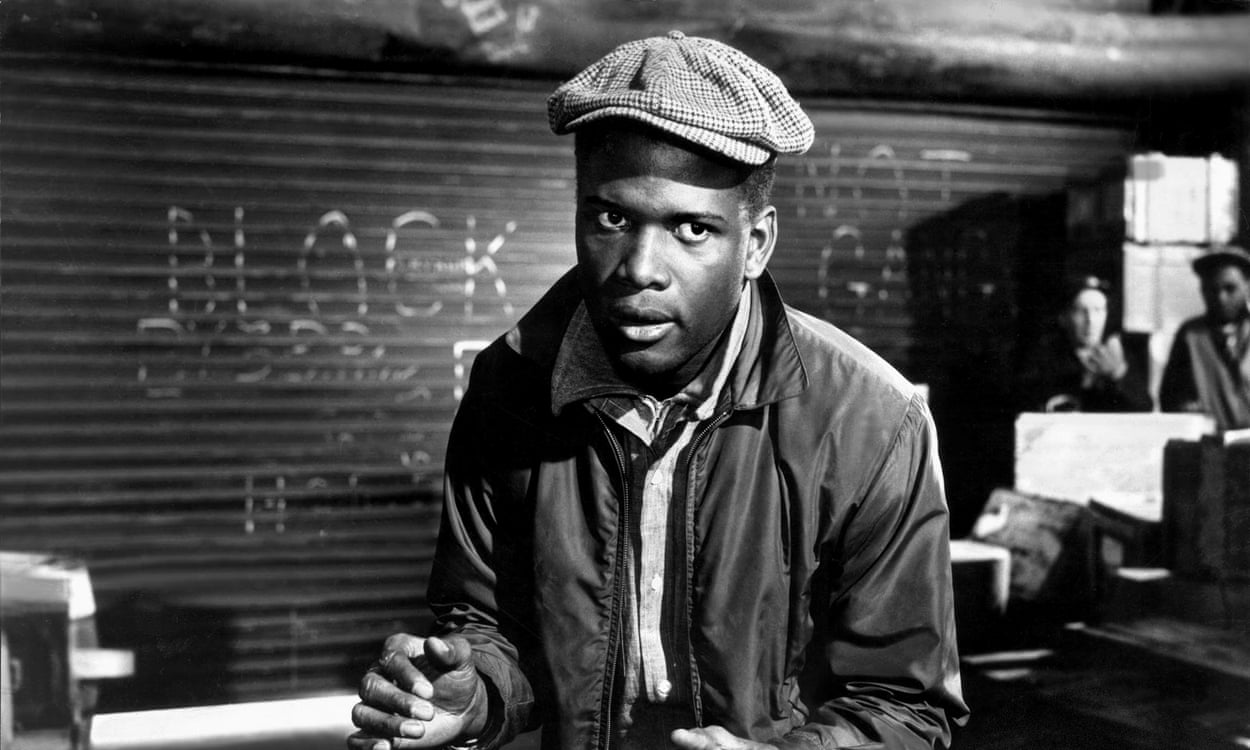 Through his groundbreaking roles and singular talent, Sidney Poitier epitomized dignity and grace, revealing the power of movies to bring us closer together. He also opened doors for a generation of actors.
Poitier "helped reshape that world to such a degree that we'll never be able to reckon fully with his impact." He was "a man who, with the delivery of a single pointed line or even just a commanding glance, could shift your thinking in small ways or large ones." -...
Why All Actors—and the World—Owe a Debt to Sidney Poitier

R.I.P. Sidney Poitier (1927-2022), the first Black Oscar-winner for Best Actor and my idea of a gentleman. His towering work in such classics as "In the Heat of the Night," "Lillies of the Field" & "A Raisin in the Sun" is honored by @812filmreviews
When Denzel Washington took the stage at the Kodak Theater on March 24, 2002, midway through the Academy Awards to introduce Sidney Poitier, he knew the moment was pregnant with significance.
Not only was Washington paying tribute to a man whose footsteps he had long been following, as Poitier received his honorary Oscar in recognition of his trailblazing career. But with his own nomination that night for the gritty crime thriller "Training Day," Washington was poised to follow Poitier as only the second Black person to win the lead actor prize.
"Before Sidney, African American actors had to take supporting roles in major studio films that were easy to cut out in certain parts of the country," Washington, then 47, told the audience before bringing Poitier to the stage. "But you couldn't cut Sidney Poitier out of a Sidney Poitier picture. He was the reason a movie got made: the first solo, above-the-title African American movie star. He was unique."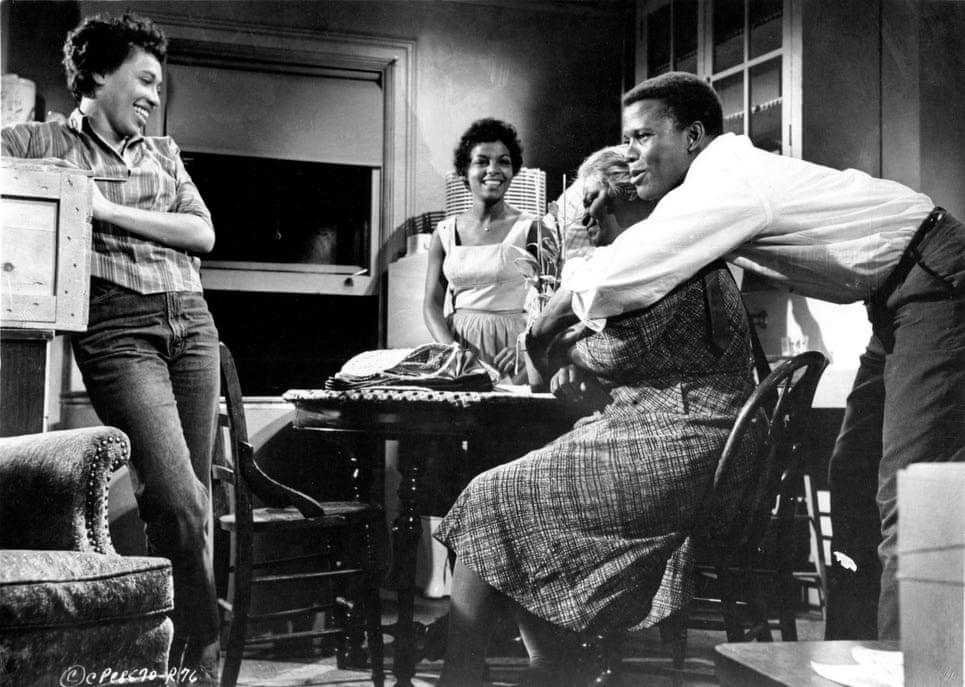 A Raisin in the Sun, 1961 Etc
JOHN PODHORETZ: Sidney Poitier's life was a testament to the greatest of American stories.
Unschooled beyond fourth grade in the Bahamas, sent to America by his parents at 14 to save him from a life of crime, shot in the leg at 16 during a 1943 race riot in Harlem, Poitier worked hard jobs as a menial laborer and an Army hospital orderly before he happened to spot an audition notice for the Negro Ensemble Theater.

He was dismissed by the NET due to a thick accent and halting reading skills — and thereupon began the process of willing himself into becoming the most important American black pop culture figure of the 20th century.

Poitier sat before a radio and trained his own voice, remaking it until he achieved the indelible sing-song baritone that — a little like Cary Grant's — sounded like no one else's on Earth. He got into the theater troupe and made conscious use of a charisma that emanated from him like a pheromone.

Four years later he had his first starring role in a movie — 1950's "No Way Out." He was all of 22. And he was playing a doctor. He would do so again, 17 years later, in "Guess Who's Coming to Dinner," the first major motion picture to feature a black man and a white woman in a romance.

That film was the representative work of one aspect of his career — the aspect in which he served as the representation of black pride and dignity, a person it would be impossible to consider in any way inferior to anyone else.



1964: Sidney Poitier's Oscars acceptance speech after he became the first Black man to win an Academy Award for Best Actor
Poitier won his history-making best actor Oscar for Lilies of the Field in 1963

He was known for his roles in To Sir, with Love, The Defiant Ones, and Guess Who's Coming for Dinner

He struggled against poverty, illiteracy and prejudice to become one of the first black actors to be recognised in major roles by mainstream audiences
Sidney Poitier, the first black man to win the best actor Academy Award,
The first Black person to win a best actor Oscar gave a string of groundbreaking performances on screen that helped combat social prejudice
Sidney Poitier, Black acting pioneer, dies aged 94 The first Black person to win a best actor Oscar