During the holiday season, it's easy to forget that sometimes the best gift of all is simply the gift of time. I can't think of anything a writer would appreciate more than being given time and space to work.
~Kate Klise
December in Sydney, gumnuts in blossom, trestle tables under the trees, sea salt invading our skin, music sounds from the Domain, drives to Blue Mountains and Jervis Bay ...
Pinched from my boss's boss ;-)
"The Christmas tree is up in the foyer, my local supermarket is overflowing with turkeys and hams, and I've already heard 'All I want for Christmas' one too many times. Yes, it's that time of year again."
How to start a travel blog ;-)
ABC ENVIRONMENT

Nearly 40 of one of the world's only endangered seahorses have been discovered by council workers.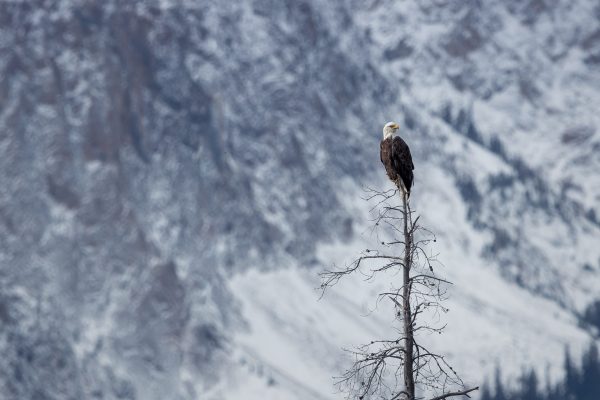 According to my daughter, MEdia Dragons look their best when We are totally free, on holiday, walking on the beach and looking at the bright side of life . ..
Exercise could be as good as drugs at cutting high blood pressure
The Telegraph
An old sun burnt country's question: Will we all be rooned with the rain or the drought?
Hailstones the size – and shape – of "poached eggs" smashed their way through Sydney's inner and western suburbs, and more is on the way.
Sydney residents are assessing the damage after multiple severe thunderstorms rolled through late on Thursday afternoon and evening.
"We'll all be rooned," said Hanrahan
In accents most forlorn
Outside the church ere Mass began
One frosty Sunday morn.
Said Hanrahan - John O'Brien - TPG
Patrick Joseph Hartigan (13 October 1878 – 27 December 1952) was an Australian Roman Catholic priest, educator, author and poet, writing under the name John O'Brien
A new paper with many authors - Measuring Cultural Distance - Bohemians at the Gate — most prominently Joseph Henrich — tries to measure the cultural gaps between different countries. I am reproducing a few of their results (see pp.36-37 for more), noting that higher numbers represent higher gaps:
Distance from the U.S.
China: 0.17
Ecuador: 0.12
Egypt: 0.24
Ethiopia: 0.14
Georgia [the country]: 0.15
Hong Kong: 0.09
Indonesia: 0.19
Japan: 0.11
Malaysia: 0.12
Nigeria: 0.15
Switzerland: 0.06
Egypt is the most distant, then Yemen, with Canada as the closest.
As for cultural distance from China, we have:
Great Britain: 0.20
Hong Kong: 0.09
Japan: 0.14
Russia: 0.09 (not *so* far away)
Taiwan: 0.10
Vietnam: 0.06
Overall the numbers show much greater cultural distance of other nations from China than from the United States, a significant and under-discussed problem for China. For instance, the United States is about as culturally close to Hong Kong as China is.
Via ML: Righty-oh, we're back from lunch
That's fine, tell me later.
Back to more seasonal conversation, the chom chom are not quite there yet, but the mangosteens are much closer.
The road ahead looks shrew like.
Chaps, its' time to batten down the hatches and we'll ride this one out together I'm sure.
I followed my dear friends to the edge of a cliff
and was greeted by a peculiar thing.
There, standing on the edge of the earth
was a swing set waiting just for me.
Her thick black seat and strong metal arms
cradled me while together we flew
into the starry night canvas, sprawling
dark blue, except for a splatter of twinkling
firefly-speckles, from the cityscape
to the moon.
All the best to you and yours!
Cliff