"The best way out is always through."
–
ROBERT FROST
If thieves wear sneakers, and artists wear Sketchers, do linguists wear Converse?
Two space spectacles will light up the night's sky within hours of each other.
Report: FBI opens criminal investigation into net neutrality comment fraud ars technica

So weird how a fake asset backed by nothing that you can't use for anything keeps going down. https://t.co/3NTlhnIV7u

— Matt Stoller (@matthewstoller) December 11, 2018
Elon Musk Mocks SEC Enforcement Above the Law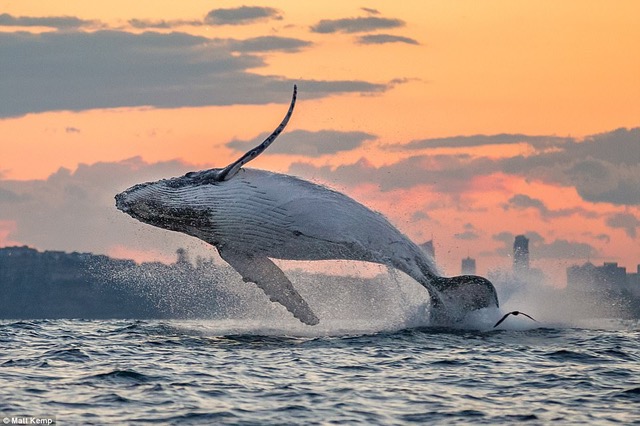 "This year marks the 50th anniversary of Doug Engelbart's groundbreaking
1968 Demo
– also known as "The Mother of All Demos." It was there at the 1968 Fall Joint Computer Conference that Doug and his team at SRI first presented their
seminal work
in
personal and collaborative computing
to the world – this was the debut of the mouse, windows,
hypermedia
, file sharing, teleconferencing, and much, much more. Use
#theDemoat50
on Social Media Planning is in the works for some exciting ways to celebrate, including events this December in Silicon Valley, Tokyo, and more. See our
Events
page for details, and
Activities
for fun things to do and see online…"
British stockbroker at centre of £940m money-laundering investigation
Delete All Your Apps
Motherboard. "… and the best way to guarantee privacy would be to have a dumb phone, an iPod Touch, or no phone at all."
San Jose Unveils Tiny Home Prototype for Homeless Residents
KQED (David L). A good start, but only for singles, when some homeless are in couples or even families.
Should you stop eating 'blood avocados'?
Guardian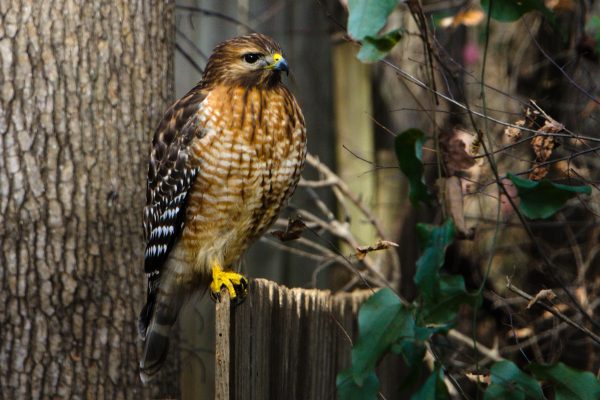 I missed on hearty gossip with lipsy Karl and limpy Janko
Great lunch followed by Mayoral dinner 2GB shock jock Kathy Neilson made Randwick Council mayor