"Time is free, but it's priceless. You can't own it, but you can use it. You can't keep it, but you can spend it. Once you've lost it you can never get it back."
~Harvey Mackay
Cameron Russell, 55 and wife Fay, 52 ...
Green Skills Australia has previously been identified as one of the training colleges to benefit from the scandal-ridden VET FEE-HELP scheme, under which training colleges could access millions of dollars in government subsidies to encourage student enrolments.
Sylvania man one of nine charged over alleged fraud in construction
'
Fake tradies': Husband and wife alleged ringleaders in qualification ...
Nine charged over NSW construction fraud
Sham marriages on the rise as people try to get Aussie visas
By focusing on patterns of human behavior, compliance is moving away from box-ticking and physical characteristics like thin lips, biddy eyes bushy hair ...
Behavioral Scientists Joining Risk Assessment Teams
The establishment of the ethics unit follows the release of a report by Nick Kaldas into the governance of the state's planning system.
New Egyptian tomb discovered
, what else to come?
The results suggest that if a person just thinks they are at high risk for, say, obesity, it could change their physiology in a way that makes them more prone to the condition, Turnwald says.
The next question is whether these effects fade quickly, or last for years. Better not to know?
Can't Afford to Tell the Truth LRB. On the BBC
The Detention of Huawei's CFO is Legally Justified. Why Doesn't the U.S. Say So?

LawFare
How the 'Five Eyes' cooked up the campaign to kill Huawei

Sydney Morning Herald
A solicitor from Sydney's northern beaches allegedly stole $1.5 million from vulnerable clients before fleeing the city to start a new life working with needy people.
"I am done with the lying," Cohen said in an ABC interview. "I am done being loyal to President Trump."
It is easier to buy second and third property than first one ...
Amazon has said its new headquarters in New York will create 25,000 jobs for residents—a claim one protester derided as "smoke and mirrors"
A tax change from 1922 will be a key part of the 2019 election campaign. So how did we get negative gearing?
Victor Thuronyi,
A 2019 Tax Strategy for Democrats
:
Nancy Pelosi said after the mid-terms: "We have a responsibility to find common ground where we can. If not, we stand our ground." How do these principles apply to the tax cut Act passed by Republicans at the end of 2017 (commonly referred to as the Tax Cuts and Jobs Act, or TCJA)
The Guardian – Exclusive: internal document shows how Google employees are trained to treat temps, vendors and contractors
"Google staff are instructed not to reward certain workers with perks like T-shirts, invite them to all-hands meetings, or allow them to engage in professional development training, an internal training document seen by the Guardian reveals. The guide instructs Google employees on the ins and outs of interacting with its tens of thousands of temps, vendors and contractors – a class of worker known at Google as TVCs. "Working with TVCs and Googlers is different," the training documentation, titled the The ABCs of TVCs, explains. "Our policies exist because TVC working arrangements can carry significant risks." The risks Google appears to be most concerned about include standard insider threats, like leaks of proprietary information, but also – and especially – the risk of being found to be a joint employer, a legal designation which could be exceedingly costly for Google in terms of benefits. Google's treatment of TVCs has come under increased scrutiny by the company's full-time employees (FTEs) amid a nascent labor movement at the company, which has seen workers speak out about both their own working conditions and the morality of the work they perform. American companies have long turned to temps and subcontractors to plug holes and perform specialized tasks, but Google achieved a dubious distinction this year when Bloomberg reported that in early 2018, the company did not directly employ a majority of its own workforce…."
The Guardian,
Group Led by Thomas Piketty Presents Plan for 'A Fairer Europe'
:
A group of progressive Europeans led by the economist and author Thomas Piketty has drawn up a bold new blueprint for a fairer Europe to address the division, disenchantment, inequality and rightwing populism sweeping the continent.
The plan, crafted by more than 50 economists, historians and former politicians from half a dozen countries, includes huge levies on multinationals, millionaires and carbon emissions to generate funds to tackle the most urgent issues of the day, including poverty, migration, climate change and the EU's so-called democratic deficit.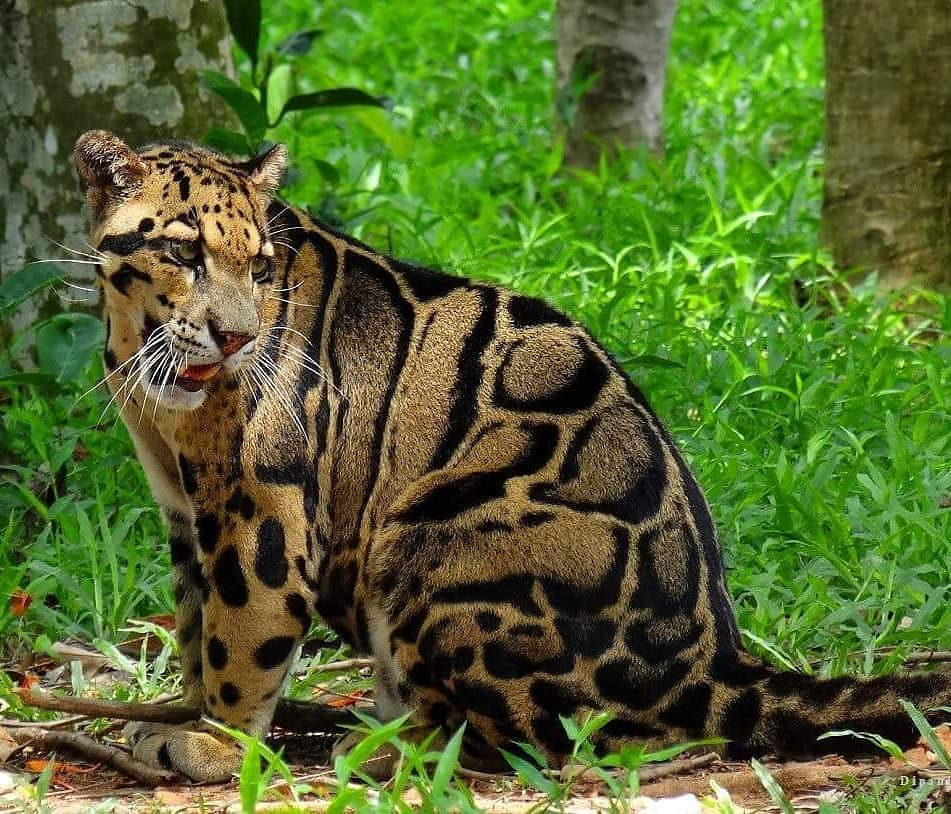 Read Article
The Atlantic,
The Golden Age of Rich People Not Paying Their Taxes
:
An eight-year campaign to slash the IRS's budget has left the agency understaffed, hamstrung, and operating with archaic equipment. The result: a hundred-billion-dollar heist. ...
Had the billions in budget reductions occurred all at once, with tens of thousands of auditors, collectors, and customer-service representatives streaming out of government buildings in a single day, the collapse of the IRS might have gotten more attention. But there have been no mass layoffs or dramatic announcements. Instead, it's taken eight years to bring the agency that funds the government this low. Over time, the IRS has slowly transformed, one employee departure at a time.
The result is a bureaucracy on life support and tens of billions in lost government revenue. ProPublica estimates a toll of at least $18 billion every year, but the true cost could easily run tens of billions of dollars higher.
The White House Sure Seems Nervous About Trump's Inauguration!
Vanity Fair
Ivanka Trump was involved in negotiations between inaugural committee, Trump hotel: report
The Hill. UserFriendly: "SO OBVIOUSLY CORRUPT."
Facebook glitch could have exposed private photos of 6.8 million users

abc.net.au




Porn Sites Collect More User Data Than Netflix Or Hulu

Quartz




Police Drones Expand as Media Shrink

FAIR (UserFriendly)




T-Mobile, Sprint Merger Will Reportedly Be Cleared By US National Security Panel

CNBC
Martin Parkinson: public servants should school rookie MPs and ministers
END-OF-YEAR WRAP:
The PM&C boss believes public servants can contribute more to "the health" of Australian democracy by training MPs, ministers and their staff. He is also sick of needless restructuring and urges his colleagues to be more transparent about the cost in terms of time, money and effort.
NSW government sets a new standard in digital public service design

A new Digital Design System, including a library to share reusable components, aims to encourage more consistency between NSW government online services, websites, apps and registration processes.
Morrison's decision to recognise West Jerusalem the latest bad move in a mess of his own making

A thought bubble became a political ploy, and the Prime Minister miscalculated the damage it would cause to his own credibility and the country's foreign policy settings.
So long and thanks for reading

The Mandarin's publisher Tom Burton signs off before a long sabbatical and reveals exciting changes for the website in the new year.
Everything starts with the citizen
The pressure to introduce advanced technology such as automation and AI to upgrade departmental and agency technology systems should always be driven first and foremost by citizens' actual needs. (Partner article)
Driverless and zero emissions vehicles – driving transport, energy and government closer
CORRECTED LINK:
Michel Masson, CEO of Infrastructure Victoria, discusses the increasing convergence of transport and energy policy.
Public scrutiny of automated decisions: early lessons and emerging methods
UniversalBasic Income: Debate and Impact Assessment
ATO caves in on bank tax secrets

Tax commissioner Chris Jordan has been forced to back down on his attempt to withhold secret tax information about financial institutions, after the Senate threatened to find him in contempt of Parliament.

Omidyar, 2018. Automated decisions increasingly mediate civic life. Governments use algorithms to screen immigrants and allocate social services.