The worst hit group are the clergy – once the most trusted profession in 1983 (85%), but now only 67% of people trust their priests.
And, reflecting the rise of social media, 68% of people expect the ordinary person on the street to be honest – way ahead of our so called leaders. Time for leaders to stand up, to be transparent, to be Purpose driven and to set the agenda and standards again. In other words, to lead.
Who do you trust?
via
Kevin Roberts who is driven by two passions, Creativity and Leadership
"You can't trust anyone anymore," says our Tax Commissioner, Chris Jordan, and boy is he happy
McKibbin: Sell it all to China MacroBusinessn (Davin). This is appalling. More privatization of public assets. In Australia, all beaches are public (I believe the first 150 feet). Or at least have been until now ...
Beware the data based on

multiple regression analyses

. You're quite likely to get no information, or misinformation
The man, identified by The Indian Express as Malay-Australian Ahmad Fahim Bin Hamad Awang, was detained at New Delhi's Indira Gandhi International Airport after arriving on a flight from Perth on Thursday night.
The mother of a Sydney teen who allegedly wanted to perform "an Islamic Bonnie and Clyde" attack in Sydney says she is struggling to cope with her daughter's arrest.
Alo-Bridget Namoa, 18, was refused bail on Saturday and is facing 31 charges of refusing to answer questions during a Crime Commission hearing, reports
The Daily Telegraph
Three Melbourne men have arrived in Victoria after pleading guilty to raping a 17-year-old backpacker in a bar in Croatia.
Dylan Djohan, 23, Ashwin Kumar, 23, and Waleed Latif, 21, have returned home after their case was finalised in the port city of Split on January 29.
The men, who had their passports seized by Croatian authorities when they were arrested last July, secured their freedom after agreeing to pay their Norwegian victim $30,000
Price of A Destoyed Life
Tax bosses cosy up to corporate giants but threaten ordinary people
HMRC reforms have led to a glut of 'gamekeeper-turned-poachers' undermining it
Public servants put up with a lot of bad behaviour from the political class, from
verbal abuse
to questioning why professional development is
in the public interest
. And it appears even after the pollies leave office, they remain firmly part of the "upstairs" and the public servants "downstairs".
Ex-pollie credentials 'off-limits' for public servants
San Francisco Chronicle,
Cal Professors Fear UC Bosses Will Snoop on Them
:
UC Berkeley faculty members are buzzing over news that University of California President Janet Napolitano ordered the installation of computer hardware capable of monitoring all e-mails going in and out of the UC system.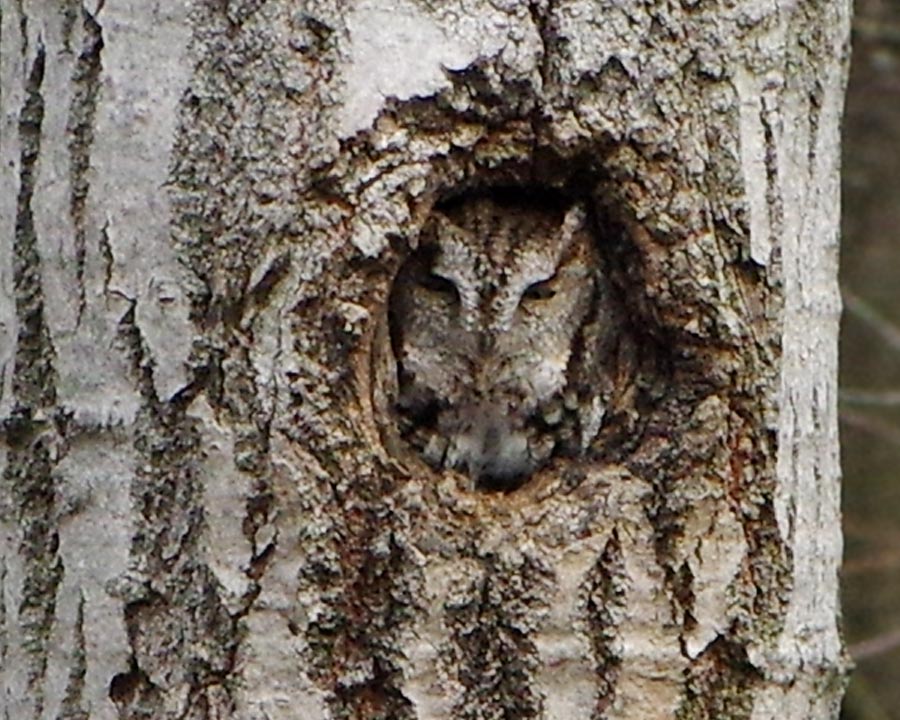 How a centimeter of clay in a 1,300-foot layer of rock in Italy explains one of the most important days in the

history of life

... history
Literature has always reflected humans' fascination with criminality. In the classical world Homer wrote the rape of Helen into The Iliad, in the twentieth century mafia fiction took centre stage with The Godfather ... Criminal Minds ...
*History's Most Powerful Photos
Consciousness may be the product of carefully balanced chaos Science
We tend to use pretty concrete language in journalism, so it's not surprising that the place where we work isn't just an office, it's a newsroom. Earlier this week, I wrote about The Middletown Press' move away from a physical newsroom to a virtual one. No news happens in the newsroom but lots of people still love working in them
Radio aficionados and die-hard fans of longform journalism often cite the fall of 2014 as the moment the mainstream media finally began paying attention to podcasting.
As "
Serial
" attained widespread popularity among casual radio listeners, general interest publications like
New York
and
The New York Times
published pieces that placed the true crime broadcast in the vanguard of a breakout trend that had finally transcended "nerd curio" and ushered in a "great podcast renaissance."
Meet the 26-year-old who's got all the news on podcasting
One of the most common questions I get as a technical person in media from new journalists is, "What are your favorite storytelling tools?" There's a big focus on tools and the next big thing in figuring out how best to tell stories. Journalism schools have taken awhile to catch up training cub reporters about how to tell stories in new ways.
Starter storytelling tools for new journalists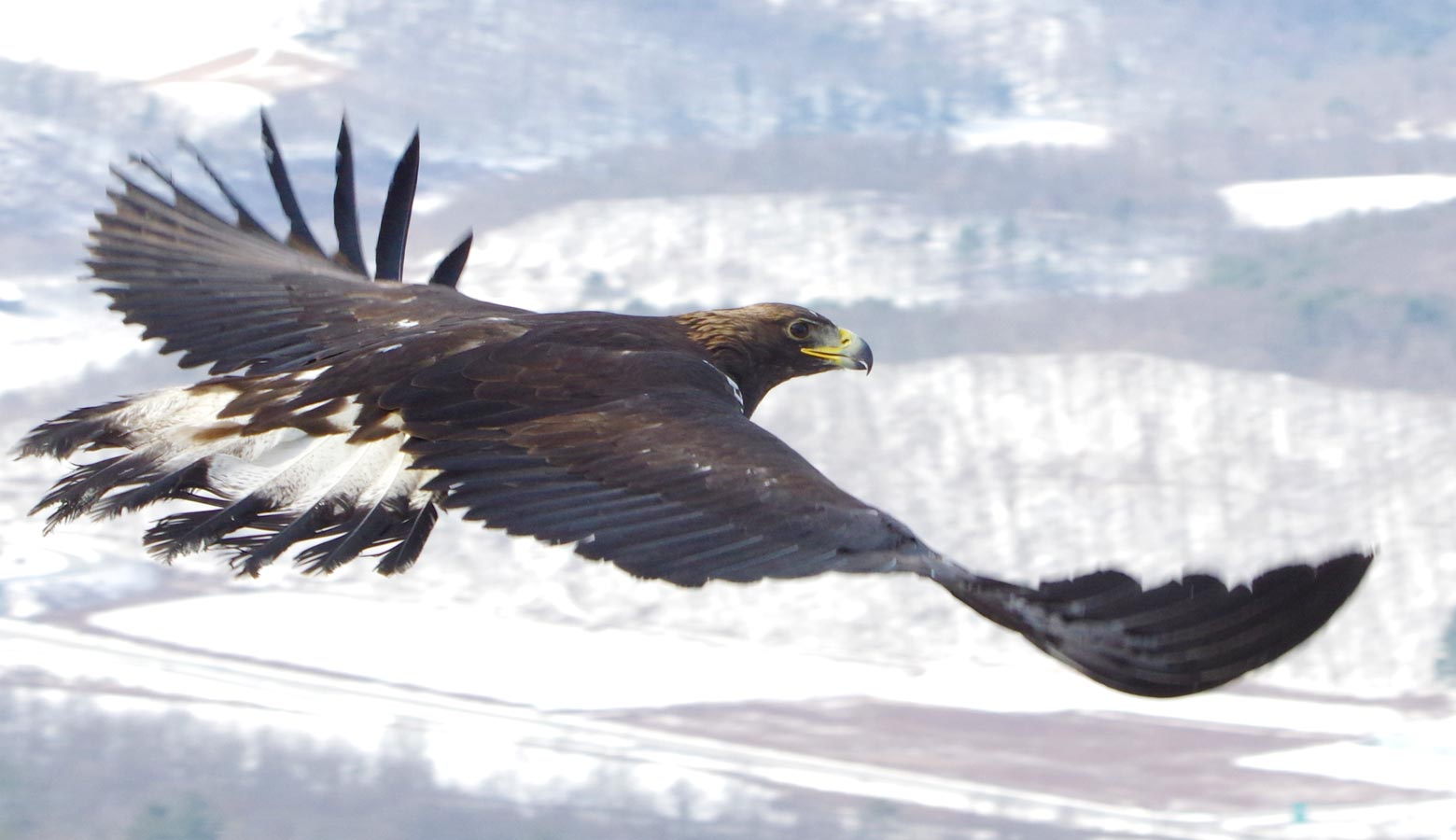 Little Kids React to the Revealing of a Villain in a Puppet Show – 1944

How David Petraeus avoided felony charges and possible prison time
Washington Post
Robert Reich on Money & the Left Political Establishment
Gaius Publius. Quotes from an MSNBC interview that…get this…was taken down from YouTube. Today's must read. What Reich said was not all that controversial, but the fact that it came from an impeccable source, an insider with deep experience, apparently made the remarks too hot to handle...
Last week, an odd tale emerged from the world of soccer of a government agency potentially breaching privacy law. The case has embroiled two NSW public sector agencies as well as the sport's governing body, Football Federation Australia, and prompted talk of a lawsuit against
The Sunday Telegraph
. Our main interest, however, is with the bizarre reactions to this breach from some officials at the agencies involved.
To recap for readers who aren't obsessive A-League fans (of whom there may be a handful), the
Telegraph
reported
details of "secret police files" containing photographs of 198 "soccer louts"
banned from attending games.
Privacy and hooliganism
The College Fix,
The IRS Scandal, Day 1,000: Every Single Day For Nearly Three Years Prof Chronicles IRS Scandal
...