"'Yeah,' I said, 'I heard the speech. But they don't give a damn about that. Hell, make 'em cry, make 'em laugh, make 'em think you're their weak erring pal, or make 'em think you're God-Almighty. Or make 'em mad. Even mad at you. Just stir 'em up, it doesn't matter how or why, and they'll love you and come back for more. Pinch 'em in the soft place. They aren't alive, most of 'em, and haven't been alive in twenty years. Hell, their wives have lost their teeth and their shape, and likker won't set on their stomachs, and they don't believe in God, so it's up to you to give 'em something to stir 'em up and make 'em feel alive again. Just for half an hour. That's what they come for. Tell 'em anything. But for Sweet Jesus' sake don't try to improve their minds."
~ Robert Penn Warren,
All the King's Men
2016 AD ~ Living in Randwick
A council
meeting
was held at
Randwick
on Saturday at
7am
to discuss
mergers
... The property developers had the numbers as the residents lost ...
Last minute meeting to fight amalgamation threat lost
In what seems part Utopia and part Fawlty Towers, it's taken a week, two freedom of information requests, four e-mails and at least six phone calls to try to establish whether a report has been released by the NSW Government.
Even then, there are still two different answers.
Mystery Deepens over KPMG council merger report ...
"It just beggars belief. Everything is grinding to a halt in local government because all we are doing is writing submissions which I think
just end up going into bin .
just think this shows you that is everything is moveable...it gets madder and madder and it's just extremely frustrating"
Premier Mike Baird's plan to merge Sydney's councils could be disrupted, after a northern beaches council used a legislative "loophole" to revive a scuppered amalgamation option.
Warringah Council has used a clause in the Local Government Act to bring back its plan to form a single Northern Beaches Council by merging with its coastal neighbours Pittwater and Manly
Northern beaches mega council back on the table after merger loophole discovered
Liberal democracy has triumphed over Soviet-style communism, authoritarian capitalism, and fascism. But another threat looms:

Martin Heidegger

... Randwick Revolution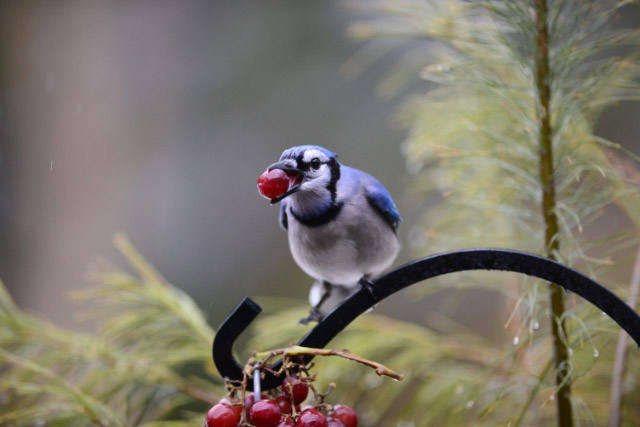 There Are Flint-Like Situations in Cities Across the Country Charles Pierce, Esquire
Why an Oscar-win for this documentary could raise questions for the U.S. government
Washington Post
The Disappointments of War in a World of Unintended Consequences
TomDispatch