Father, I'm drowsy in April's humming sun and think
A girl the color of autumn kneels at the Squanicook's bank,
Who is
the river's daughter, dressed in driven skins,
Who knows a cedar wind at Nissequassick brings
The school of alewife, herring, yellow perch ashore.
– from the
Squanicook Eclogues (
"
I Knew You Were Trouble
" )
2015 Certainly to Be Warmest on Record
New York Magazine
Attending an Aussie Cambodian wedding of a hot couple today ... Between a rock and hot place: Sydney set to bake as the mercury heads beyond 40 degrees ... Sea breeze won't save coastal suburbs as hot air mass set to roll through, bringing near-record temperature
Sydney weather: Record heat a chance as 'classic' set-up sears Australia's east
Bikini blogger at Byron Bay ...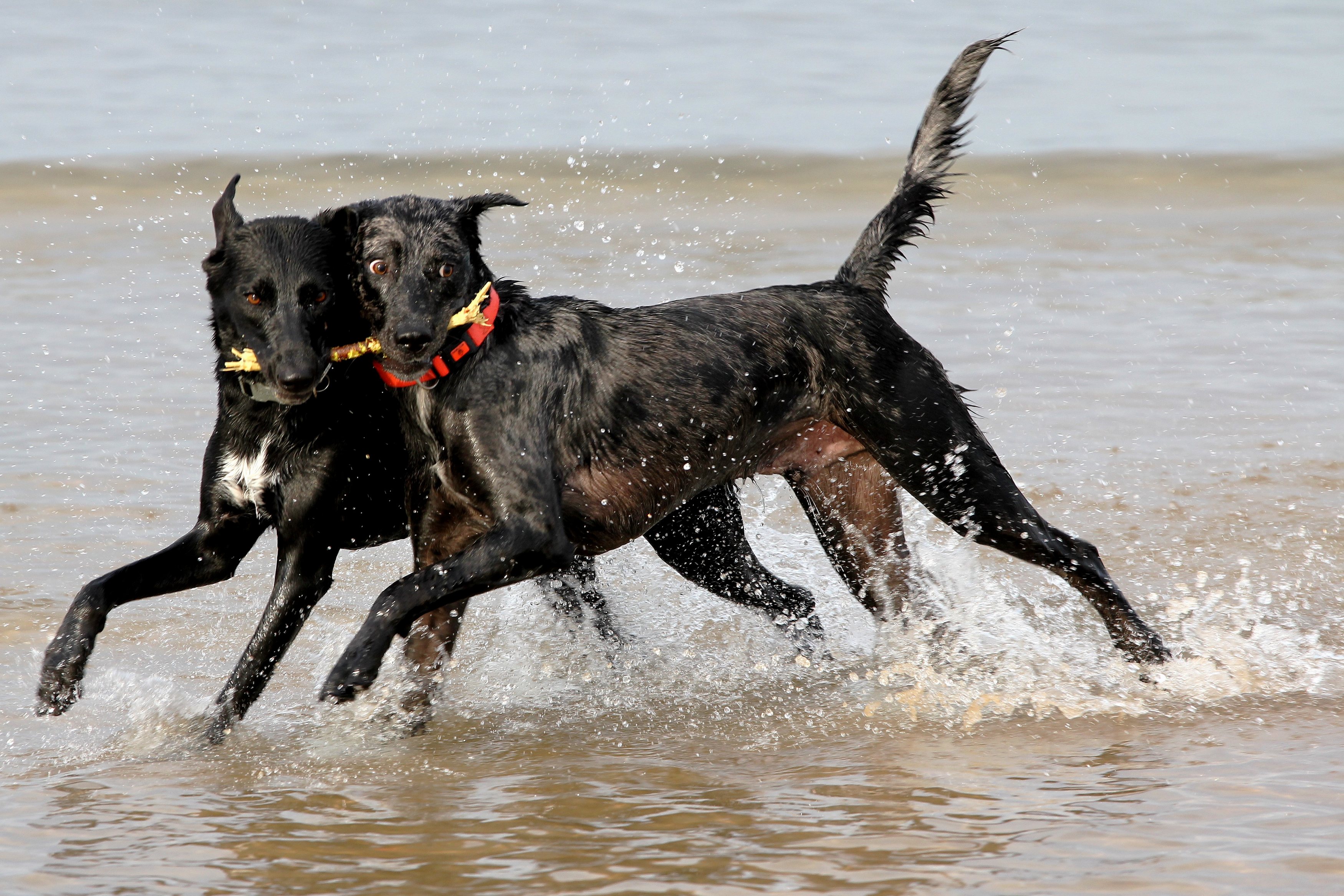 More Australians than ever are suffering from anxiety, according to the latest Stress and Wellbeing in Australia survey. "While fewer Australians reported distress in 2015 (the lowest level recorded), Australians' anxiety and depression symptoms increased over the five years, with anxiety symptoms peaking."
Breathless
No wonder
with headlines like "Sydney's shelter crises"
Aussies are as anxious these days as Americans
7Eleven's Starbucks chain had ethical wage issues senate hears
The Mittleuropeans used to dream of escaping to Amerika the word
imrich aka ameriko
stand for migration and first word to describe Amerika
1.5 Million U.S. Families Living On $2 A Day
Here & Now
Homeless anxiety driven US war veteran: The video has been watched over 100,000 times and the exchange prompted Mr Zahir to start a crowd-funding campaign to help the man get back on his feet. So far it has raised over $US8,400 and garnered an offer of a new home for the veteran.
Eliminating hunger is more a matter of politics than of food production. Consider the relationship between

war and famine

... Parliamentary Arena Battles for Ideas »
The
New York Times
obituary
here
, or in the Polish,
here
.
Stanisław Barańczak Breathing Under Water and Other East European Essays
(1990)
Breathing Under Water
"If
Franz Kafka
was the prophet of a world without memory,
Gustáv Husák
is its creator. After
T.G. Masaryk
, who is known as the liberator-president (all his monuments without exception have been demolished) … Husák, the seventh president of my country, is known as
the president of forgetting.
"The Russians brought him into power in 1969. Not since 1621 has the history of the Czech people experienced such a massacre of culture and thought. Everybody everywhere assumes that Husák simply tracked down his political opponents. In fact, however, the struggle with the political opposition was merely an excuse, a welcome opportunity the Russians took to use their intermediary for something more substantial."
The president of forgetting
In an era that is so cynical about its politicians and leaders, it's nice to know that
Václav Havel
even existed (we've written about him
here
and
here
). So we can be grateful to a new biography by
Michael Žantovsky
, Havel's former press secretary, advisor, and longtime friend, for reminding us in his new biography
Havel: A Life
.
Publishers Weekly
called it "a vivid and intimate biography of the playwright-turned-statesman who came to embody the soul of the Czech nation."
The man who was "the soul of the Czech nation"
Family Security Matters,
Why Lois Lerner and the IRS Scandal Are Not Unique
:
Bottom Line Up Front: Political appointees run the nation's bureaucracies. Former political appointees who are "burrowed" into the system bolster political ideology and decisions. Furthermore, those who are hired and promoted by the appointee and/or former appointee in charge of an organization are most probably of similar political ilk.
Initiative of AUSTRAC CIO, Maria Milosavljevic, sees IT execs in region come together to tackle terrorism financing A CIO forum held in conjunction with the inaugural Counter-Terrorism Financing Summit brought together chief information officers from FIUs as well as staff from other Australian government agencies and representatives of the private sector.
CIOs boost collaboration to fight terrorism financing
It's so hard to find trustworthy co-conspirators these days:
Paris terror attacks — who profits?
Pepe Escobar
Cameron encourages private sector to bomb Syria
Daily Mash
Dick Cheney Vice Presidential Library Opens In Pitch-Dark, Sulfurous Underground Cave Onion
CIA Director Delivers Some Blunt Talk About….Climate Change
Mother Jones
China warns US B52s over South China Sea
Financial Times
Report: Torture is routinely used in China to obtain confessions and silence human-rights lawyers
Business Insider
'Vale and BHP were completely careless': Brazil levies initial fines of $93 million over Samarco tragedy
Sydney Morning Herald (EM)
The images inside the cave took us back to
Arnhem Land
plateaus that show megafauna which are thought to have been extinct for over 40,000 years, making this site another candidate for oldest known painting; however, the proposed age is dependent on the estimate of the extinction of the species seemingly depicted. Another Australian site, Nawarla Gabarnmang, has charcoal drawings that have been radiocarbon-dated to 28,000 years, making it the oldest site in Australia and among the oldest in the world for which reliable date evidence has been obtained.
French Pizza on a Way to the Caves
"Identifying Barriers to Muslim Integration in France"
Adida, Claire L.; Laitin, David D.; Valfort, Marie-Anne.
Proceedings of National Academy of Sciences
(PNAS), 2010, Vol. 107, No. 52, doi: 10.1073/pnas.1015550107.
Police Dog Dies Saving Others During French Anti-Terrorism Raid
The Dodo
The Blue Gate
Does YOUR gut contain an entirely new form of life? Scientists say mystery 'fourth domain' may be lurking inside us all
Daily Mail
Her place in pop music held steady as she retreated from the spotlight, toward a more nourishing life that includes motherhood. And time has fixed the idea of Adele's sound, leaving a brightly blinking beacon for her to return to.
To that end, "25" manages to sound all of a piece, even as the songs veer from phenomenal to tepid. In places, everything comes together. "Million Years Ago" bursts with melodrama and perhaps has a quiet echo of Mariah Carey's "My All" amid the flamencoesque guitar
My All ...